Downloads
Brochures
Technical
Safety Data Sheet
PowerPanel 50
PowerPanel XL
PowerFence
PowerFloor
PowerBlock+
PowerPattern
Compounds and Accessories
Australia's leading manufacturer of autoclaved aerated concrete
Hebel products are strong yet lightweight, non-combustible building products that are available in panels and blocks. They are ideal to use for external walls, internal walls, fire & acoustic walls, floors, fencing, sound barriers and fire tunnels.
Discover a better way to build with high-performing and versatile panels
Manufactured by CSR Hebel with over 25 years of experience and expertise and widely trusted across the construction industry, Hebel panels are made from Autoclaved Aerated Concrete (AAC) products. Due to their anti-corrosion steel reinforcement, Hebel panels are known to be strong and highly durable. They are efficient to build with and are available in various lengths and designs for walls, floors and external cladding applications.
Why choose Hebel?
Produced in both block and panel form, Hebel is eco-friendly, non-combustible and termite resistant. Hebel products also contain good acoustic performance values and are known for their robustness and durability in construction applications.
To ensure compliance with the Australian Standard for Reinforced Autoclaved Aerated Concrete (AAC) or AS 5146, Hebel panels are rigorously tested by experts in the field.
Hebel panels are used for a number of applications including houses, apartments, multi-residential, civil & utilities, and commercial & industrial construction projects.
More Info
Product Attributes
QUALITY AND SPEED
One standard Hebel panel is equivalent to 75 traditional bricks, allowing you to achieve faster, high-quality construction processes.
ENERGY EFFICIENT
Regardless of what season, Hebel panels perform well thermally, contributing to potential reduction in heating and cooling costs.
ECO-FRIENDLY
Hebel panels are made with readily available materials while the waste from the production process is recycled.
NOISE REDUCTION
The application of Hebel panels enables you to minimise noise transmission from external sources like traffic.
FIRE RESISTANT
Hebel panels are guaranteed to have Fire Resistance Levels (FRLs) of 60 to 240 minutes. They also meet the requirements for all six Bushfire Attack Level (BAL) categories.
View range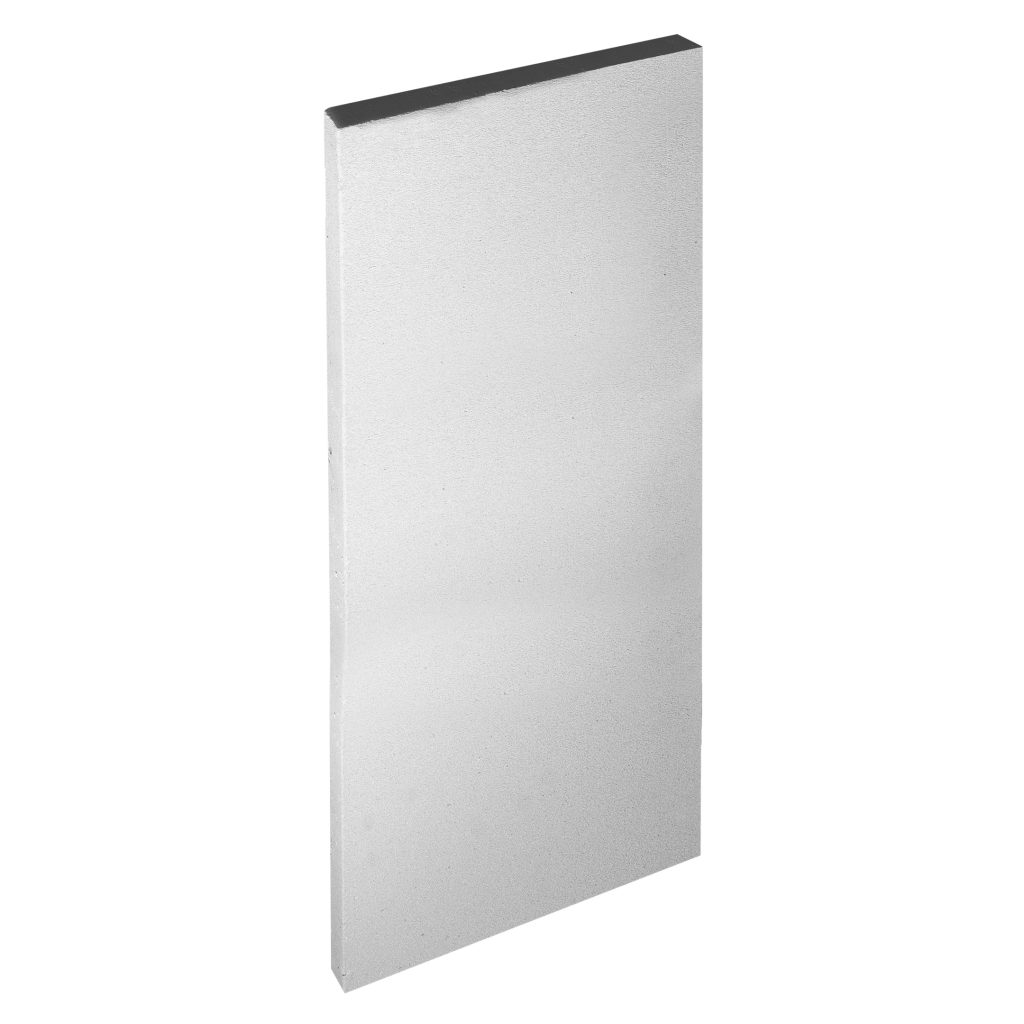 PowerPanel 50
Known for having a good thermal and acoustic performance, PowerPanel50 is the recommended option for intertenancy and party walls, dual zero boundary walls and external walls on low-rise multi-residential projects and houses.
Available in 2400mm, 2550mm, 2700mm, 2850mm and 3000mm lengths with 50mm thickness, each panel is also equipped with steel reinforcement for added strength and an anti-corrosion layer for maximum durability.
Downloads
More Info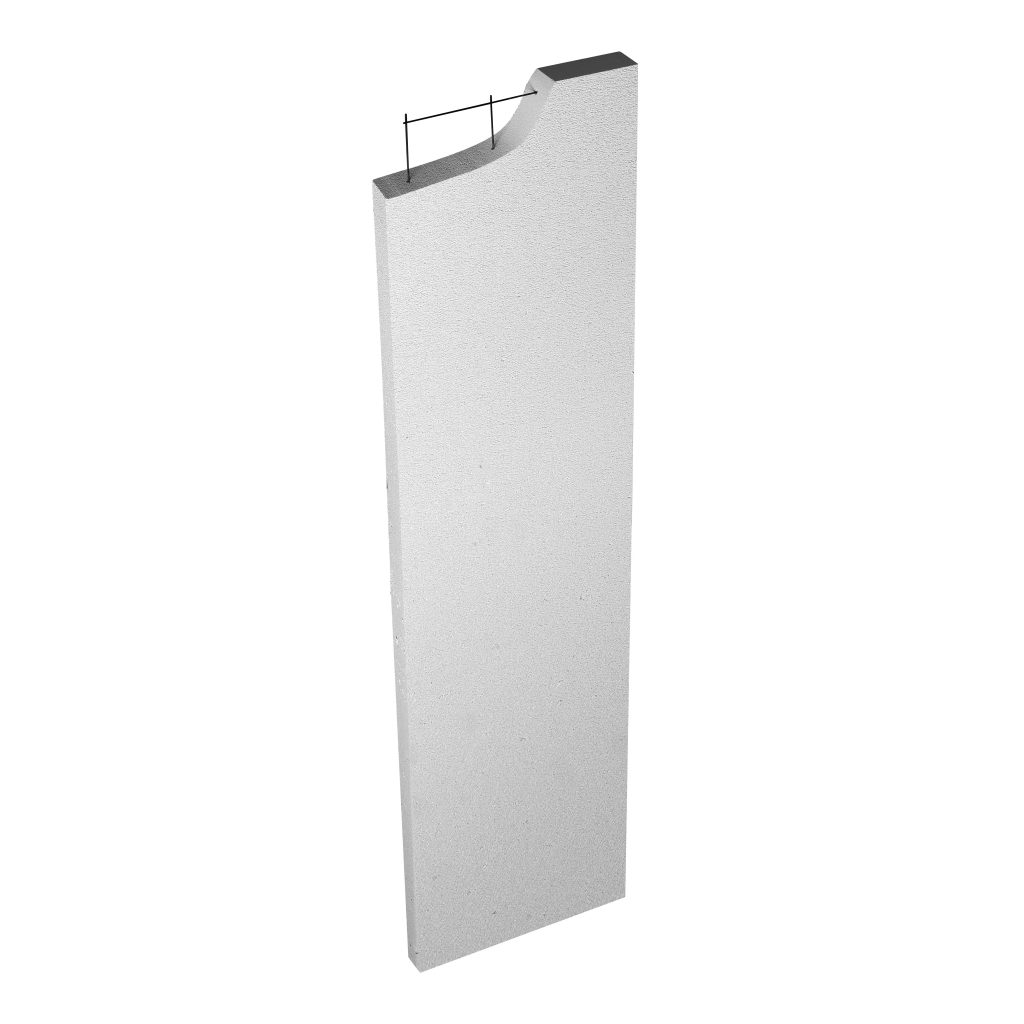 PowerPanel
PowerPanel is structured to deliver solid and secure wall solutions for high rise apartments, hotels, student accommodation and commercial & industrial properties.
To maximise project cost savings, PowerPanel can be made-to-length or made-to-order, preventing extra wastage, waste bins and fewer crane movements in the process. It is also eco-friendly with an excellent fire rating and high acoustic performance.
More Info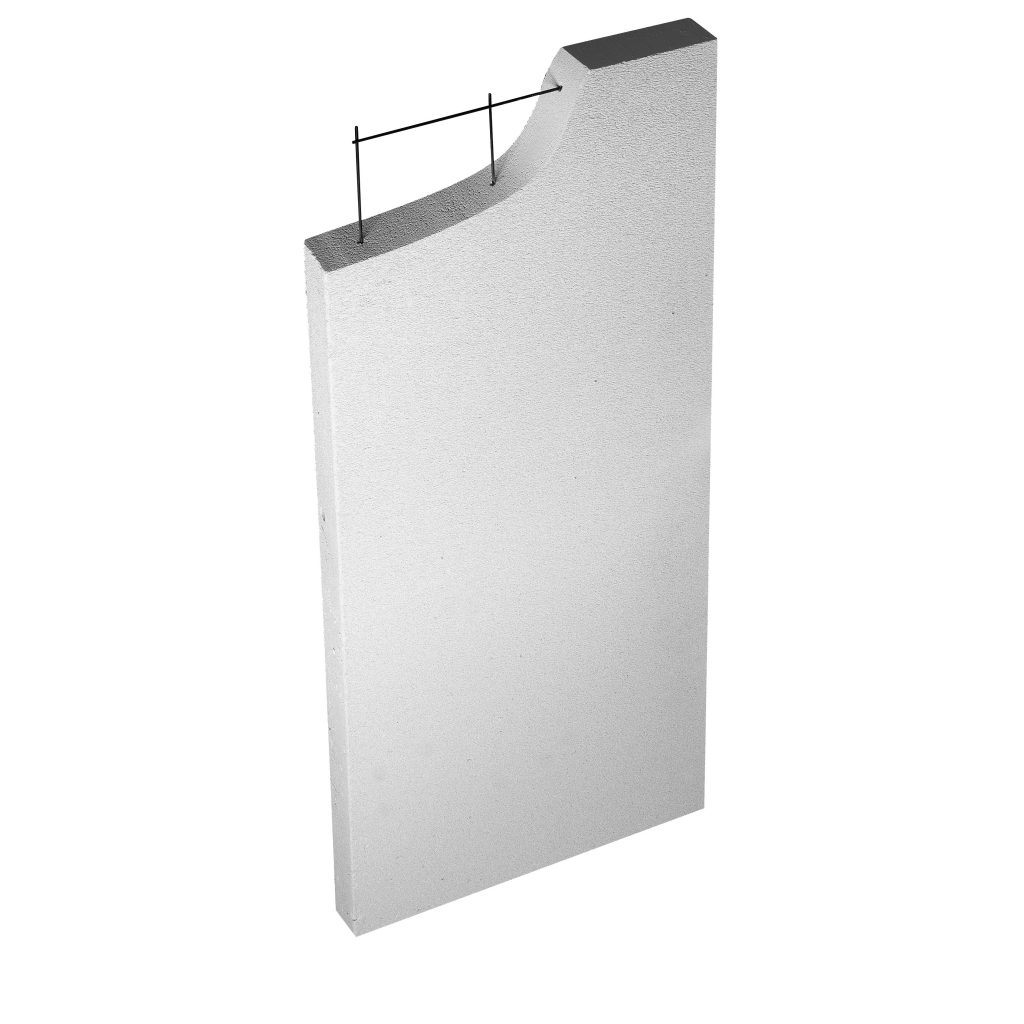 PowerPanel XL
The PowePanelXL is an external wall system made up of 75mm thick, steel-reinforced AAC panels, fixed vertically to Hebel's patented perforated Top Hat sections.
It offers a rendered finish with high thermal and fire resistance properties. Compared to traditional masonry, the installation of the PowerPanelXL system as external and zero boundary walls to houses and low rise multi-residential properties is around 60% faster.
Downloads
More Info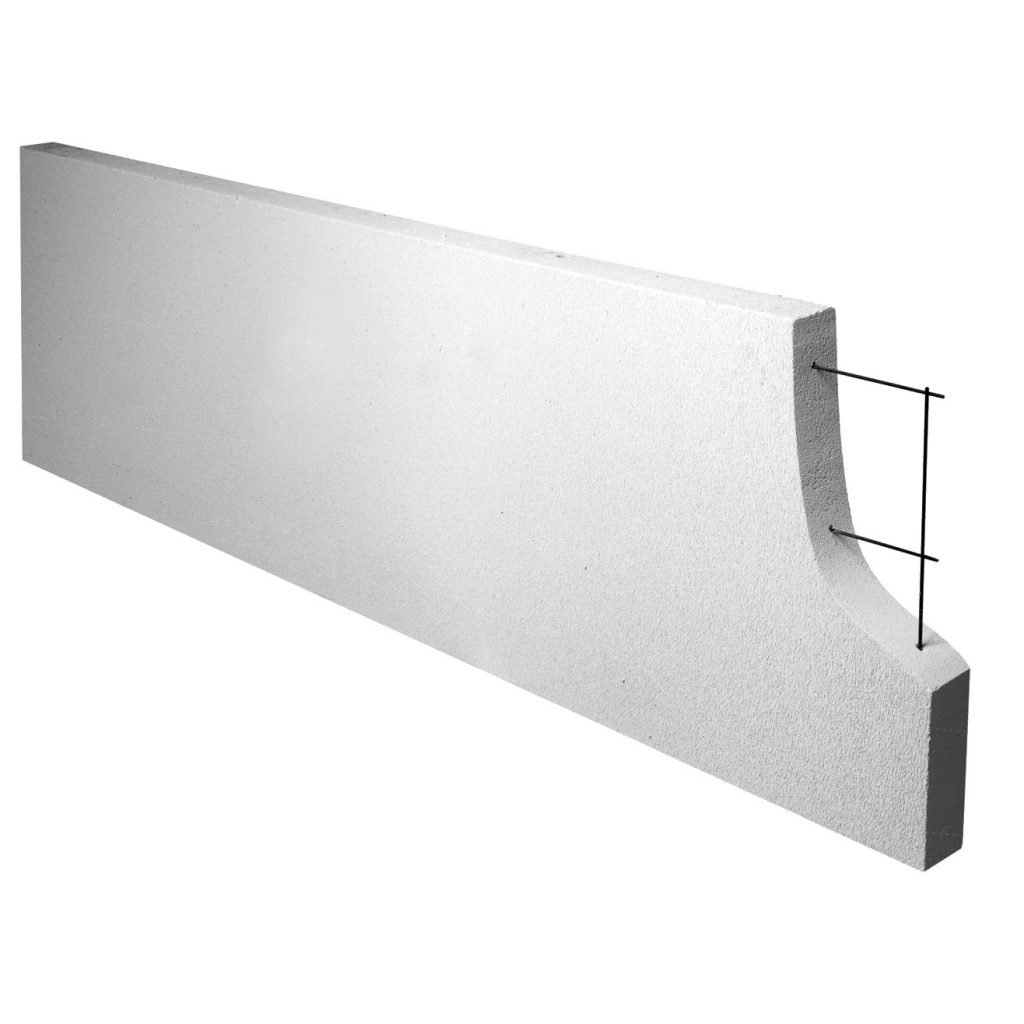 PowerFence
PowerFence utilises 1800 x 600 x 75mm PowerPanels, steel brackets and steel posts to deliver an innovative masonry fencing system that is cost-effective and easy to install.
This system is extremely versatile and doesn't require extensive excavation or strip footing. PowerFence is also ideal for houses, multi-residential projects, low-rise apartments and DIY projects.
Downloads
More Info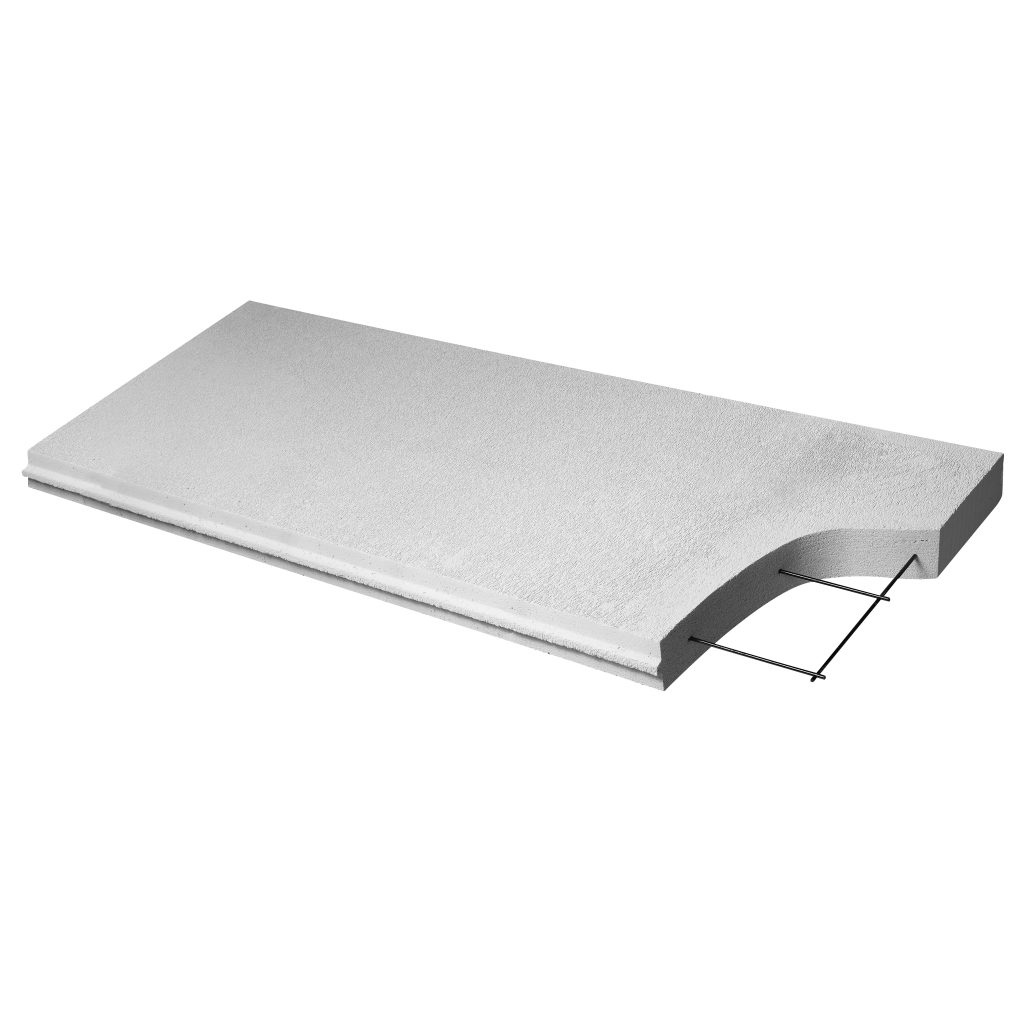 PowerFloor
PowerFloor is an excellent flooring solution that consists of 75mm steel-reinforced AAC panels installed over steel or timber joists.
Aside from providing a solid base for suspended ground floors or mid-floors, this material can be easily installed despite any weather conditions.
Downloads
More Info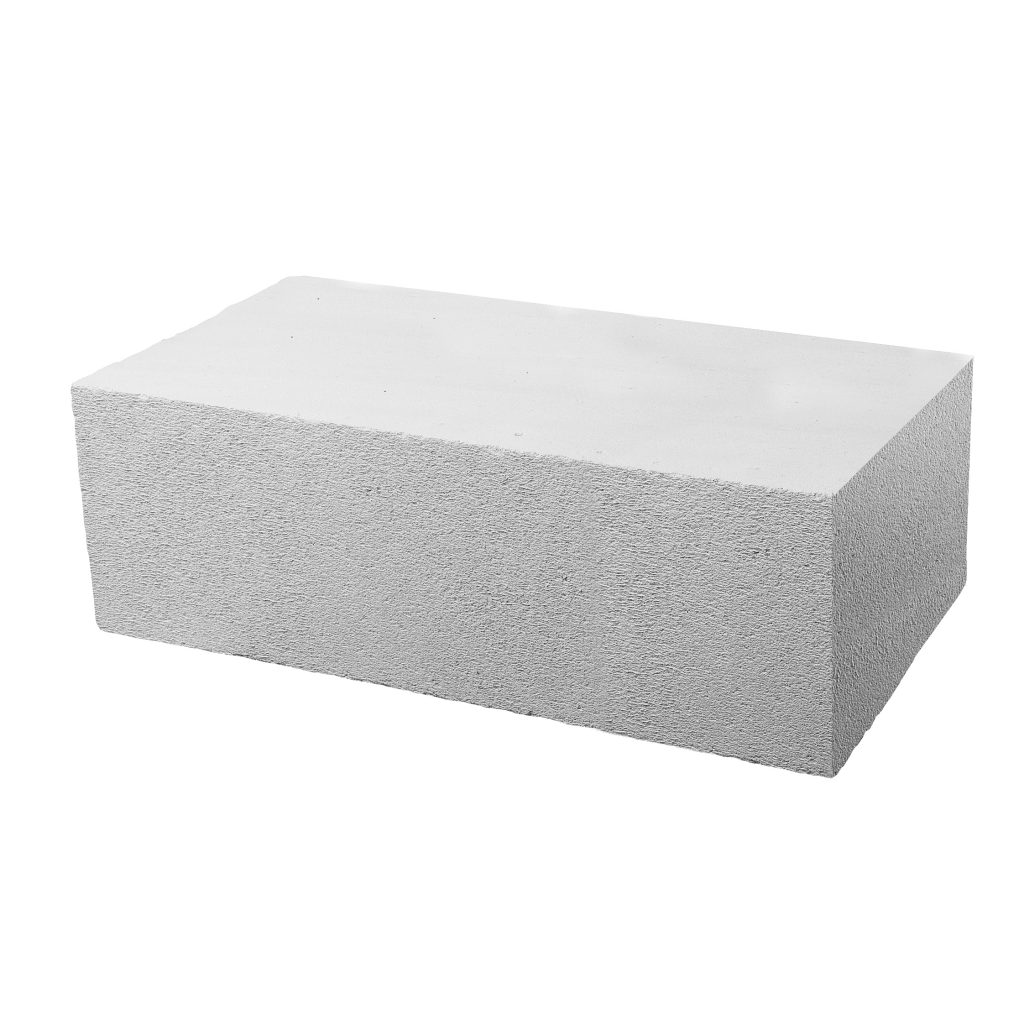 PowerBlock+
Equipped with excellent thermal resistance, superior acoustic performance and non-combustible properties, PowerBlock+ is the best alternative to double brick walls.
This material is available in various sizes and can be utilised for loadbearing external walls up to 3 storeys, non-loadbearing interior walls and bathroom hobs and spas.
Downloads
More Info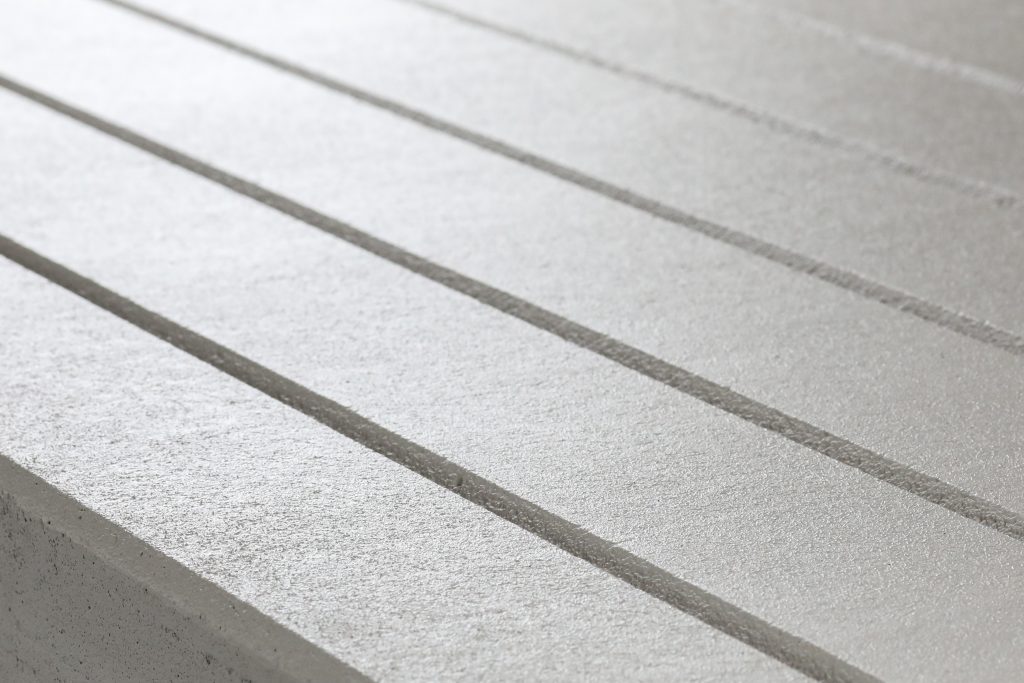 PowerPattern
Each PowerPattern panel has a modular design and is structured to work with other panels in the four available contemporary collections: Lineal Collection, Geometric Collection, Prism Collection and Prism Collection.
PowerPattern is also composed of steel reinforcement for added strength and coated with an anti-corrosion layer on the steel for maximum durability.
Downloads
More Info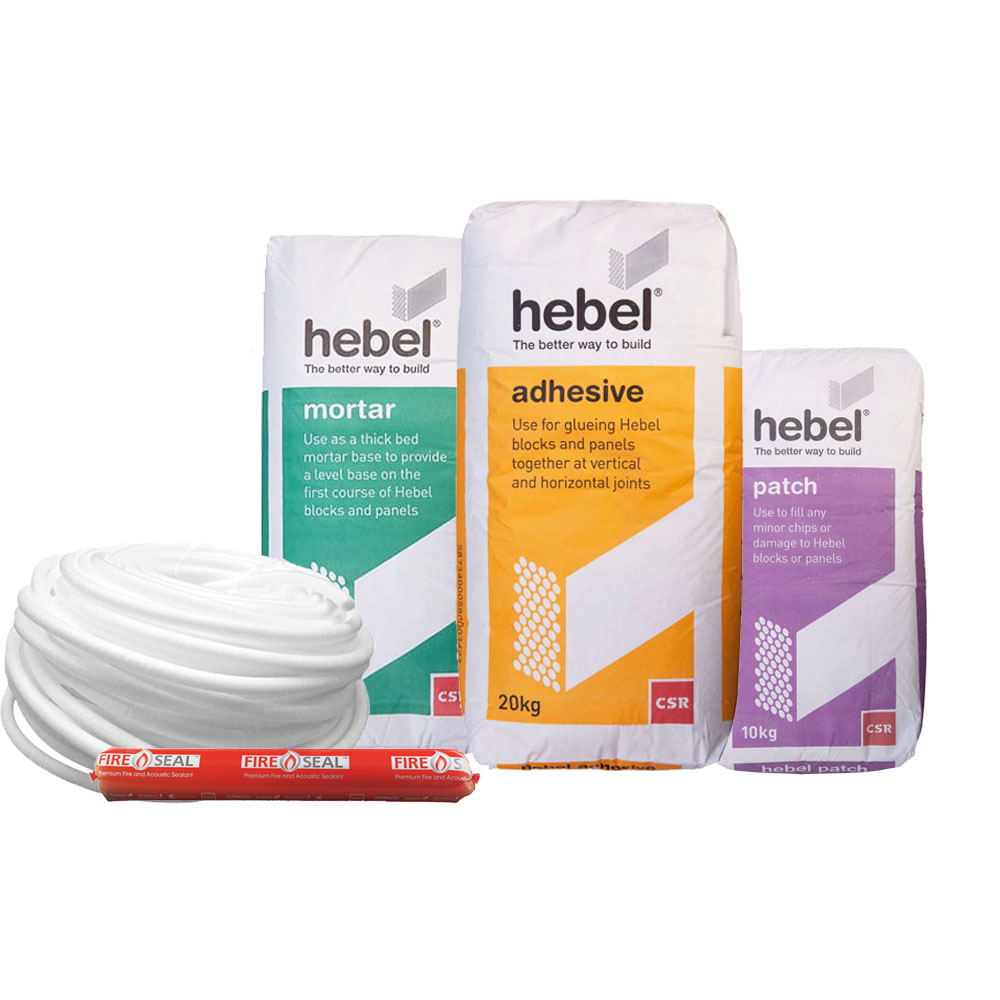 Compounds and Accessories
Hebel Adhesive, Hebel Patch, Hebel Mortar, Anti-Corrosive Paint (Fentak), FireSeal, Backing Rod and Hebel Angles are some of the accessories Hebel offers to support your building facades and structural elements in different infrastructure projects.
Downloads
More Info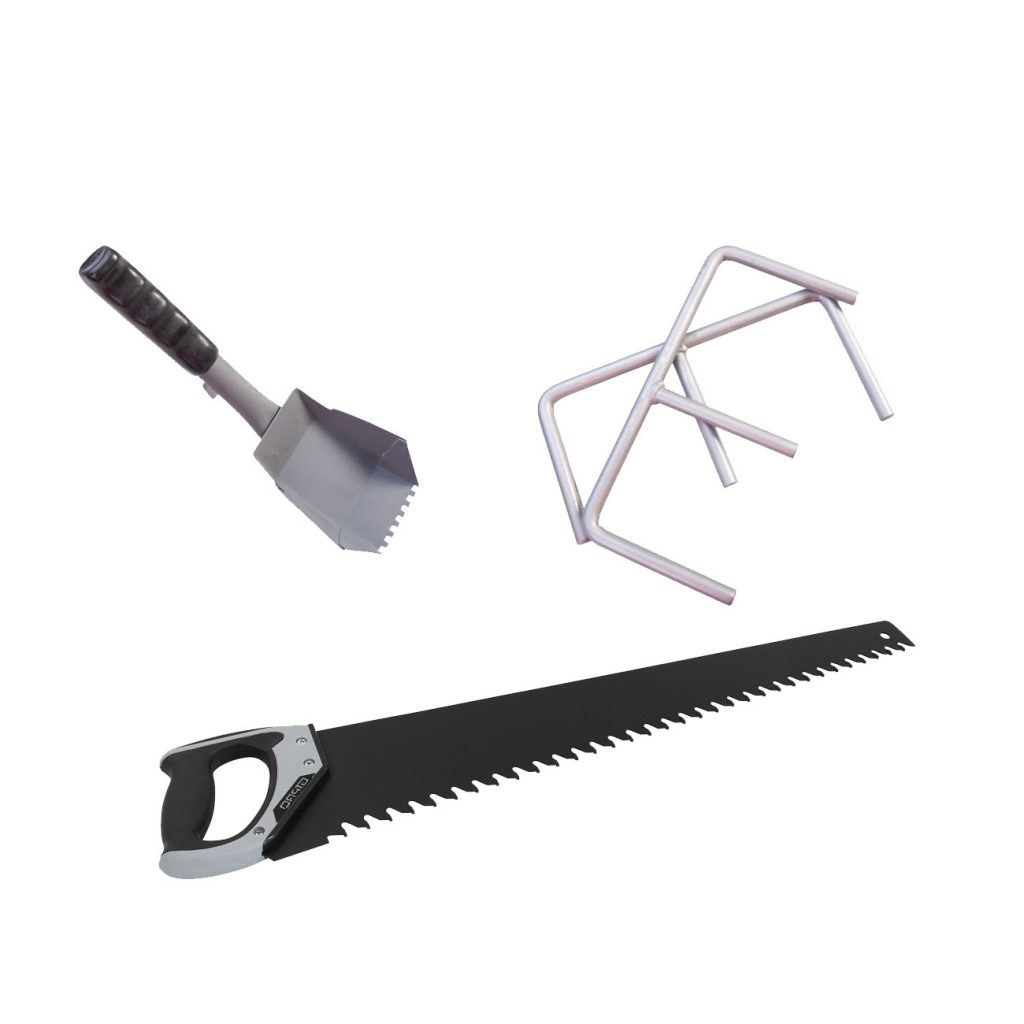 Tools and Accessories
From hawks, trowels and panel lifters to rasps, saws, trolleys and scoops, Hebel ensures you have the right tools to accomplish a safer, time-efficient and more economical construction.
More Info
Get in contact today and we can put you in touch with our specialist staff.