Downloads
Network Architectural
Durlum
Baffles
Clip In
Double Hook On
Double Lap
Hook & Lap
Liva
Loop
Mesh
Open Cell
Perforation
Raft
OWA Ceiling Tiles
Brillianto A 15mm
Brillianto A 20mm
Constellation 15mm
Constellation Smart A
Finetta 15mm
Finetta Smart
Ocean 20mm
Ocean Humancare 20mm
OWAlux White 15mm
Sandila N 15mm
Sandila NRC 15mm
Sinfonia Balance 20mm
Sinfonia Balance 25mm
Sinfonia Balance Humancare
Sinfonia Black 15mm
Sinfonia C Planks 15mm
Sinfonia High CAC 15mm
Sinfonia Humancare 15mm
Sinfonia Premium 15mm
Sinfonia Privacy 20mm
Sinfonia Privacy Humancare
Sinfonia Silencia 20mm
Autex Acoustics
3D Ceiling Tiles
Accent Ceiling Tile
Acoustic Timber™
ASL
Composition®
Composition® Peel 'n' Stick Tiles
Cube™
Frontier™
Horizon™
Lattice™
Quietspace® Panel
Symphony®
Vertiface®
Vicinity™
Grid and Accessories
Aluminium Modular Top Hat Grid
Rondo Donn
Rondo Duo
Modceil
Finished surfaces that protect the interiors of buildings from above
Ceilings are an essential aspect of building projects, as they provide enclosure of and separation between spaces. They also hide the roof framing to enhance the look of any room.
To improve the quality of your building, we stock a wide range of modern ceiling systems in the market right now that are equipped with A/C vents, sprinkler heads, lighting, fire-resistant properties, seismic capabilities and sound-absorption features, among other ceiling services. 
Contact us and our ceiling specialists can assist with your enquiries.
More Info
View range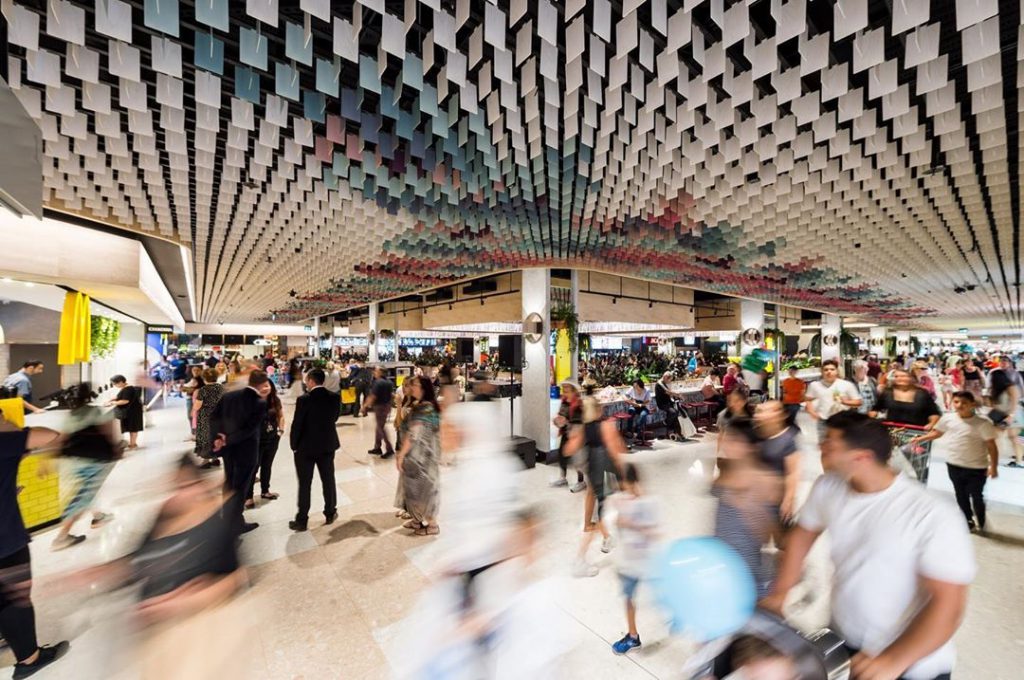 Durlum
Durlum is a global brand with over 50 years of expertise in producing innovative ceiling and lighting systems for modern architecture. By being fully compliant with the Australian Standards 1530.3 and BCA C1.10, Durlum metal ceilings can be universally applied to buildings such as shopping centres, offices, railway stations, airports and many more… 
At Network Building Supplies, we offer a wide range of Durlum's metal ceilings in a variety of finishes and colours. We also give you access to its reliable 10-year product warranty.
Visit Network Architectural to learn more
Downloads
More Info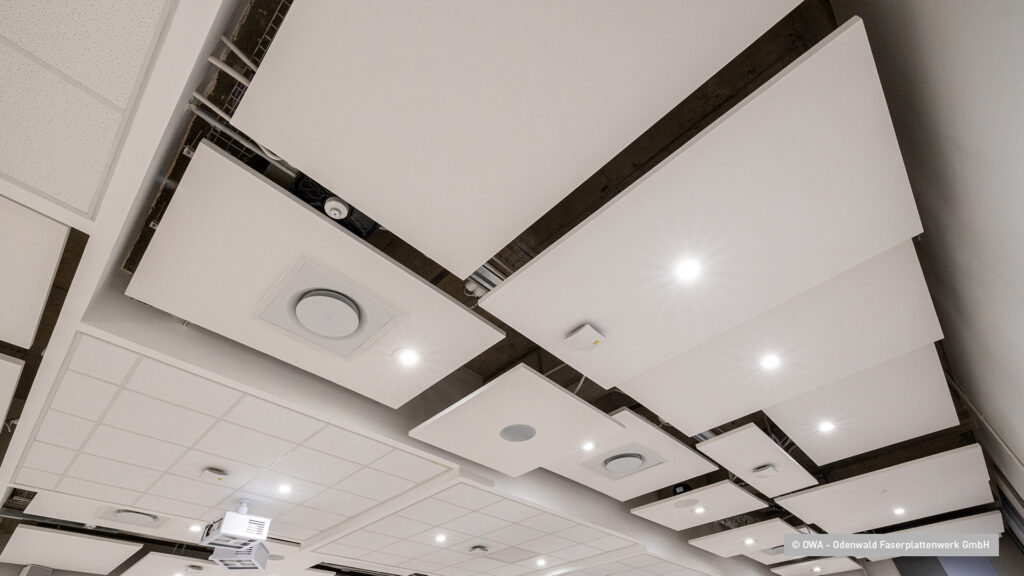 OWA Ceiling Tiles
OWA is a market leader in mineral fibre ceiling tiles and has been an established world-wide supplier of ceiling systems for several decades. OWA offers complete, technically sophisticated ceiling systems, for any conceivable application. This enables Network Building Supplies to provide the commercial market with a multitude of ceiling options depending on the project requirements.
Visit Network Architectural to learn more
Downloads
More Info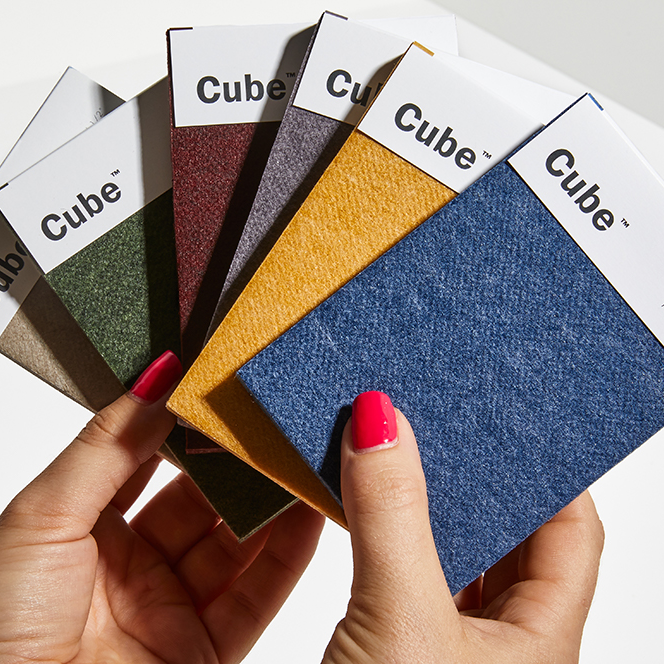 Autex Acoustics
Network Building Supplies offers a range of beautiful acoustic solutions from Autex Acoustics. Designed to reduce and control reverberation and echo in building interiors, their solutions create comfortable, acoustically balanced environments. The Autex Acoustics range is available in a variety of treatments including wallcoverings, panels, baffles, and screens—easily customised to fit the requirements of your space.
Downloads
More Info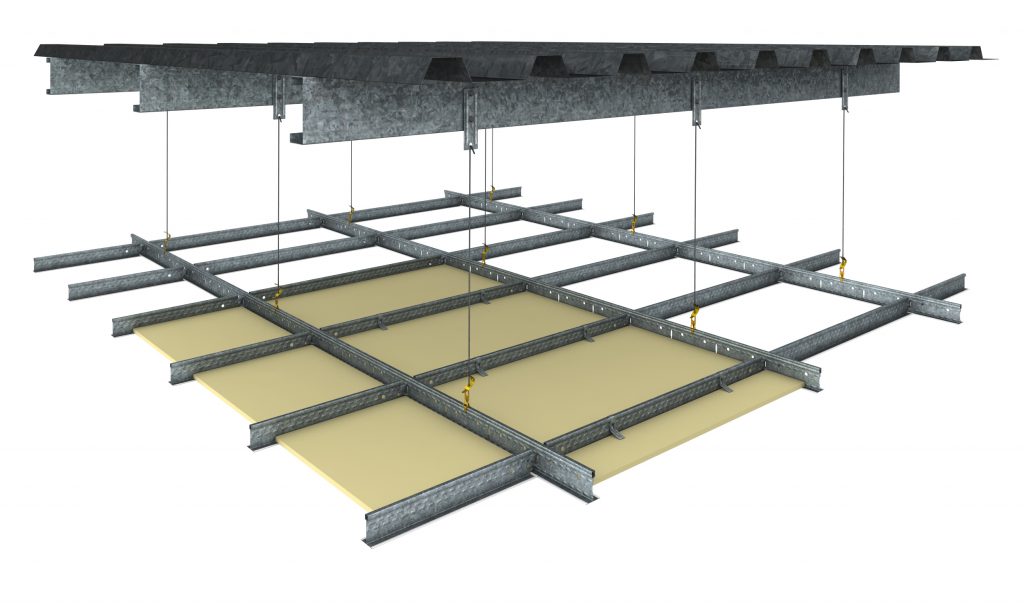 Grid and Accessories
Network Building Supplies offers an extensive range of grid and ceiling accessories suitable for the installation of different ceiling systems such as Rondo Duo, Rondo Donn and Himmel Fricker. 
These various materials ensure squareness and make transitions easier while ensuring that all your building's ceiling requirements are being met.
Downloads
More Info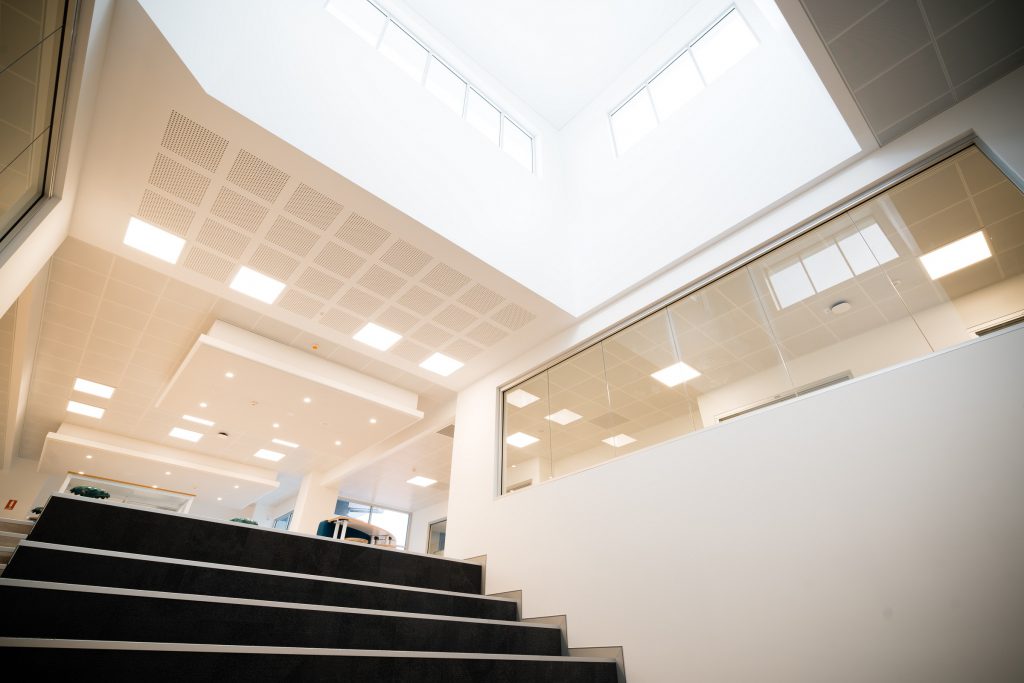 Modceil
Modceil equips you with multiple commercial ceiling products and grid systems – from metal pan, mineral fibre, and softboards to plasterboard and timber.
At Network Building Supplies, we stock Modceil ceiling materials to help you achieve the ideal look and acoustic management for your projects.
Downloads
More Info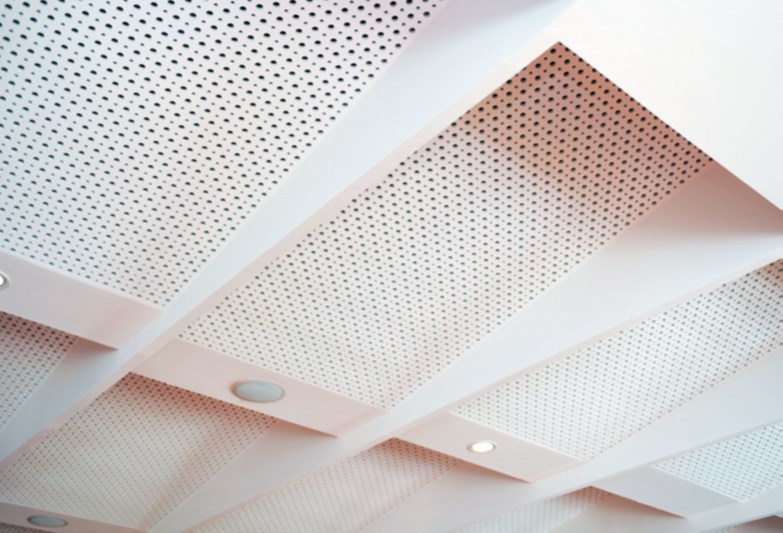 CSR Gyprock
CSR Gyprock provides high-quality residential plasterboard, commercial plasterboard, perforated plasterboard, cornice and ceiling tiles.
Network Building Supplies delivers a wide range of CSR solutions from this leading manufacturer of gypsum-based products to help you achieve your fire, acoustic and thermal building requirements.
More Info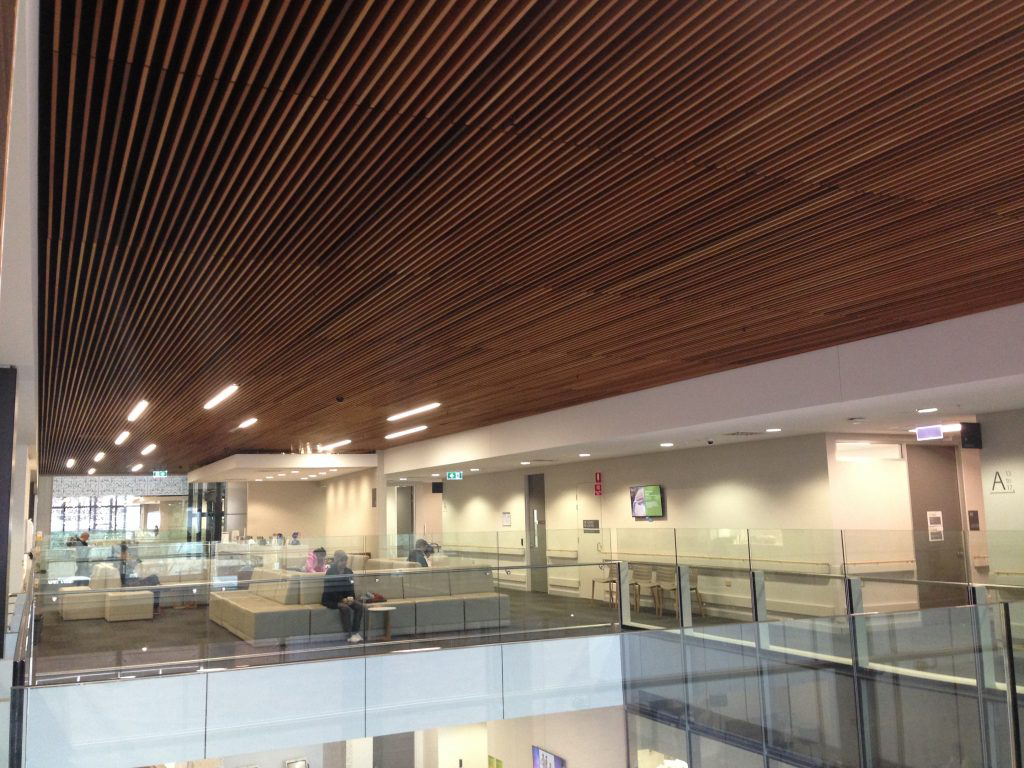 Timber and timber-look tiles
At Network Building Supplies, we have "ready-to-go" prefinished drop-in ceiling tiles with Modceil's UltraTile Pronto and UltraSlat Pronto.
Aside from offering easy and quick installation, these ceiling products are also perfect for retrofitting and available in a wide range of colours and styles.
More Info
Get in contact today and we can put you in touch with our specialist staff.