Join our team
We're always looking for great people.
That's because good customer service comes from our team.
If you're after a rewarding career in building supplies, product management, customer service or construction, we'd like to hear from you.
As a well-known brand, we offer a friendly workplace with a focus on service and personal growth. In return, we want you to share your enthusiasm, passion, and dedication.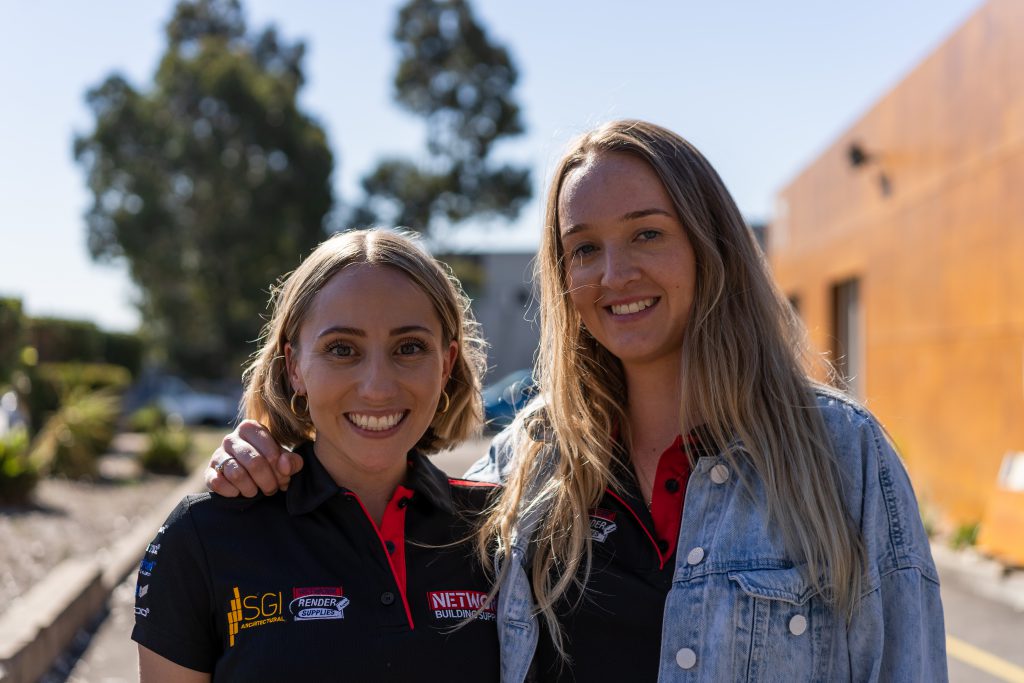 What it's like to work
with us
At Network Building Supplies, our people are what makes us great.
This is why we take the time to find those who align with our culture and values. When you're a part of our team, you're part of a group that works closely together to support one another, grow careers and enjoy each day.
Are you who we're looking for?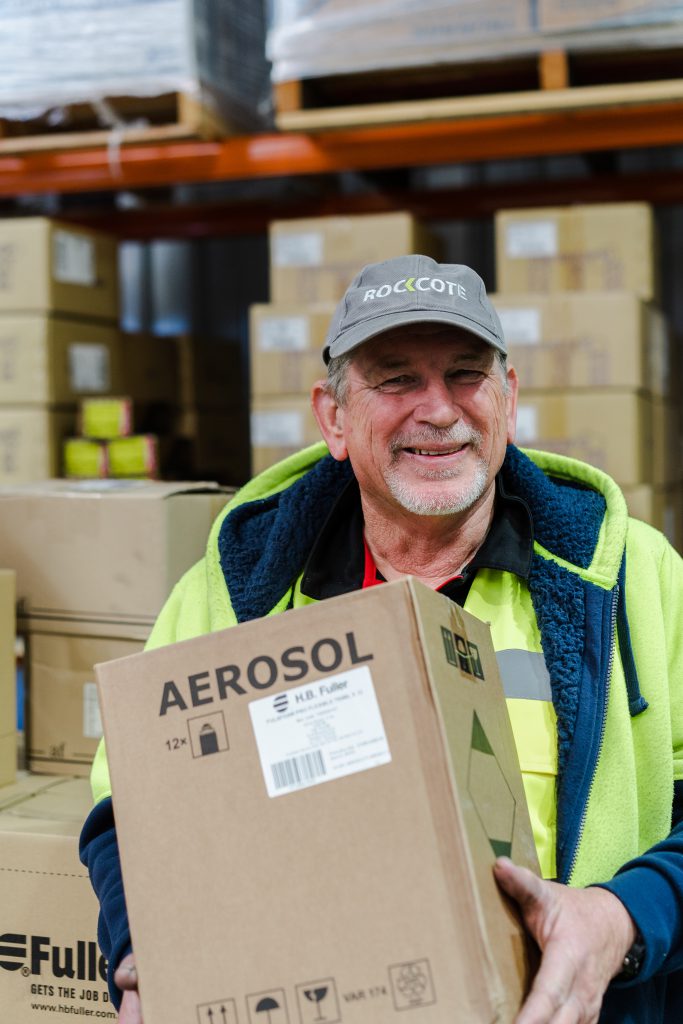 Available positions
We're hiring now for the following roles.
If you suit any of these positions, we'd love you to apply.
If you don't see anything that matches your skillset specifically, scroll down to submit a general application.
View Openings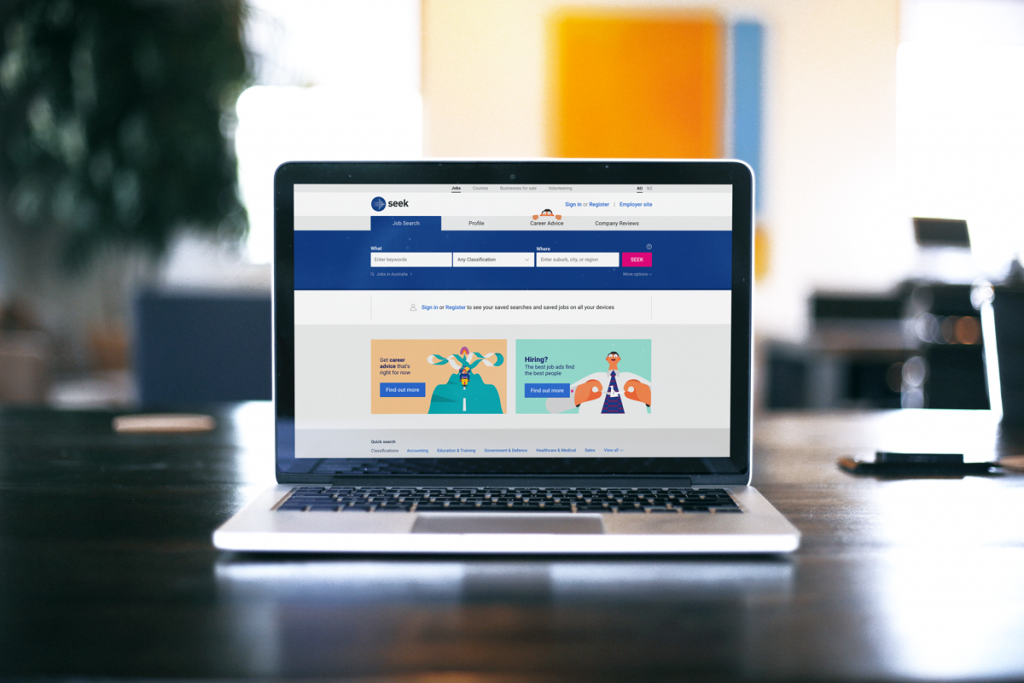 General applications
We're always on the lookout for like-minded people.
Even if there aren't any specific roles that match right now, we'd still like to hear from you. We'll keep your information on file and if something comes up that we feel you're ideal for, we'll let you know.
Submit your details below.
Apply Online