Proper insulation makes a significant difference in the energy efficiency and comfort of a property. The right insulation choice allows the occupants of a building to have a comfortable environment, no matter what the climate is.
Insulation materials are often made of wool, fibreglass, cellulose, natural fibres, foam boards or sleek foils. 
Why is insulation important?
Considered one of the most important building features, insulation helps save money on heating and cooling. It also prevents condensation, the rotting of building materials and the formation of mould, all of which reduces the risk of insurance claims and future problems.
With the right insulation system in place, you can also maximise your investment of eco-friendly sources of energy such as solar panels and heat pumps.
More Info
Product Attributes
VERSATILITY
You can opt to insulate your walls, roof, windows and doors or floors – depending on what your building requires.
SOUND ABSORBENCY
Insulation enables you to minimise the transmission of sound throughout your building.
INCREASES THE VALUE OF YOUR PROPERTY
By providing essential comfort, insulation boosts the sale value of a building, home or project.
View range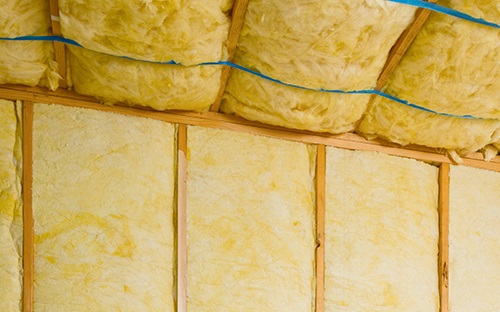 Bradford Glasswool Insulation
Bradford's Acoustigard is a trusted glasswool fibre insulation that offers long-term thermal and acoustic control for internal partition walls, external walls and ceiling overlays. Containing up to 65% recycled glass content, this glasswool product is also non-combustible. 
We supply Acoustigard in a broad range of thicknesses and densities for all different applications.
More Info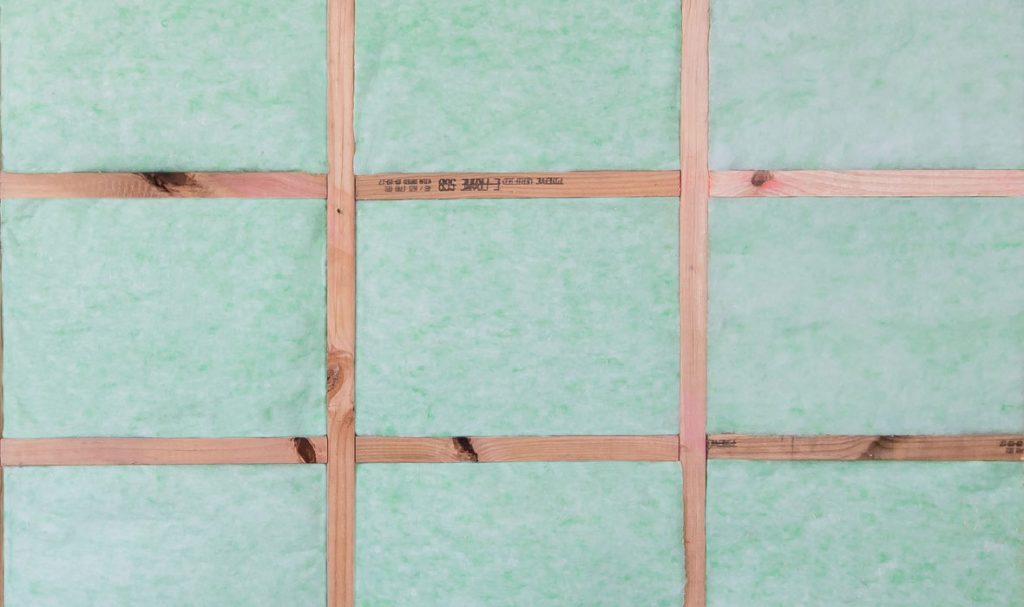 Polyester Insulation
Polyester insulation is a popular choice due to its superior features, which include being:
Fire-retardant

Non-allergenic, non-irritant and non-toxic

Heat, cold and moisture-resistant

Recyclable
To suit the standard spacings of your ceilings, floor joists or wall studs, Network Building Supplies offers high-performing polyester products that come in a variety of widths.
More Info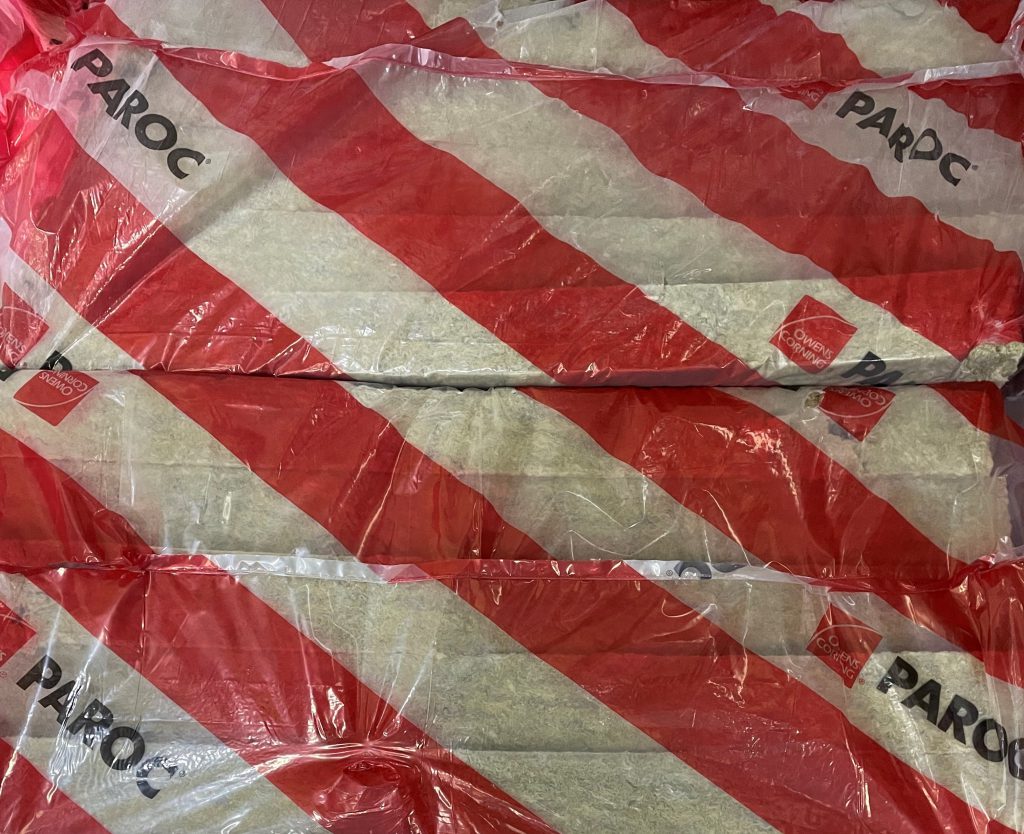 Rockwool Insulation
Rockwool, which is also known as stone wool, delivers unique benefits as an insulation solution. Network Building Supplies offers the Paroc® Rockwool R2.5 Wall Insulation, which meets the AS1530.1 and AS/NZS4859.1 requirements of the Building Code of Australia (BCA), making it ideal for use in external wall systems of commercial buildings.
More Info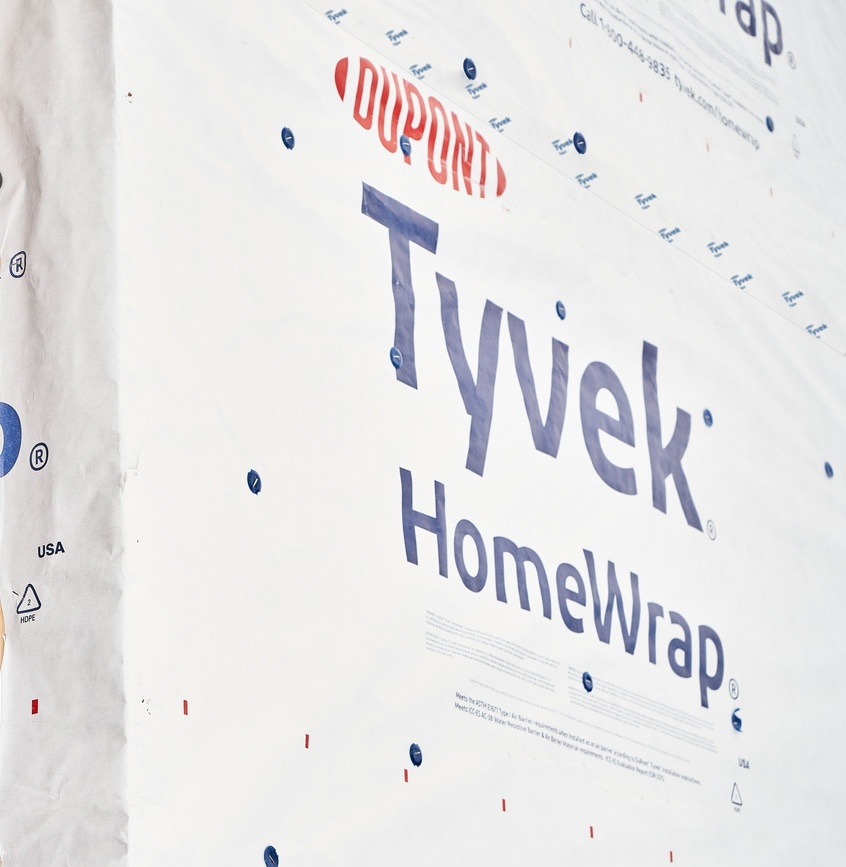 Sarking / Wall Wraps
By reducing air-flow and providing secondary protection against weather penetration, sarking (or wall wraps) enable the insulation of a building to work more effectively. 
At Network Building Supplies, we deliver quality sarking or wall wraps from industry leading suppliers such as DuPont™ Tyvek® that can help you reduce draughts, minimise moisture entry and optimise energy efficiency.
Downloads
More Info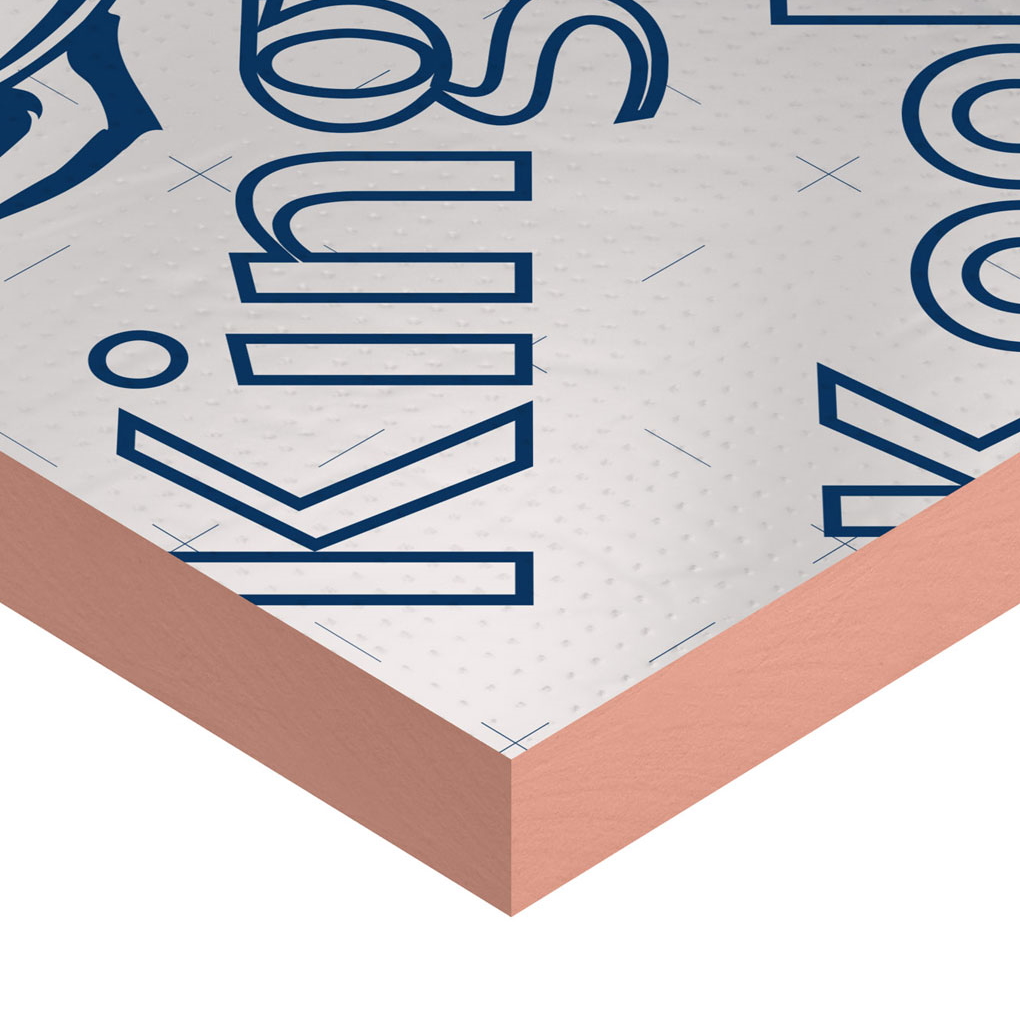 Kingspan Kooltherm
As a global leader in insulation for low carbon buildings, Kingspan equips you with thermoset phenolic insulation that has exceptional fire performance characteristics and ultra-low conductivity. 
This Australian made product, which has fibre-free insulation core and also offers easy installation, is available at Network Building Supplies.
More Info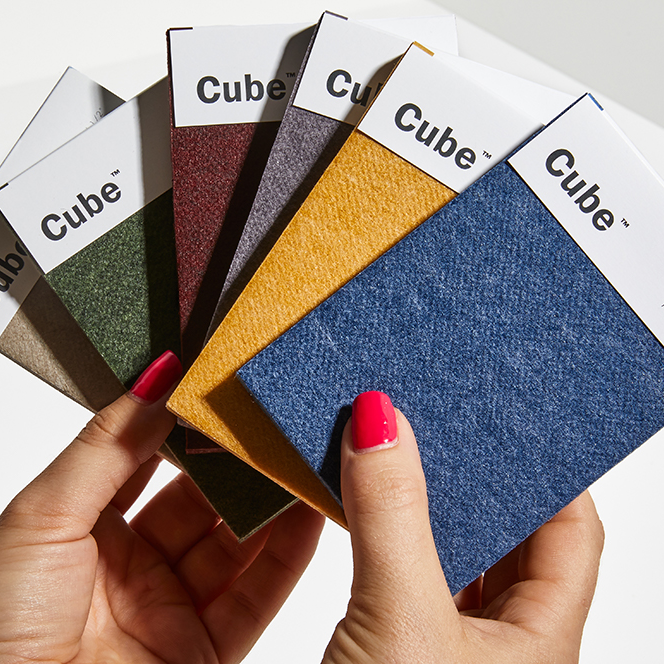 Autex Acoustics
Network Building Supplies offers a range of beautiful acoustic solutions from Autex Acoustics. Designed to reduce and control reverberation and echo in building interiors, their solutions create comfortable, acoustically balanced environments. The Autex Acoustics range is available in a variety of treatments including wallcoverings, panels, baffles, and screens—easily customised to fit the requirements of your space.
More Info
Get in contact today and we can put you in touch with our specialist staff.