A natural building material that offers beautiful, practical and sustainable results
Timber is a popular choice for different construction projects like furniture, window panels, doors, interior floors, panels and outdoor terraces due to its aesthetic and innovative features.
Aside from the warm and comfortable ambience it creates, timber is a durable material that provides structural strength, absorbs moisture and improves the air quality of a building.
More Info
View range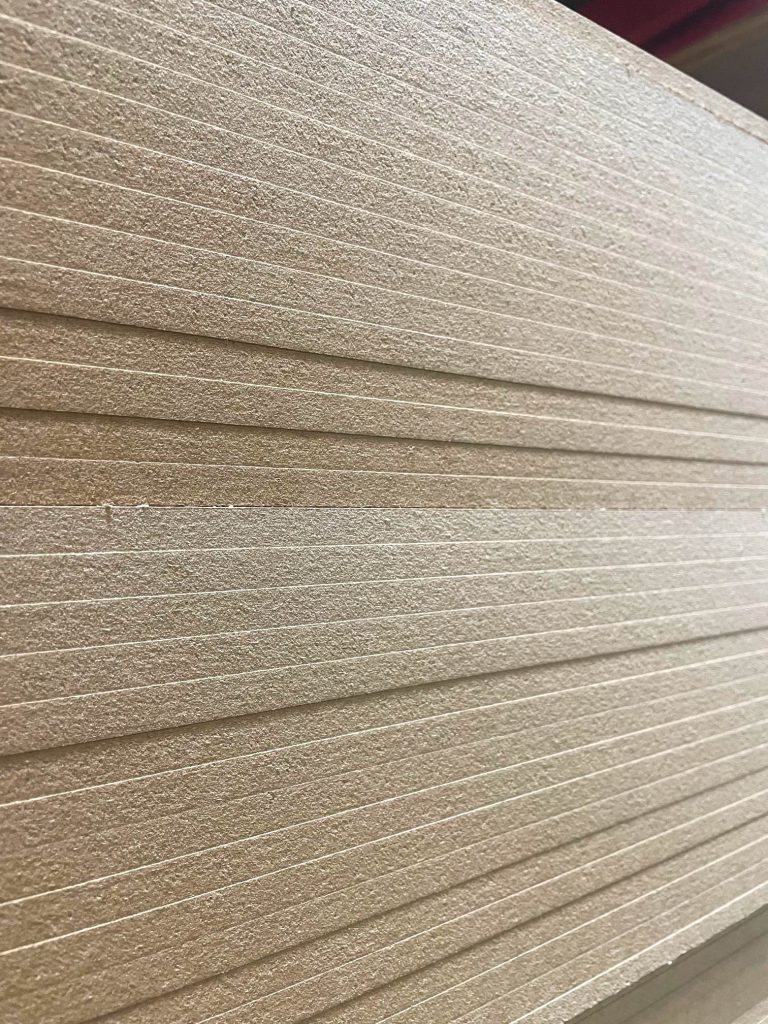 MDF Sheets & Stopends
With a smooth surface that's perfect for painting and its ability to be cut smoothly, medium-density fibreboard (MDF) is a trusted building product both for residential and commercial properties. MDF sheets can accept glue bonds in the same way that it can be effectively joined with nails and screws.
At Network Building Supplies, we also offer a wide range of MDF stopends that you can trowel up with ease and use to minimise cracking. 
More Info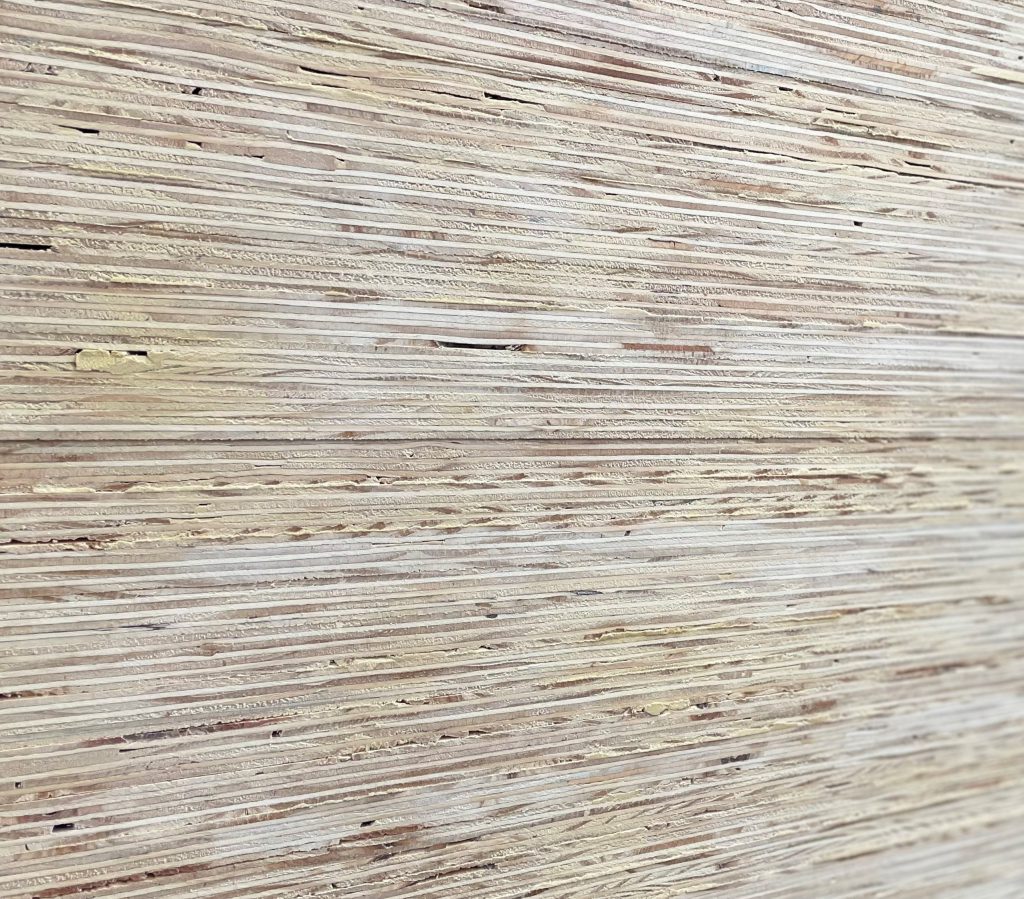 Plywood
As a durable building material that comes in different thicknesses to suit the requirements of your project, plywood offers a list of features, including moisture, impact and chemical-resistant qualities.
More Info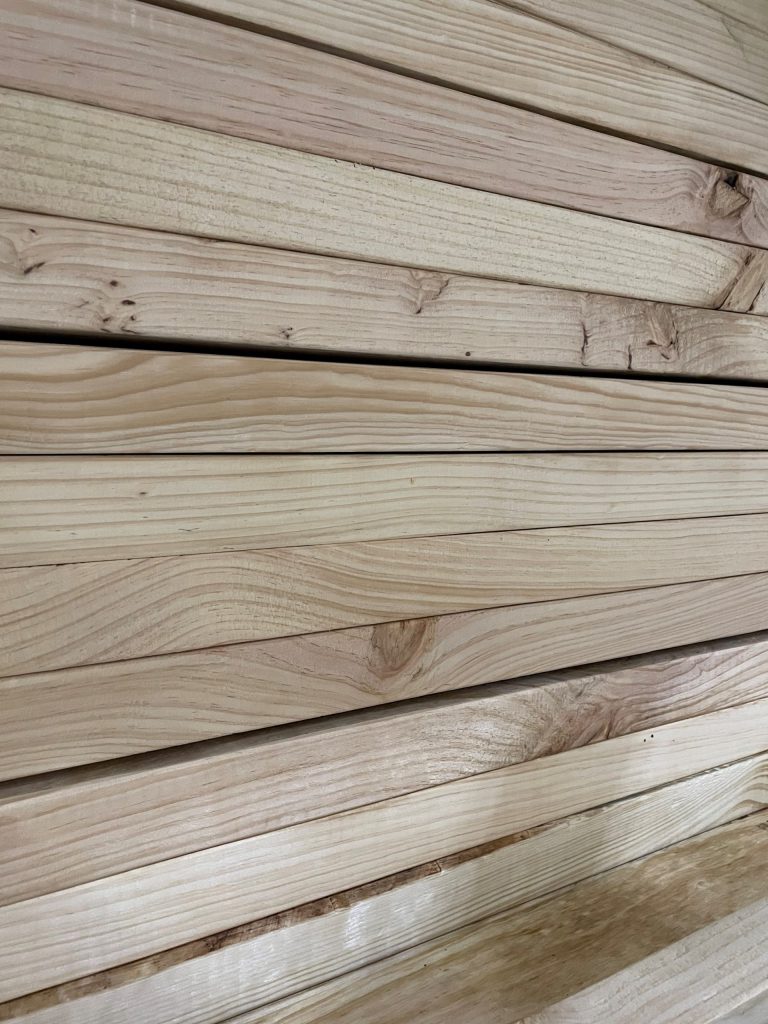 Radiata Pine
Radiata pine is a popular choice for exposed structural or non-structural applications due to its soft texture, low density and its capacity to readily accept preservatives.
More Info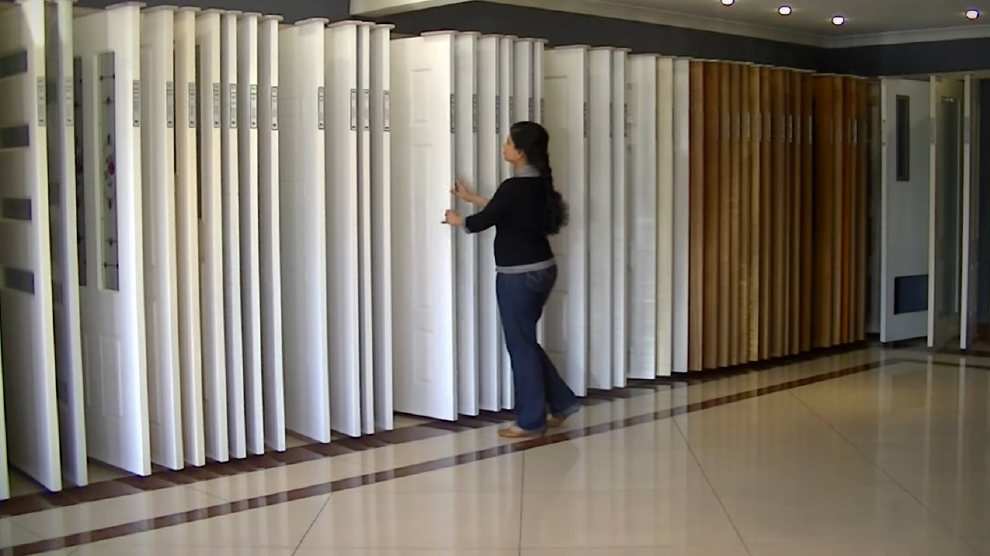 Doors
Timber doors, which can fit either modern or traditional homes, are relatively low maintenance and provide the highest quality and security for your rooms. At Network Building Supplies, we stock Hume Doors timber products (both standard and custom sizing) to help you enhance the beauty of any building, house or project.
More Info