Render offers a wide range of applications, purposes and textures that improve the look and feel of walls and buildings.
Render is an additional layer applied to a wall that smoothens the surface and makes it more consistent, while reinforcing walls to be water-repellent and fire-resistant. Rendering can also give walls a particular desired grain and appearance. 
Why Render?
Render improves a wall's appearance, either through a smooth or textured finish. Aside from its aesthetic purpose, render offers additional durability by strengthening walls and protecting them from external elements such as wind and sunlight.
The types of renders
At Network Building Supplies, Rockcote® is our render brand of choice. From coloured renders and a quick render range to non-combustible cement render, we have all of your render project needs covered, as well as the expertise to help you find the right one for your project.
More Info
Product Attributes
Custom Appearance
Achieve various visual effects, including making different walls appear similar or unique, depending on the project.
Fire-resistance
Render adds an extra coat of protection to improve a wall's resistance to fire.
View range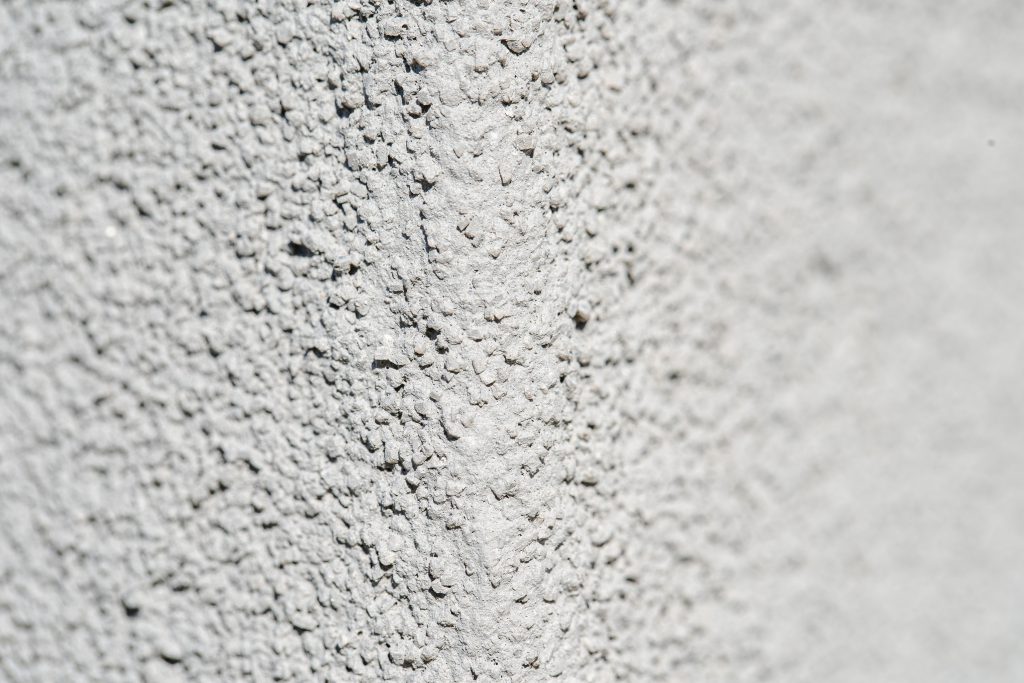 Acrylic Renders
The acrylic render we offer at Network Building Supplies is flexible, durable and available in a medium and coloured finish. With easy trowel and float formulation,  Rockcote's Acyclic Texture is applicable to a wide variety of surfaces such as previously painted masonry, fibre cement sheeting, plasterboard, AAC and off-form concrete. It also has a lower risk of cracking, unlike other traditional renders.
More Info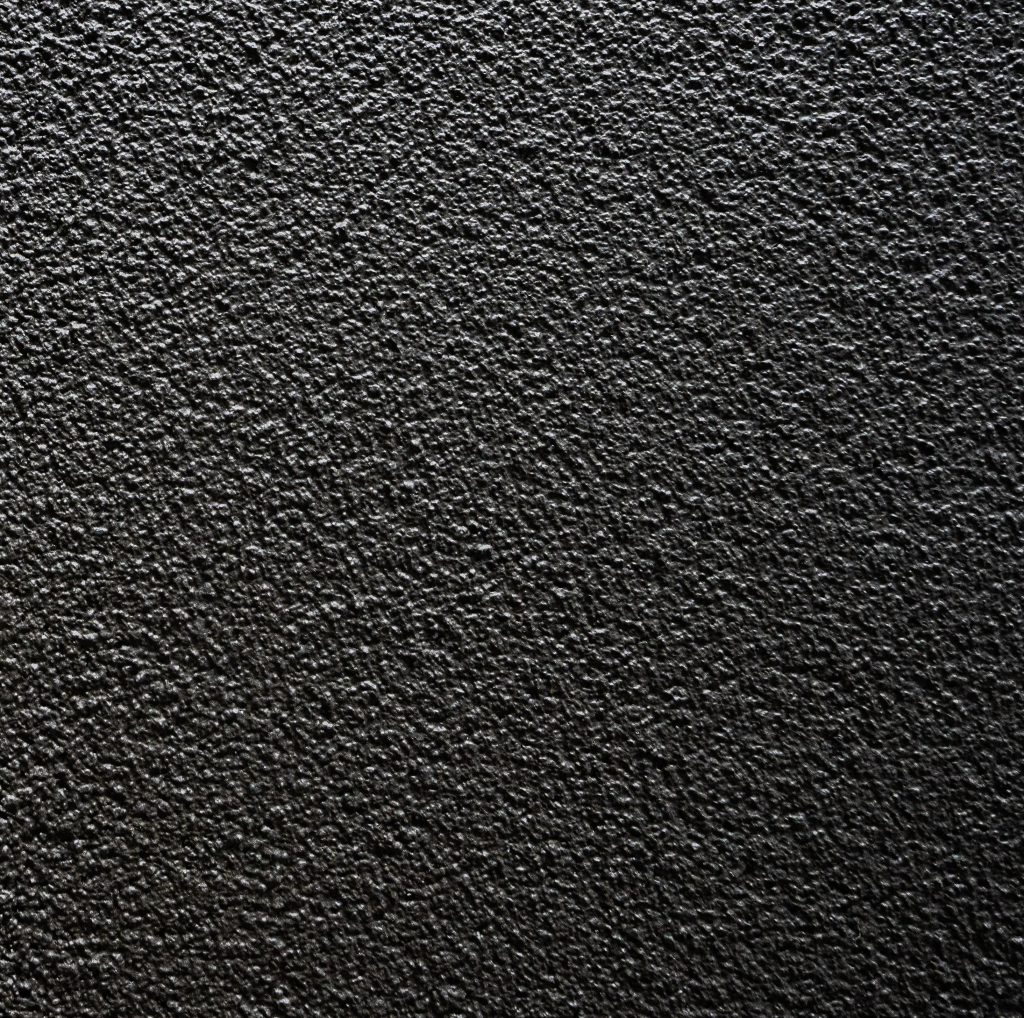 Coloured Textures
The coloured renders we supply from Rockcote have a consistent, seamless finish that adds value and appeal to your properties. Aside from the rich colours they provide, you can also rely on these range of renders to be water-resistant and equip with long-term exterior protection for Australian conditions.
More Info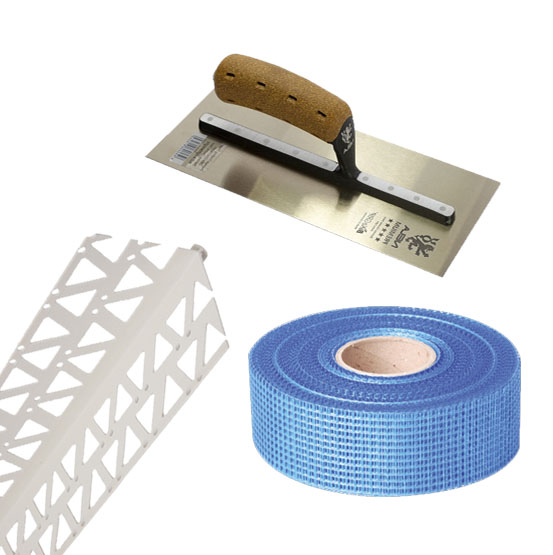 Accessories
We have all the render hand tools and render supplies you need, including render tapes that adhere effectively textured surfaces like brick and concrete, and render mesh to provide extra resistance against cracking and impact damage. We also stock PVC trims that are lightweight, waterproof and extremely durable.
More Info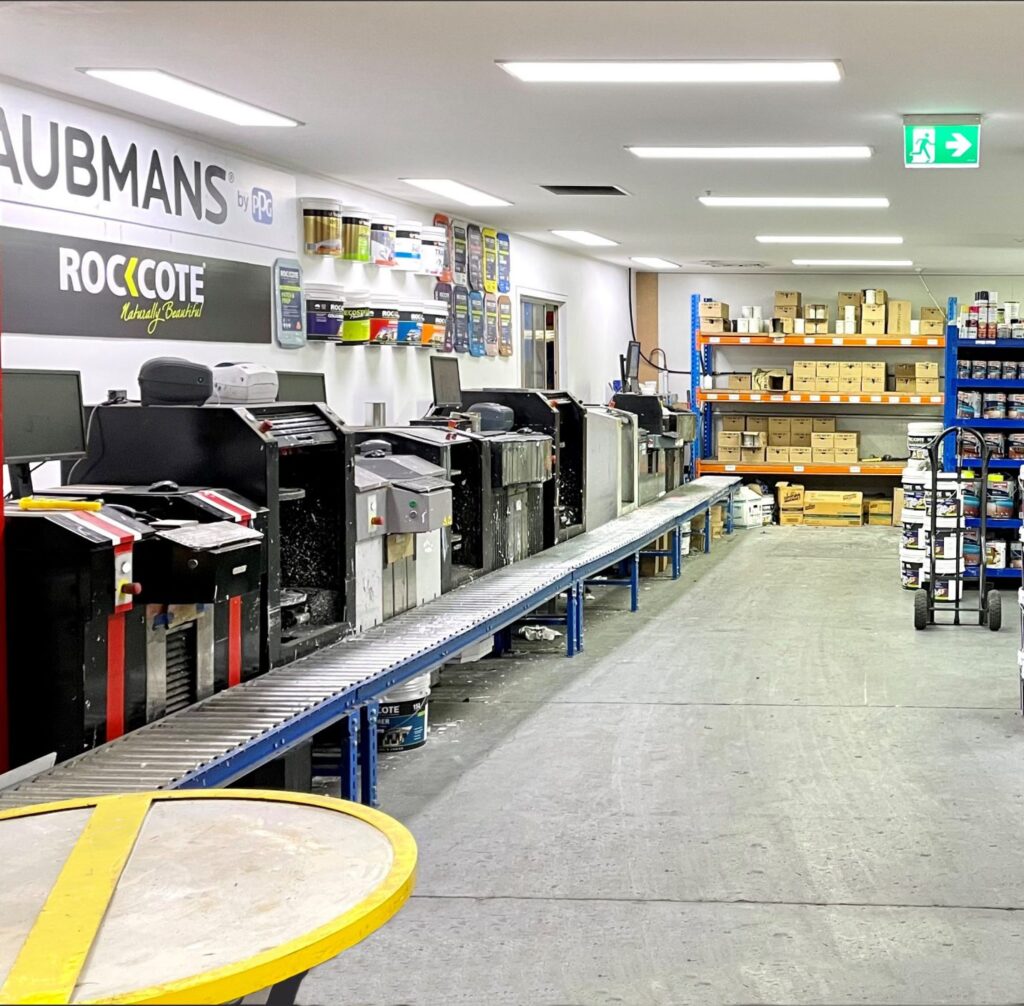 Colour Centre
Our team of specialists can assist you with all your rendering colour needs. Simply let us know your preferences, requirements, time-frame and expected results, and we're here to help.
More Info
Get in contact today and we can put you in touch with our specialist staff.