Built on a reputation of superior service, practical experience and quality building products.
At Network Building Supplies, we're your trusted building finishes and surfaces partner.
Our founders saw the need for a better service delivery solution. So, since 2006, we have proudly supported building service trades, trade contractors, architects and the construction industry by helping them deliver their projects.
Our team has grown since then to become what we are today: a specialist supplier in innovative building finishing and surface products. However, one thing that hasn't and will never change is our passion for the industry we serve and the practical expertise we share.
Network Building Supplies will continue to evolve to meet the needs of our customers – your needs.
How can we help you achieve your construction and business goals?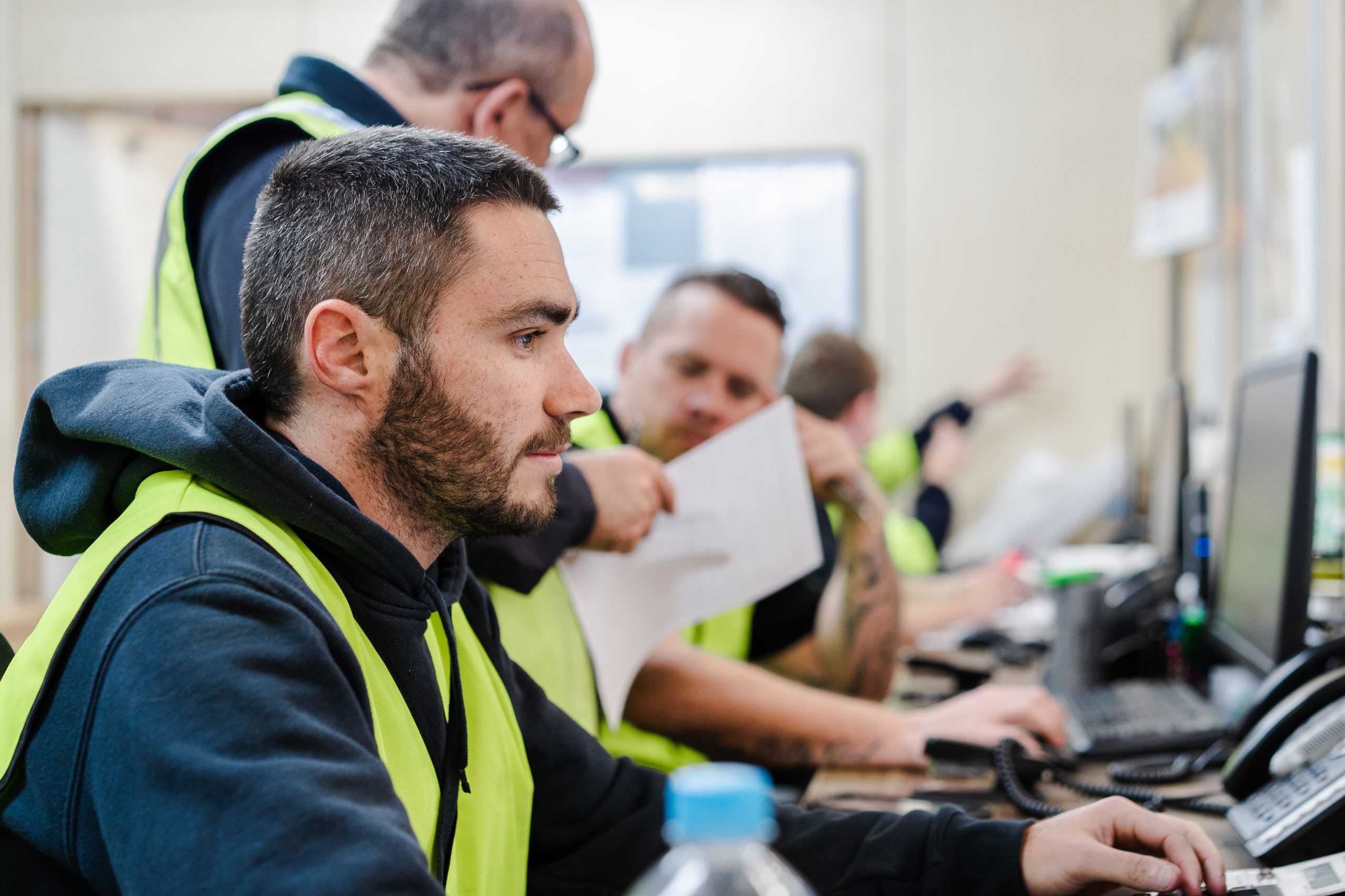 Our Promise To You
A reliable, robust and personalised service every time you contact us.
Our team will be nimble and responsive to your project's requirements.
We make fast decisions to ensure your orders are delivered on time.
If we don't have a stocked speciality item, we will find it for you.
We offer practical advice and assistance to provide you with the information you need.
Most importantly, we are reliable because we understand the importance of our role in your process.
Careers
If you're looking for a rewarding career in building supplies, product management, customer service or construction support, then we'd love to hear from you.
Join our team