1
Place your order
Contact us via phone, text or email, visit our showroom or order online.
2
Receive confirmation
Review your order electronically. You'll receive updates as your items are picked, packed and shipped.
3
Paperless picking
Our paperless system reduces errors, ensuring your order is received accurately and sent on time.
4
Delivery received
Our electronic Proof Of Delivery system will confirm all items have been delivered.
5
Post-Order support
If you have any further questions, you can call our team for assistance anytime.
The best building product suppliers and support in the business
When you work with Network Building Supplies, you know you're getting a reliable service that supports both your business and your projects. That's why we're your specialist building partners.

Our brand was built on a passion to work with the construction and building industry. That's why we stock Australia's leading products and high-performance systems. This way, you're working with the best supplies for your projects.

We're always available to provide fast and expert advice while catering to your needs and timeframes, so you're confident your stock will arrive when you need it.
Learn more
Much more than a hardware supplier.
We provide complete building solutions.
We're your long-term business partner you can depend on every time to complete each project.
If you need personalised help or you need us to find a product, we're here.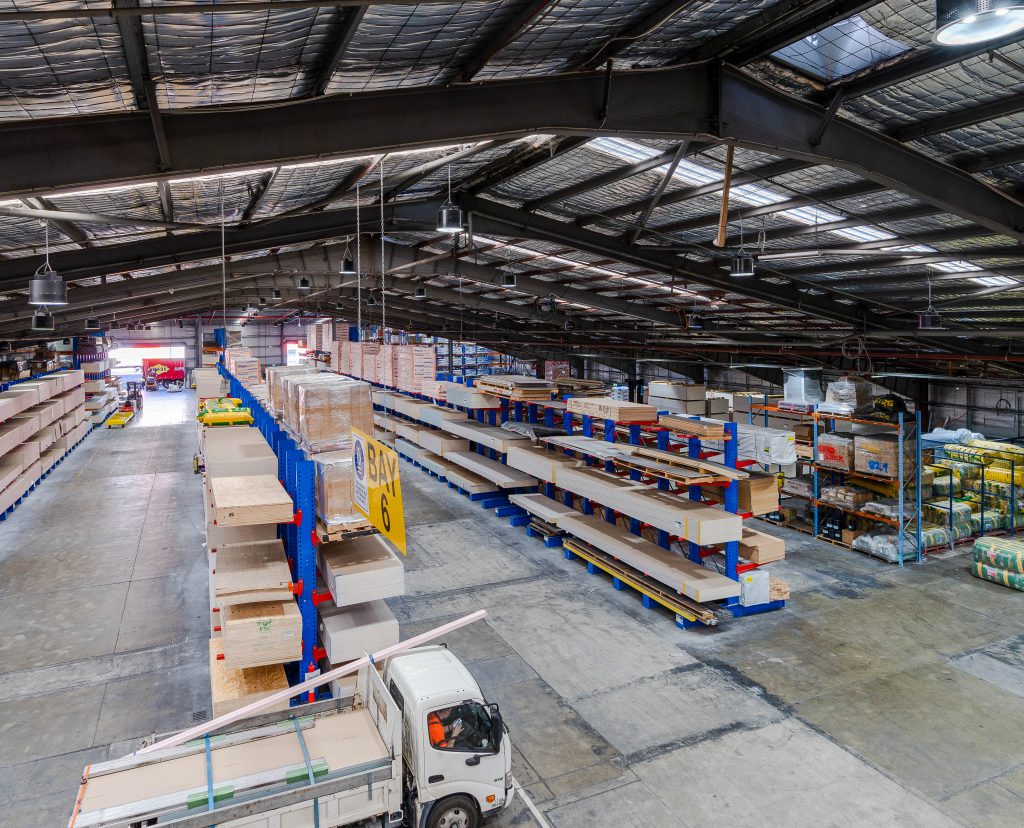 Get inspired!
If you're an architect, town planner or designer, see our project gallery showing our interior and exterior products in use on some of Australia's most high-profile architectural projects.
Our cultures and values
Network Building Supplies is built on a strong reputation for supporting the Australian building and construction industry. This comes from a solid foundation of robust values.
We're adhesive
We build great relationships by working closely with you over the long term to truly understand your business and your needs.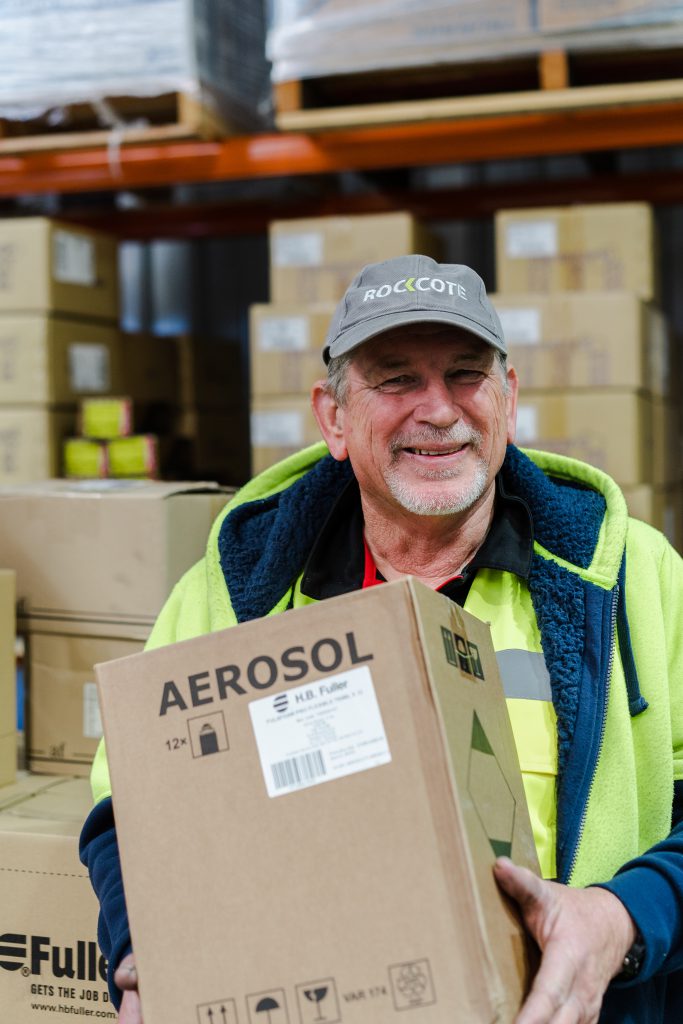 Always be the cornerstone
Our integrity means that we're in this for the right reasons – we treat your projects as if they were our own.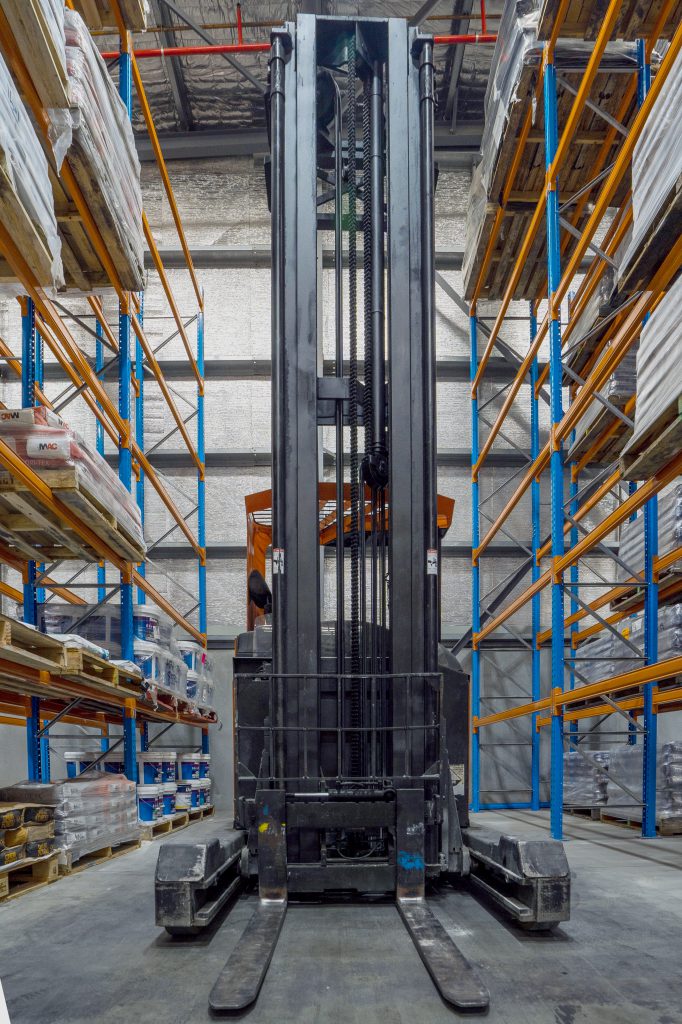 No time for bull
We are honest, trustworthy and transparent with how we operate so you always have peace of mind.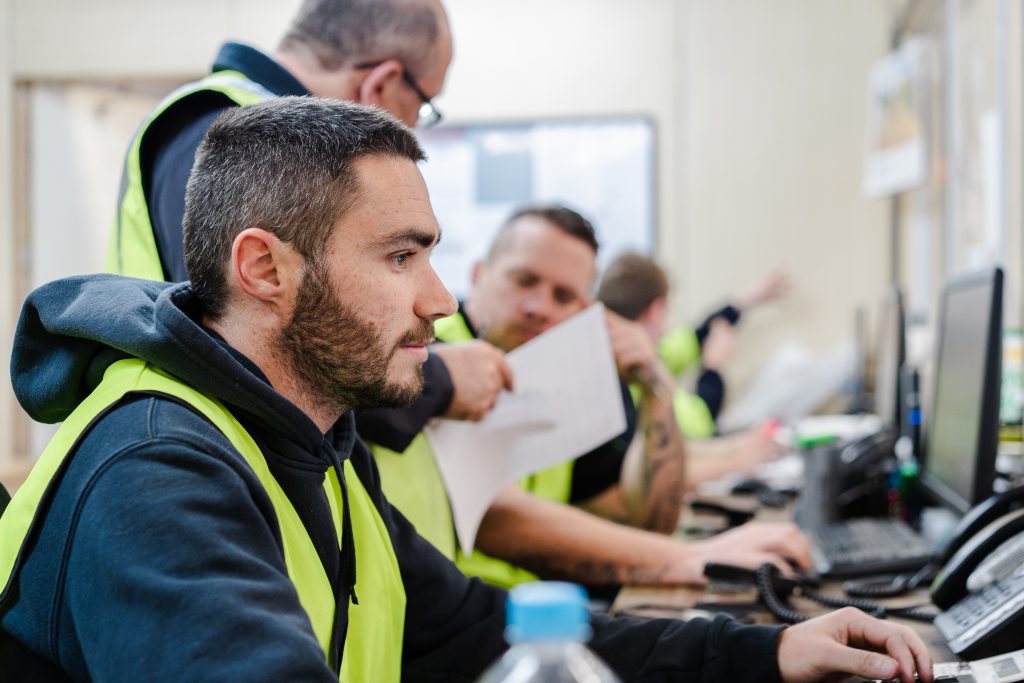 As sturdy as our surface products
We understand that your business depends on the reliable delivery of products. So we're always there when you need us.