The industrial aesthetic has gained immense popularity over the past few years; the likes of trendy cafés and apartment lofts have adopted this style to create rustic, yet cool and composed environments for living and relaxing.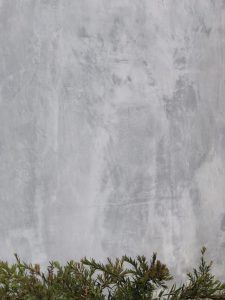 The most prevalent aspect of obtaining the industrial look is the polished concrete finish
A cost-effective option for both interior and exterior applications, Rockcote Smooth Set is a cement-polymer, powdered compound; when applied to substrates, Smooth Set will achieve the Industrial chic finish that you desire.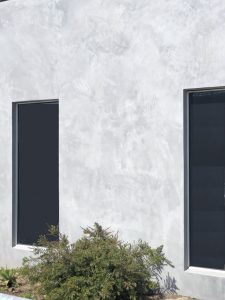 Checkout Rockcote's video below for a quick demonstration of applying Smooth Set
Network Building Supplies are a Rockcote supplier, and we also have a large range of render supplies and accessories! We tint our Rockcote render on-site and can provide you with advice on render types with our huge render display.
Any questions regarding Rockcote,  Render or any other products, just get in touch with our customer service team who can supply the information and technical specifications that you require – (02) 8316 5000 or send us a message