Plasterboard Tools and Accessories
A range of plastering tools for any project
Network Building Supplies equips you with the complete range of plastering tools and accessories to help you get any job done. These products enable you to install and finish your walls and ceiling systems, whether it's for a residential or commercial building.
More Info
View range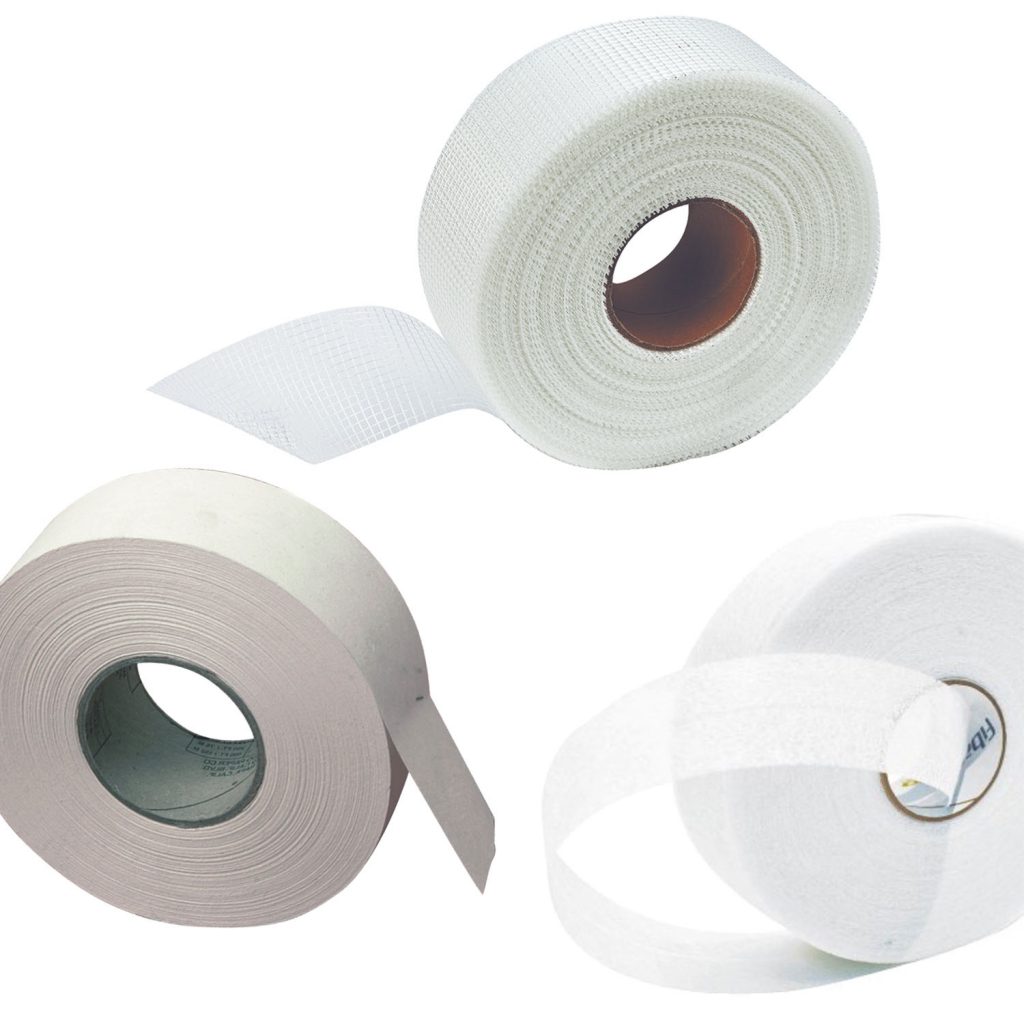 Jointing Tapes
Joint tapes are useful in achieving durable and enduring joints in plasterboard and fibre cement systems. They are designed to be tear and water-resistant, containing a slightly rough surface for maximum adhesion. 
At Network Building Supplies, we offer three joint tapes that are useful for any application and unique requirement, including Paper Tape for creating strong joints, FibraFuse Tape for strengthening joints and Easy Tape for repair and minor jointing tasks.
More Info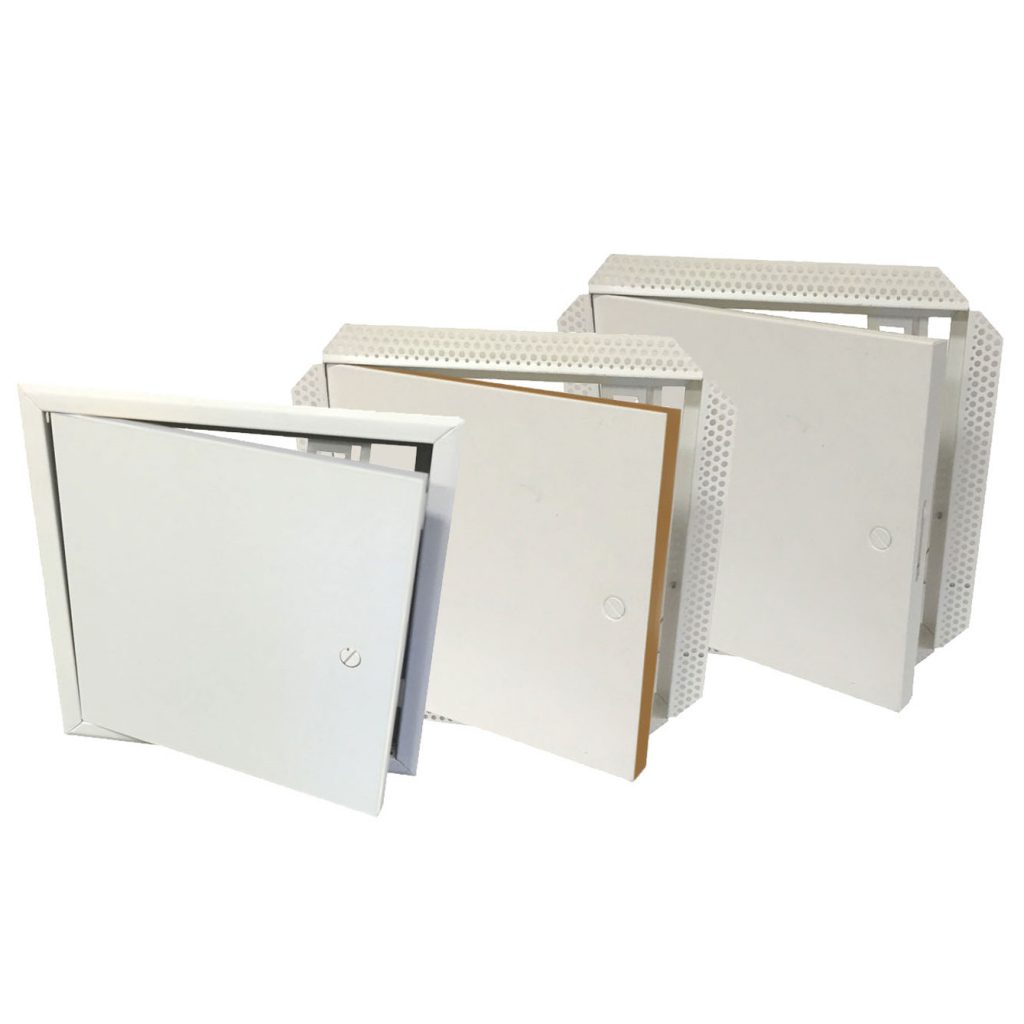 Access Panels
Complete your repair jobs easily with access panels that provide an effective way to check shut-off valves, drains or other plumbing parts.
Network Building Supplies has MDF & Sound-rated Doors, Metal Doors, Fire-rated Doors and Manhole Frames that are available in various sizes.
More Info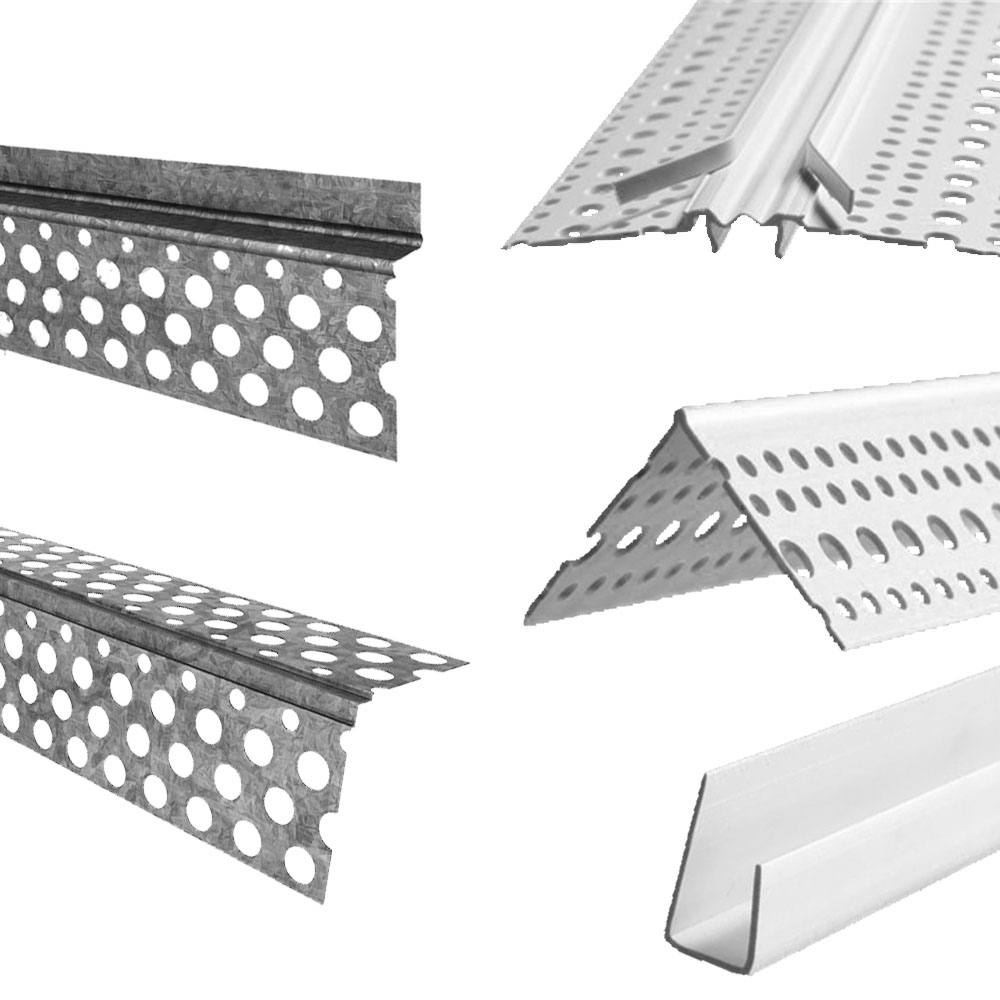 PVC and Metal Trims
To help you achieve a quality finish across all wall and ceiling plasterboard applications, we supply a complete selection of PVC beads, angles and trims that can assist you with your needs.  
Regardless of whether you're working on rendered corners, archways, shadowlines, edge capping or control joints, you can rely on these PVC and metal trims to help you comply with industry standards.
More Info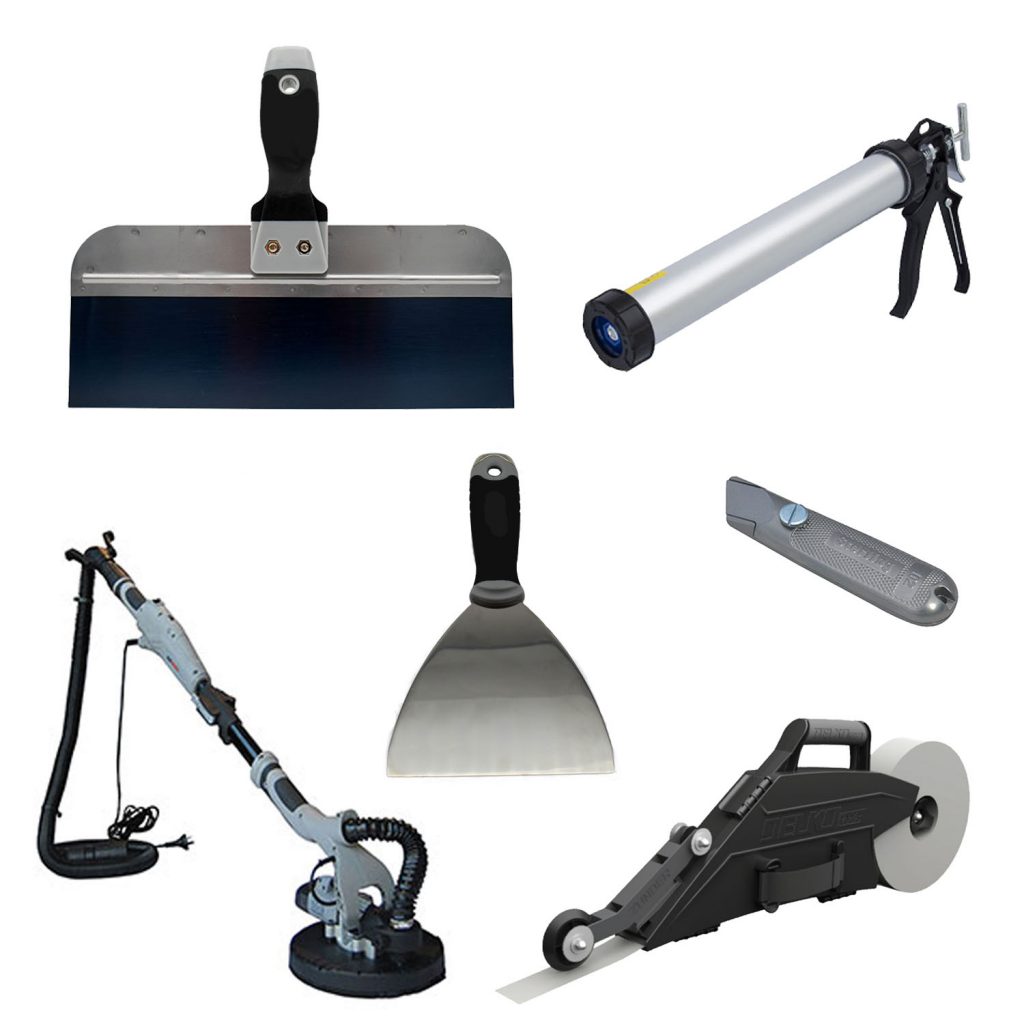 Hand Tools & Specialty Power Tools
Network Building Supplies provides the right materials to enable you to get excellent results from your plastering job. 
We stock vacuum sanders, screw guns, stapler guns, caulking guns and other specialised tools from trusted brands to ensure you can complete any project and avoid wasting resources.
More Info
Get in contact today and we can put you in touch with our specialist staff.