Downloads
Gyprock Shaft Liner and Shaft Liner MP
Internal wall and ceiling lining to enhance commercial properties
Commercial properties must be aesthetically pleasing, while providing comfort, utility and safety because they cater to a lot of client needs.
At Network Building Supplies, we understand this better than anyone. This is why we stock and deliver Gyprock commercial plasterboards that are durable, well-tested and compliant with the Building Code of Australia, so you know you're only choosing the best wall and ceiling systems for your commercial building requirements.
More Info
View range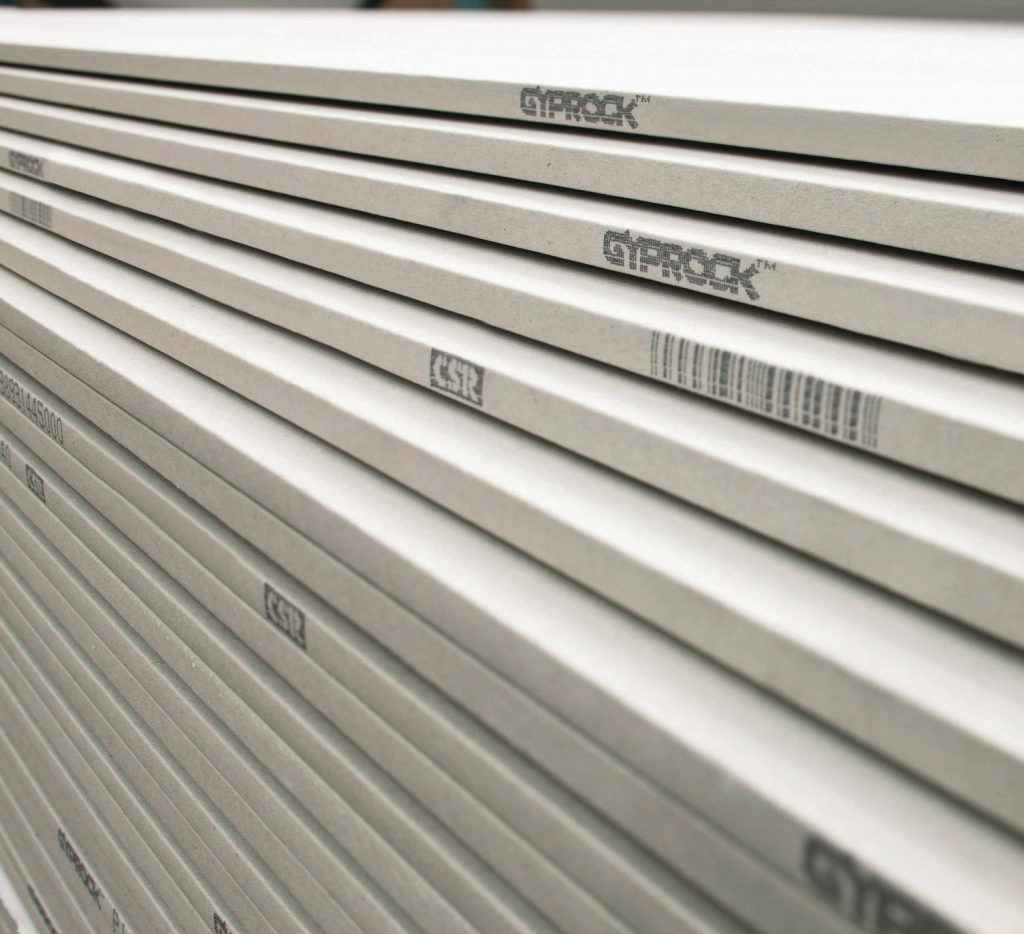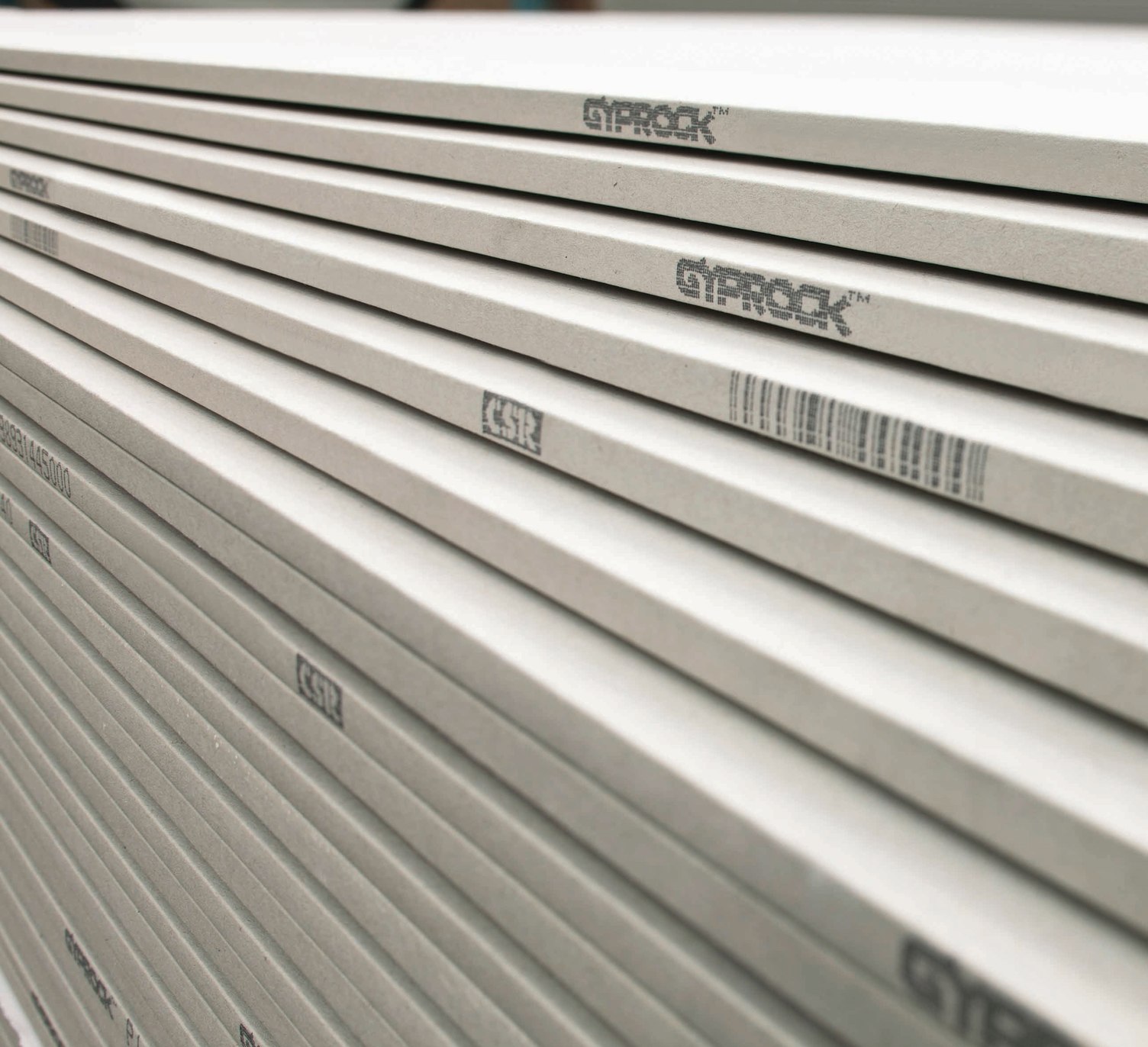 Gyprock Standard 13mm
Gyprock Standard 13mm is a popular choice for commercial applications, which includes non-fire or acoustic-rated walls and partitions. In consideration of the Australian Standard AS/NZS 2588, this plasterboard does not fall short in providing durability and exceptional quality.
Gyprock Standard 13mm also comes with a reliable 25-year product warranty.
More Info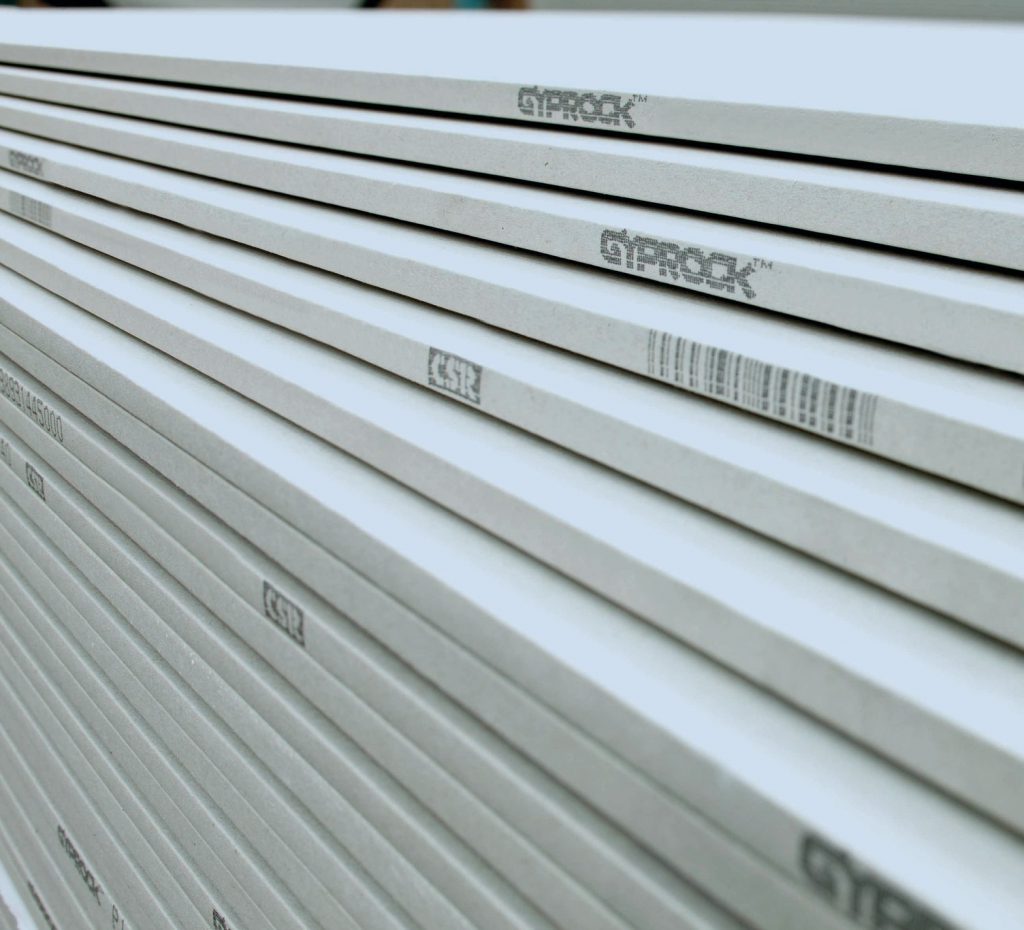 Gyprock Aquachek™
Gyprock Aquachek™'s core and linerboard facing are treated in the manufacturing process to make the plasterboard moisture and humidity-resistant. It's available in 10mm and 13mm thicknesses for different wall and ceiling applications in commercial areas. 
By satisfying the requirements set by the Building Code of Australia for wet area wall linings, you can guarantee that Gyprock Aquachek™ is ideal for use in places that are in contact with water.
More Info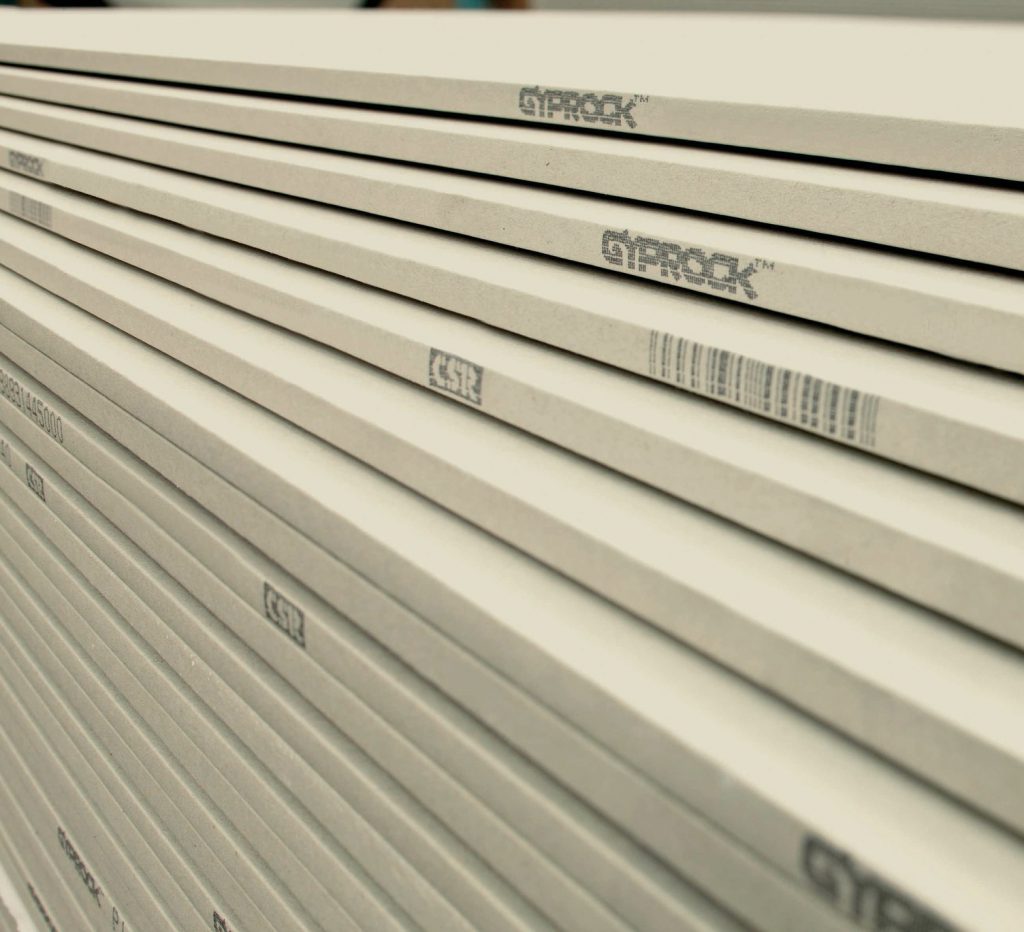 Gyprock Soundchek™
Gyprock Soundchek™ allows you to create quiet zones and address noise transfer concerns in commercial areas like hotels, offices and hospitals. This high-density plasterboard is also recognised for its excellent impact resistance, which further prevents the risk of accidental dents and scrapes.
Available in two thicknesses (10mm and 13mm), Gyprock Soundchek™ has a yellow-coloured face paper.
More Info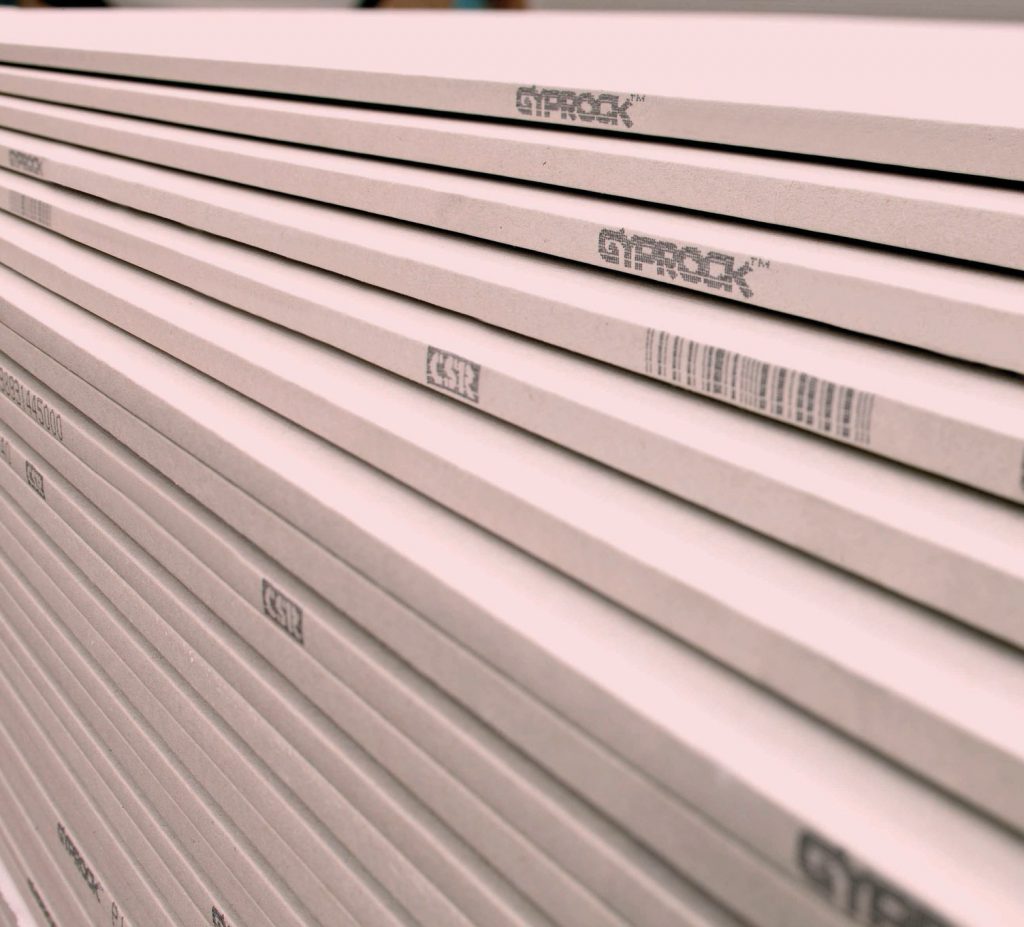 Gyprock Fyrchek™ and Fyrchek™ MR
With its specially processed glass fibre-reinforced gypsum core, Gyprock Fyrchek™ is an acoustic grade plasterboard that offers high fire resistance. Its different applications include fire separation and smoke walls, intertenancy and party walls, multi-residential unit ceilings, lift wells and plant rooms.
On the other hand, Gyprock Fyrchek™ MR takes this fire and acoustic grade board to the next level. By also being moisture-resistant, this sheet can be installed to the walls and ceilings of wet areas in commercial buildings.
More Info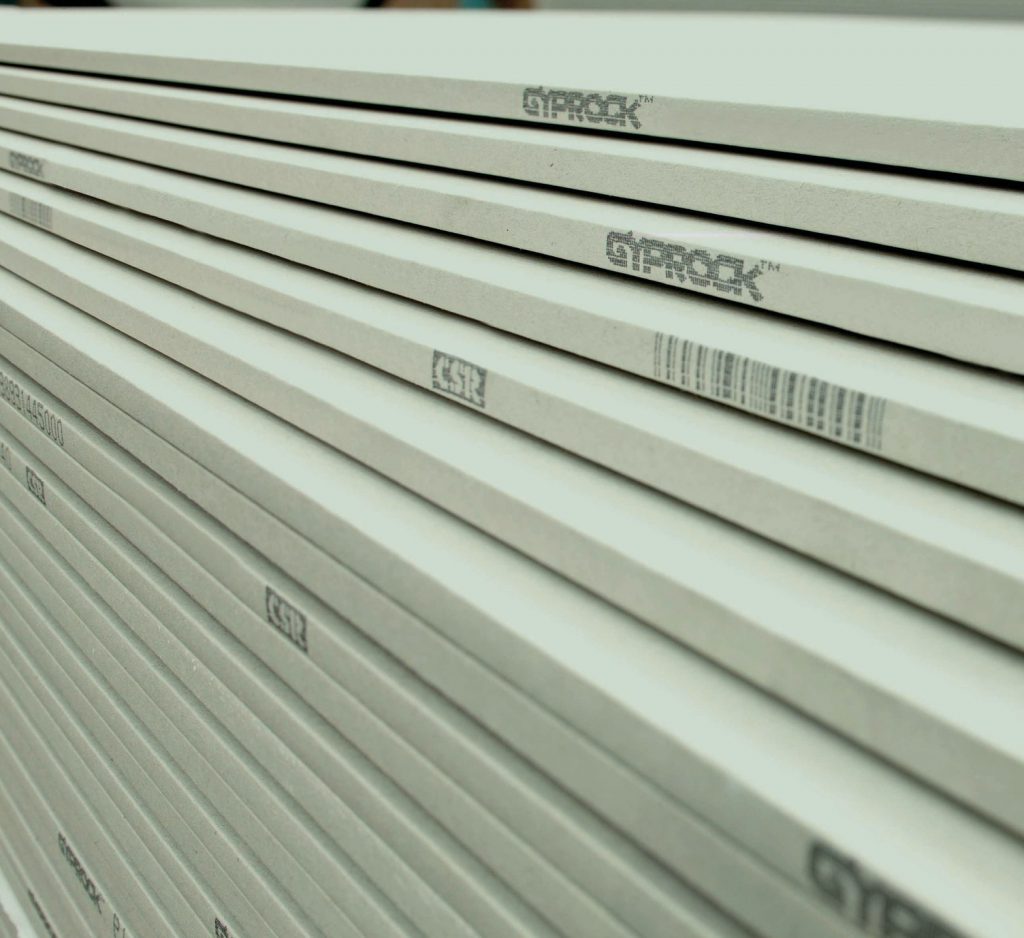 Gyprock EC08™ Impact & Impact MR
The Gyprock EC08™ Impact is a high-strength 13mm thick plasterboard known for its impact-resistant, acoustic graded and fire-rated characteristics. Suitable for high traffic areas, this product contains recycled content and is manufactured to AS/NZS 2588 standards.
Gyprock EC08™ Impact MR has an additional moisture resistance property that makes it perfect for internal wet areas like hospital bathrooms, kitchens and laundries.
More Info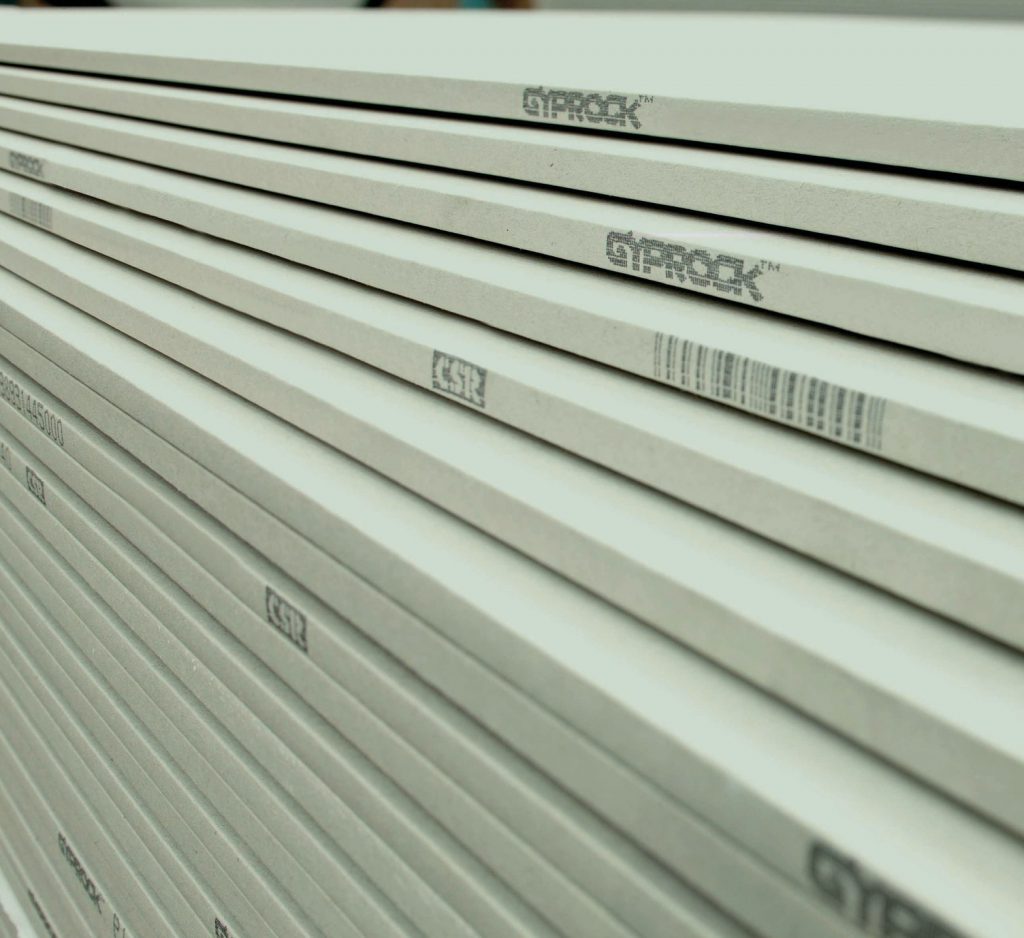 Gyprock EC08™ Complete
EC08™ Complete is considered the ultimate plasterboard with its superior performance for impact, fire, acoustic and moisture resistance. Approved by the National Asthma Council Australia's Sensitive Choice program as an ideal choice for asthma and allergy sufferers, this plasterboard contains a powerful antifungal agent that can resist mould and mildew.
More Info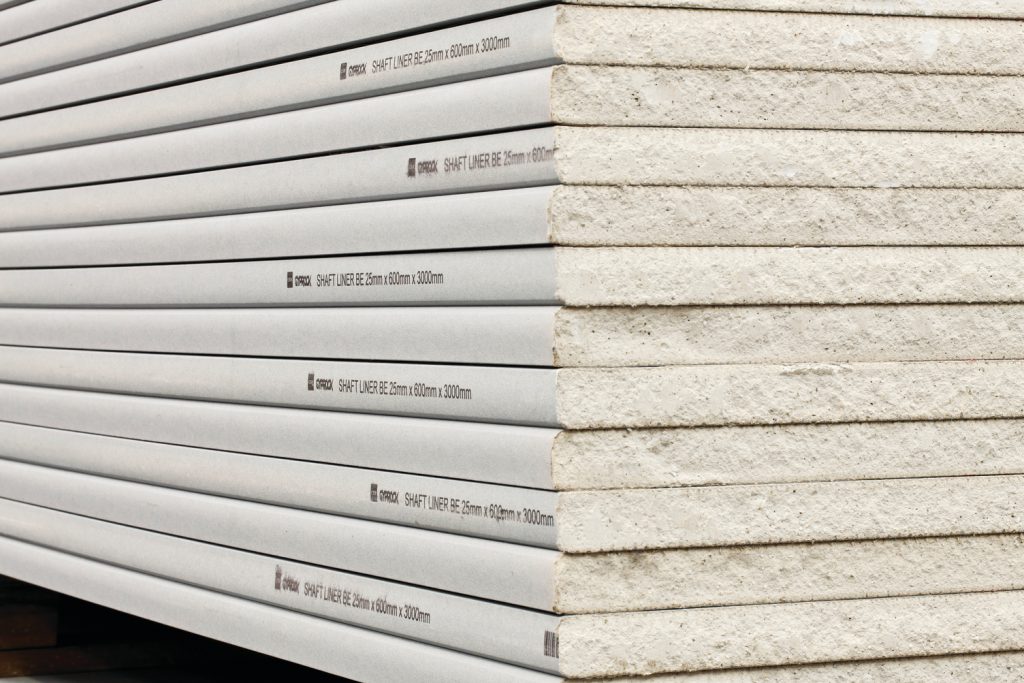 Gyprock Shaft Liner and Shaft Liner MP
Gyprock Shaft Liner is a 25mm thick and 600mm wide edge plasterboard that offers high levels of fire and acoustic resistance for lift wells, shafts and stairwells.
Gyprock Shaft Liner MP panel is an enhanced version with a powerful but gentle antifungal agent that offers additional protection against mould growth during the early stages of construction.
Downloads
More Info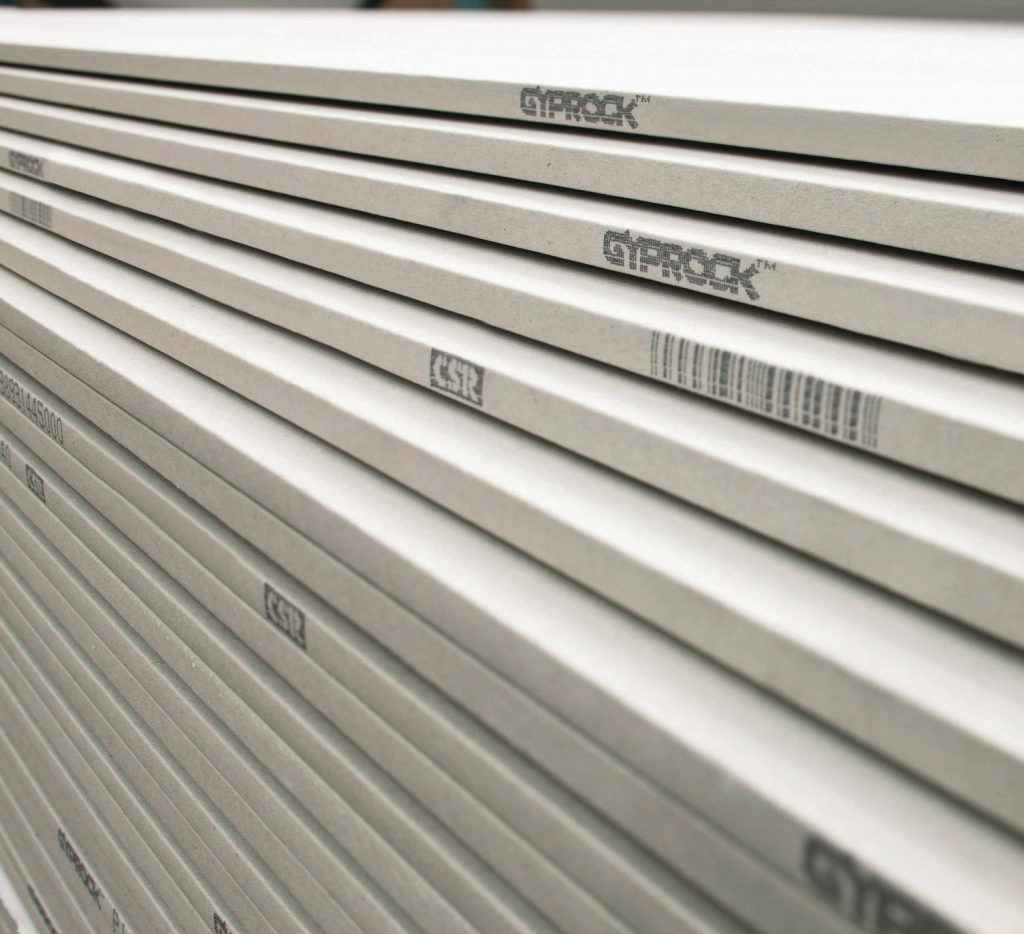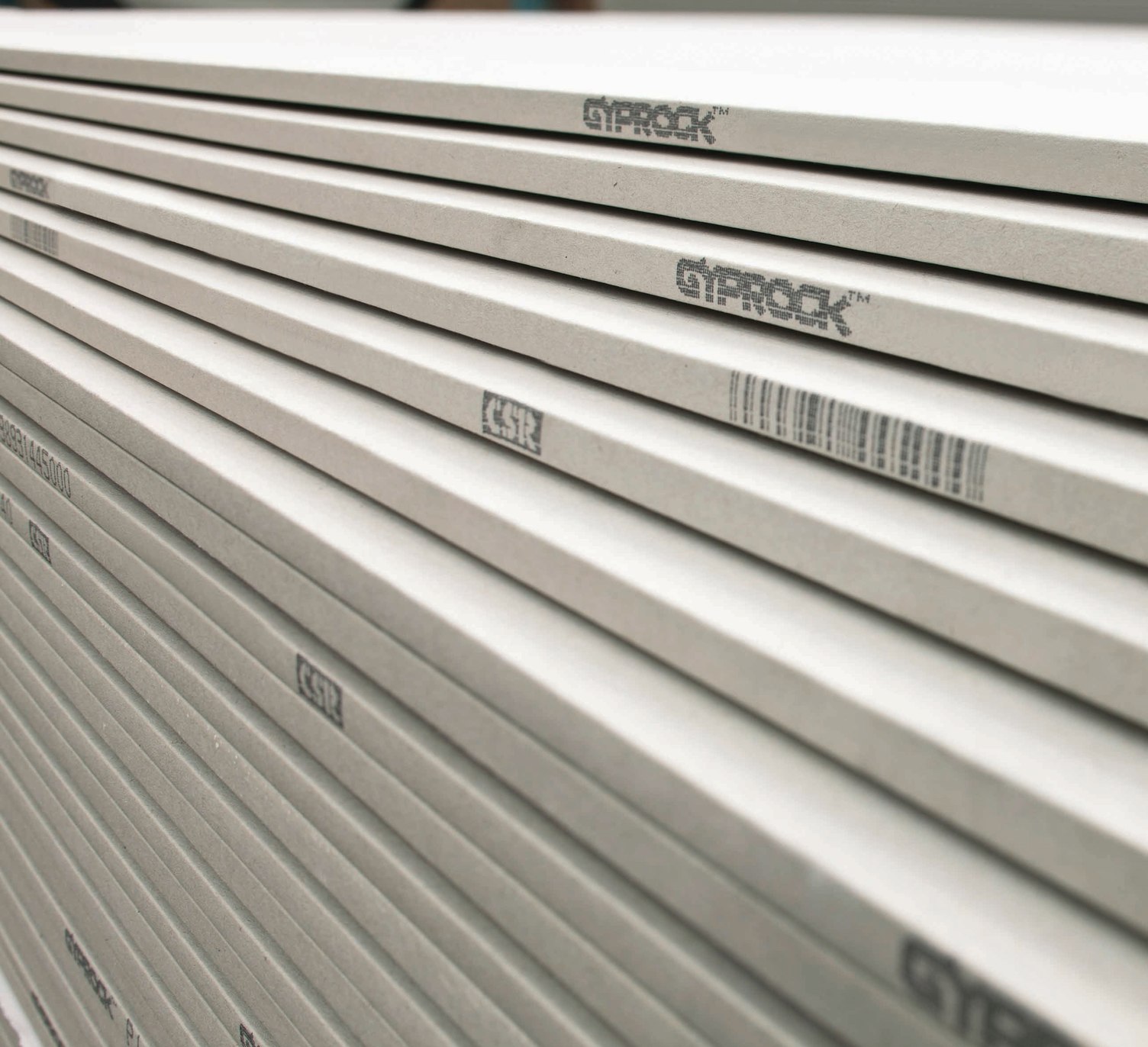 Gyprock Flexible
Gyprock Flexible is a 6.5mm versatile plasterboard that offers design freedom for specifiers, designers and installers. 
Its enhanced gypsum core is tailored to bend for small radius curves – that is, convex curves with a 250mm radius or concave curves with a 450mm radius. Gyprock Flexible also comes with a 25-year product warranty.
More Info
Glasroc F
Gyprock Glasroc F is a 30mm thick, paperless, high-density and square-edged gypsum board designed to provide protection to structural columns and beams. 
Aside from its easy installation requirements, Gyprock Glasroc F is also fire-rated and impact-resistant.
More Info
Get in contact today and we can put you in touch with our specialist staff.