An essential touch of design to improve the interior of buildings
Gyprock cornices beautify spaces with minimal, traditional and modern mouldings which run along the top of your buildings' interior walls. 
Adding cornices enhances any room by making it look bigger and concealing seams that can be found between walls and ceilings. Because their surfaces reflect light, cornices also help brighten the interior of commercial and residential properties. 
Give your buildings a more unique, distinctive and stylish look with the comprehensive range of Gyprock cornices we offer at Network Building Supplies.
More Info
View range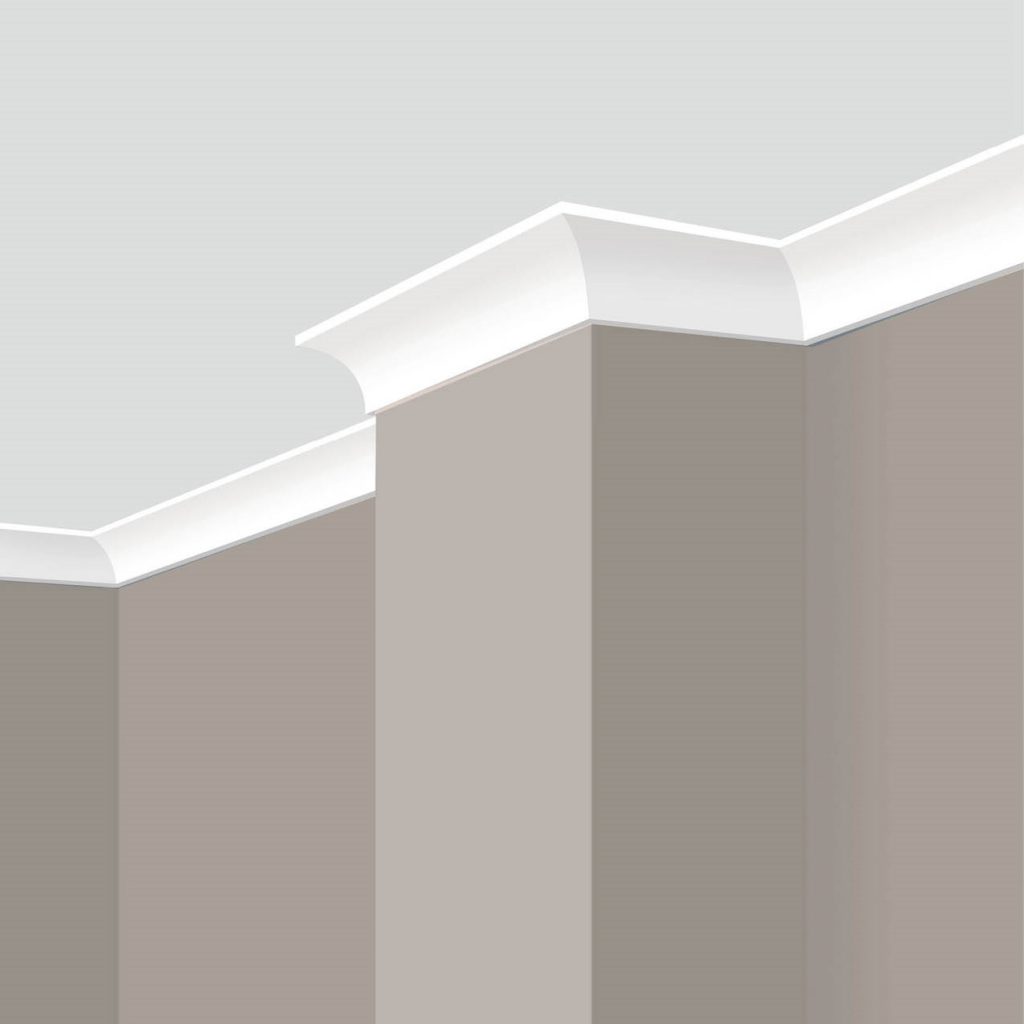 The Cove Cornice
With a simple curve design, the Cove Cornice is the standard choice of Australian home builders. It provides a subtle style which adds to the overall architectural elements of a room. 
The Cove Cornice is available in three sizes (55mm, 75mm and 90mm) and can be ideally added to places like bathrooms, laundries and closets.
More Info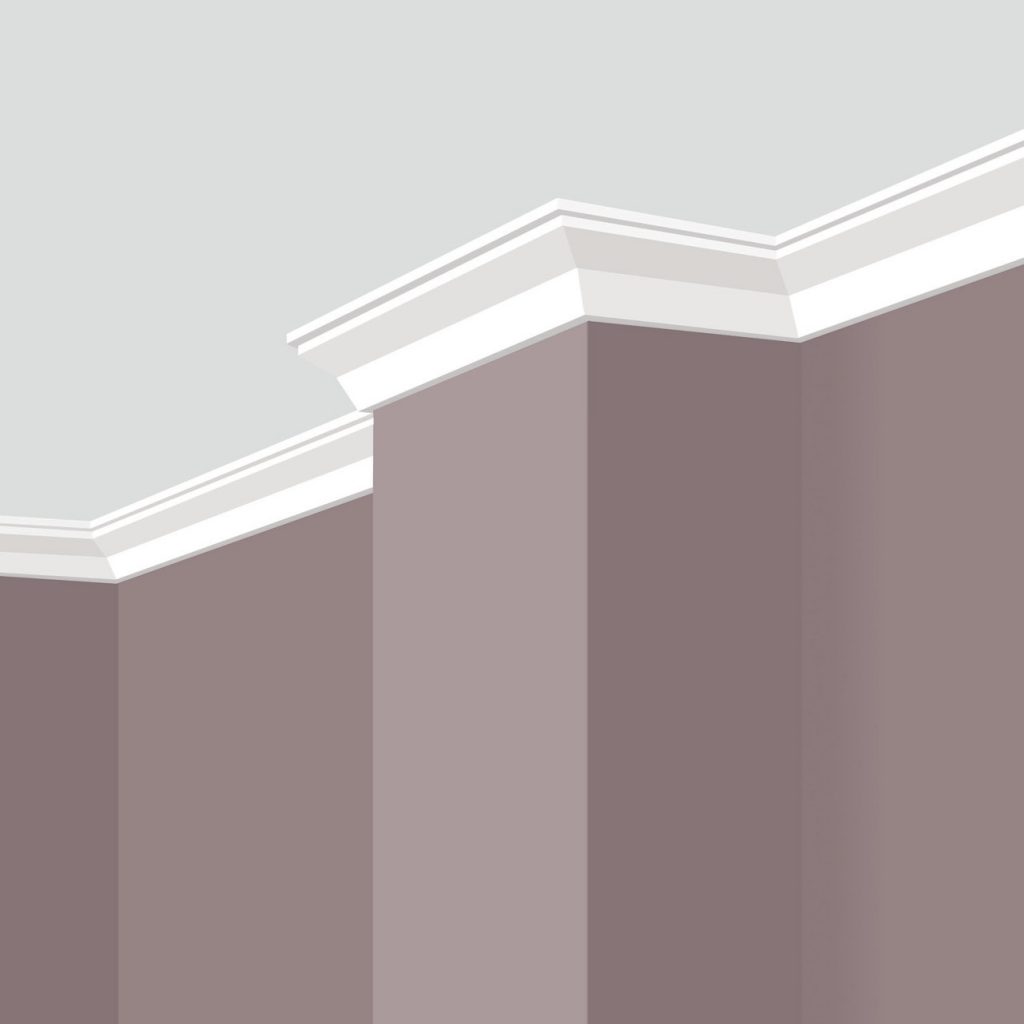 The Alto Cornice
The Alto Cornice is easily identified by its modern elegance that complements contemporary style homes. Its 90mm profile, together with smooth surfaces and crisp shadow line at the ceiling allows it to have a striking presence and maximum visibility. 
This Alto Cornice is perfect for hallways, living spaces and entertainment rooms.
More Info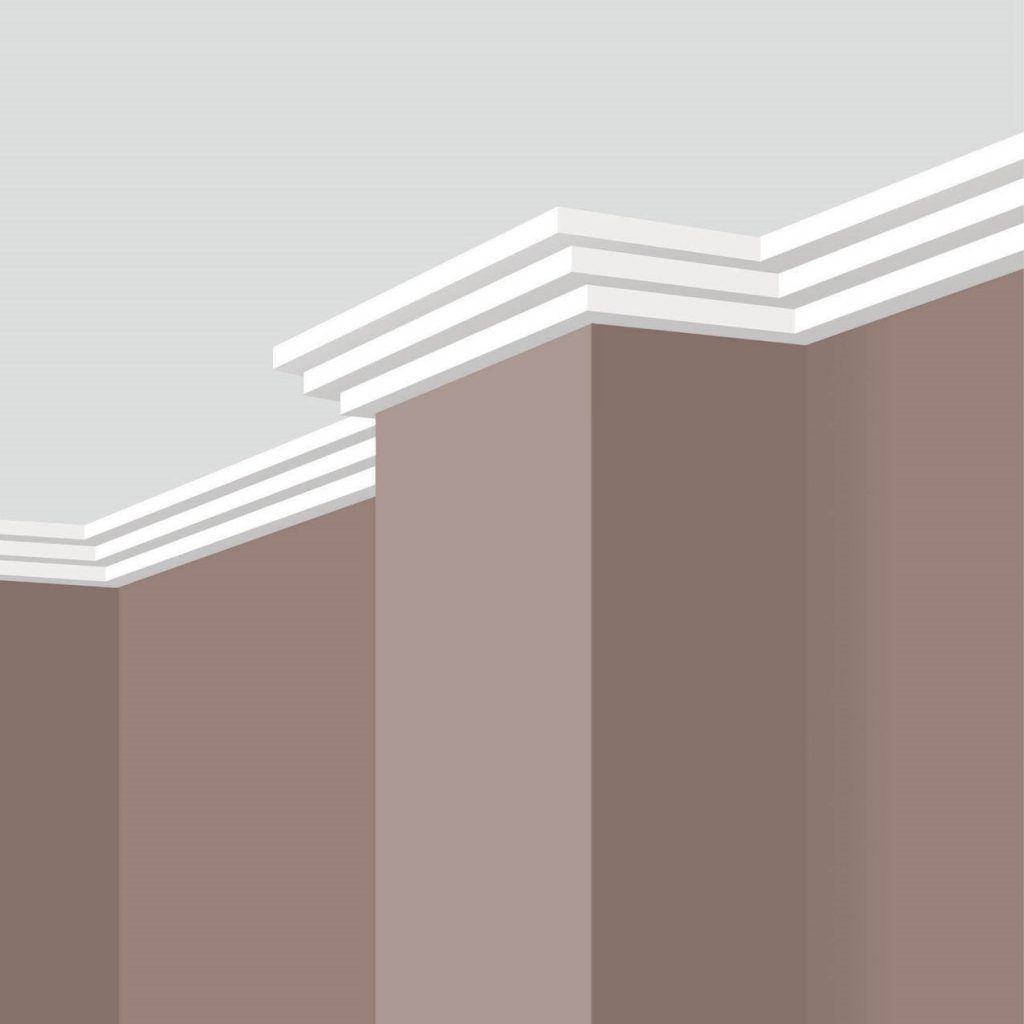 The Trio Cornice
Gyprock Trio is a 75mm cornice that displays a three-step profile to provide a clear stylish statement and modern striking presence to your homes. 
As it helps create an Art Deco feel, Gyprock Trio is suitable for modern living spaces.
More Info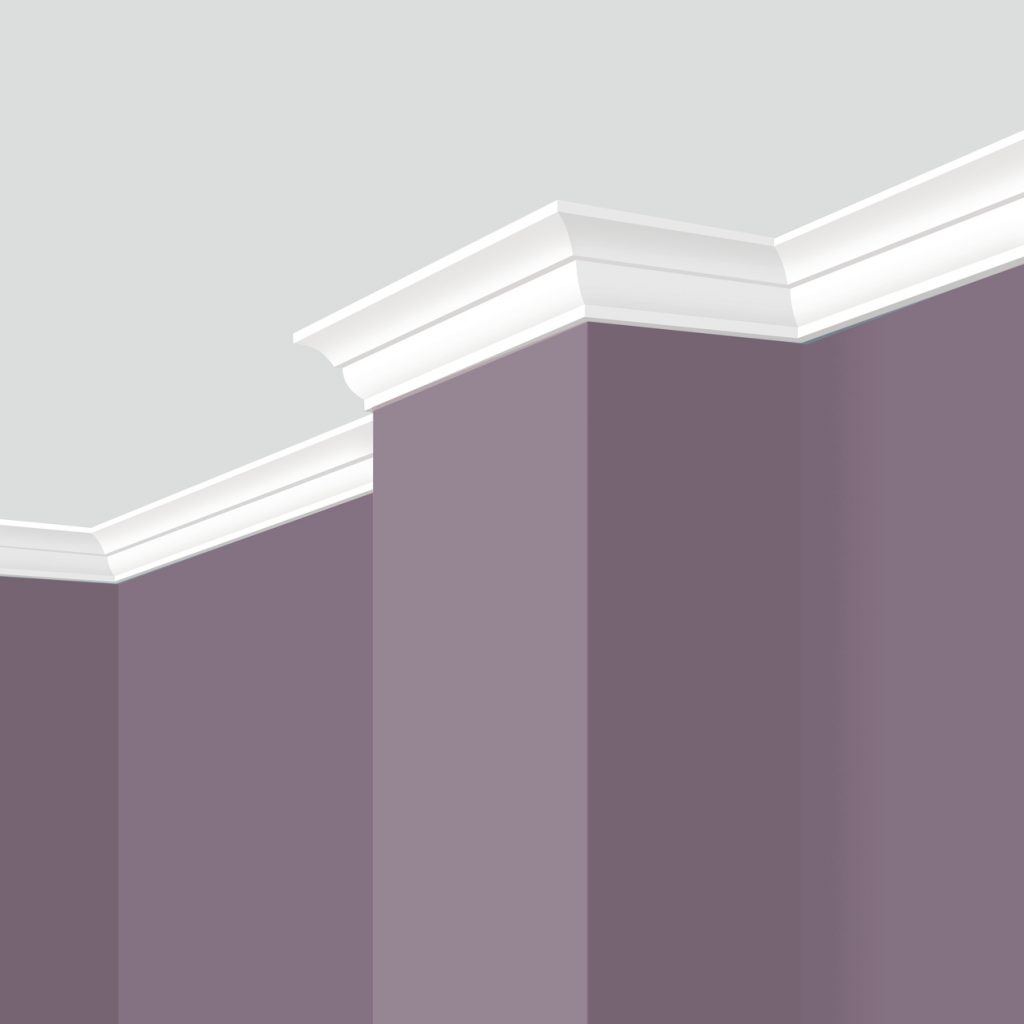 The Concerto™ Cornice
Gyprock Concerto is a versatile 90mm cornice that provides a touch of formal elegance to the interiors of your buildings. Characterised by its smooth curves, distinctive lines and share centre step, Gyprock Concerto is capable of creating different moods and ambience at various times of the day. 
This type of cornice can also be installed in reverse. Gyprock Concerto is the perfect choice for your formal foyers, living spaces and entertainment rooms.
More Info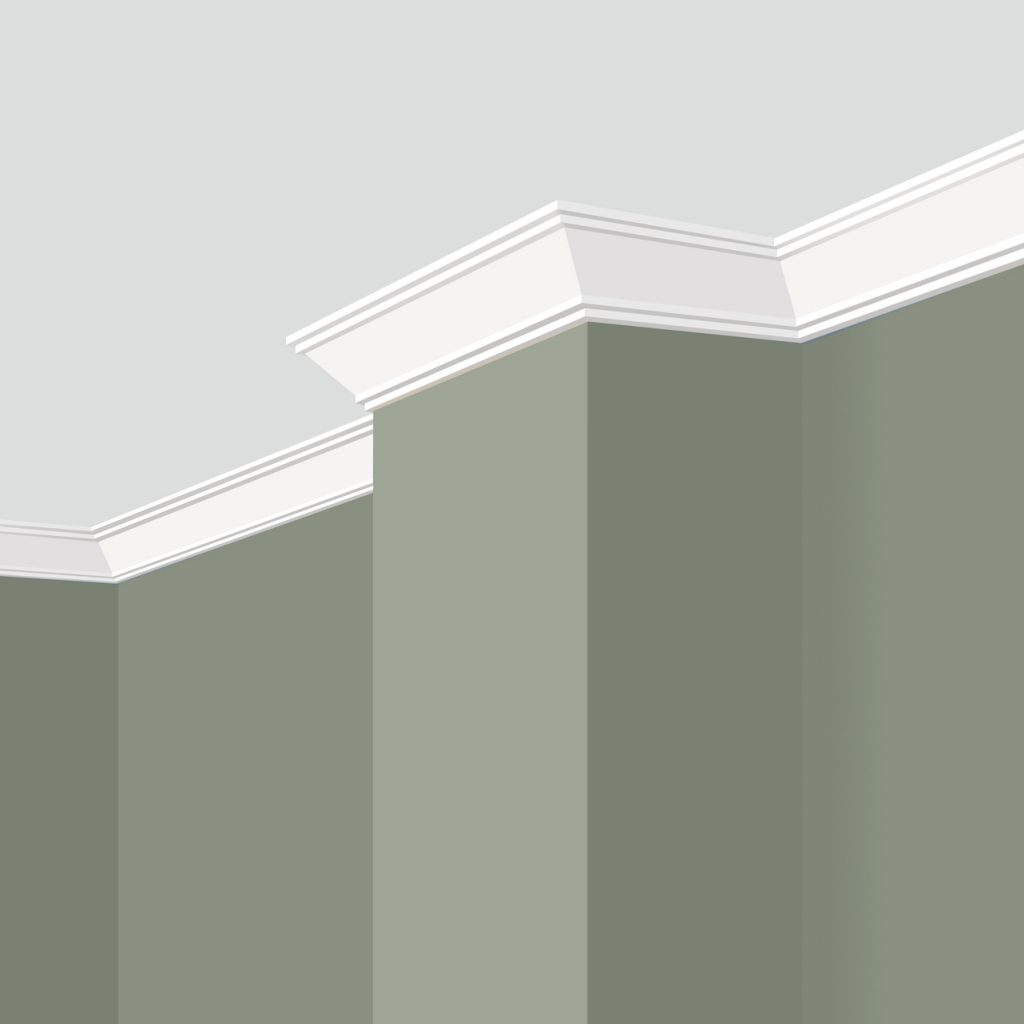 The Tempo™ Cornice
By delivering a crisp designer edge, the Tempo™ Cornice has been the popular choice for contemporary interiors. This 90mm cornice can also be installed over an existing 55mm Cove Cornice to add a renovated look to existing rooms. 
Its multiple shadow lines and clean surfaces make the Tempo™ Cornice fitting for open plan living.
More Info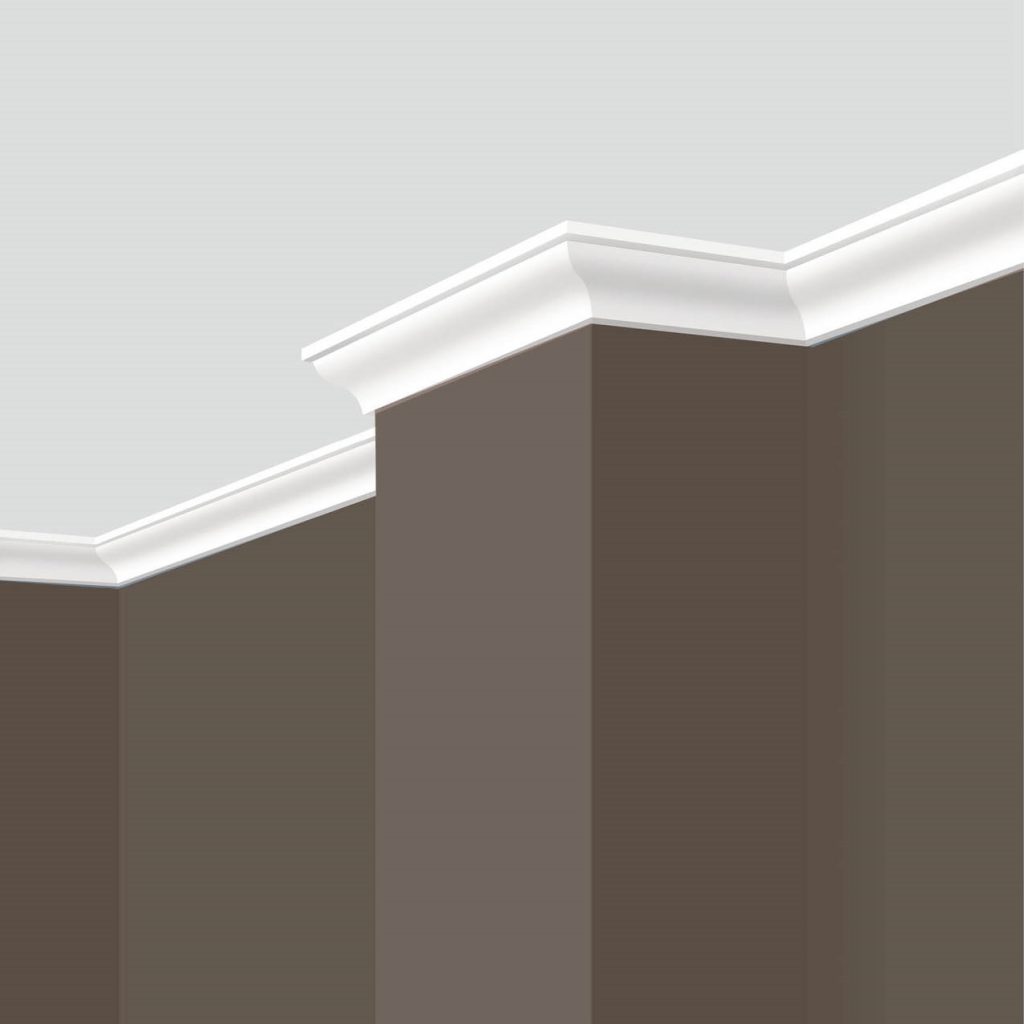 The Symphony™ Cornice
Gyprock Symphony™ is a 75mm cornice that features smooth curves, strong central shadow lines and a sharp upper step to style your rooms with a formal elegant look.
The soft curves of Gyprock Symphony™ befit areas with lower ceilings, while its subtle curves are ideal for traditional homes.
More Info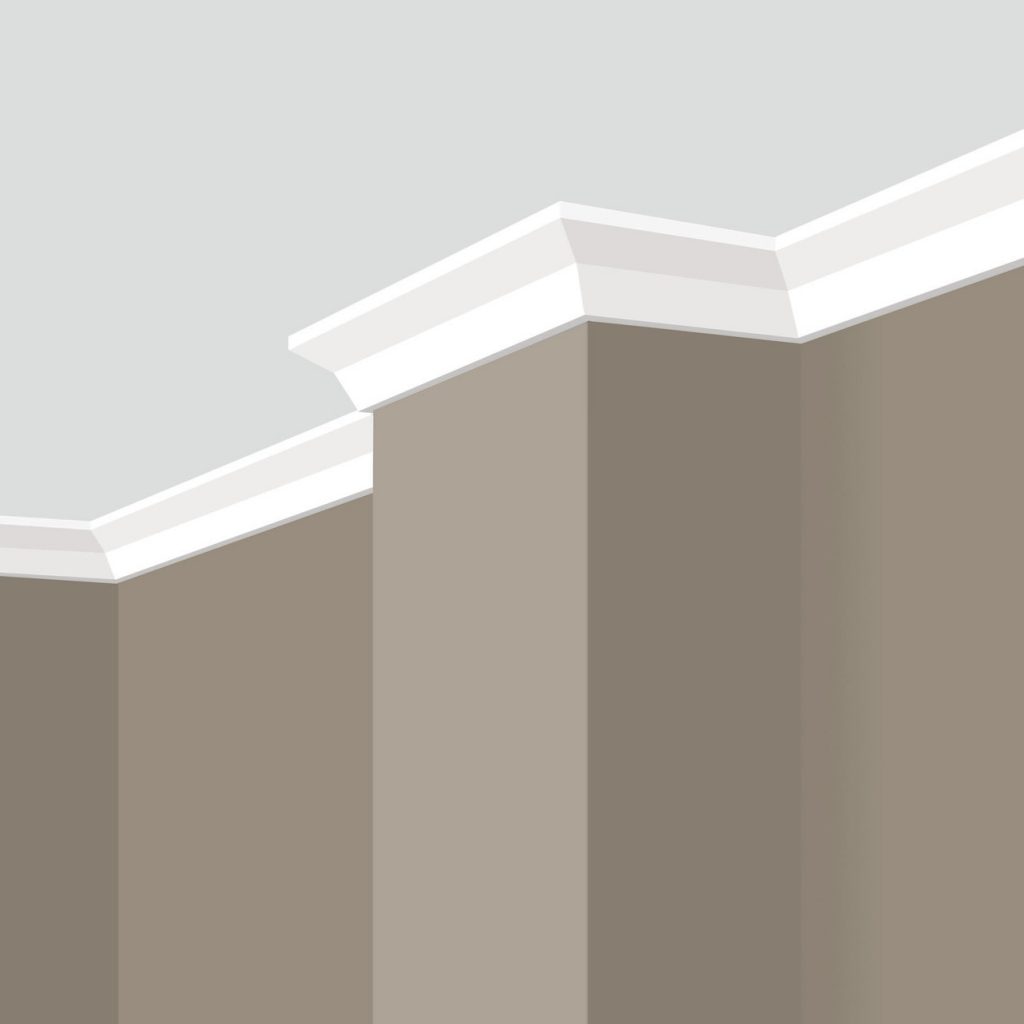 The Aria™ Cornice
With a slimline profile and subtle deflection design, Gyprock Aria™ is the top cornice for contemporary style homes. This 75mm cornice is also known for its linear geometry and smooth surface.
Like other types of cornices from Gyprock, Gyprock Aria™ is covered by a 25-year product warranty.
More Info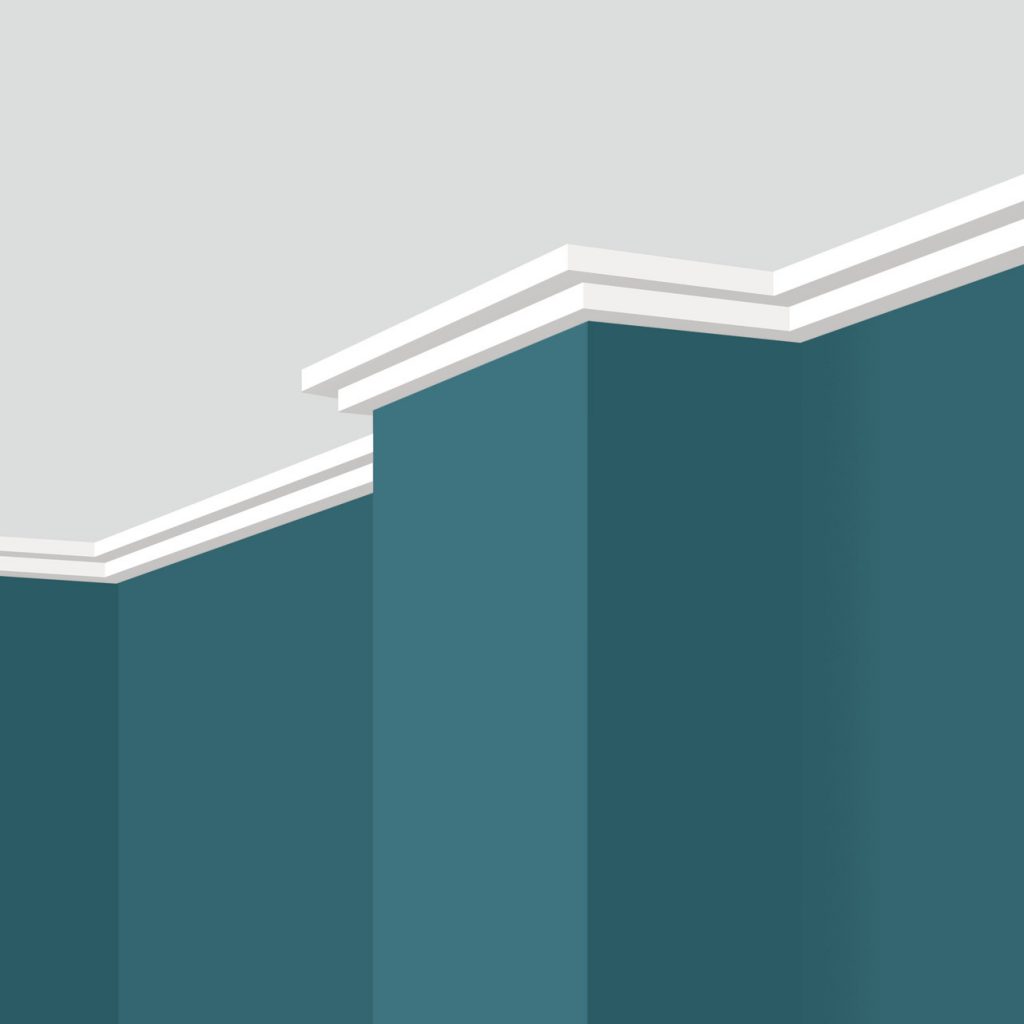 The Duo™ Cornice
Slim yet strong, this 50mm Gyprock Duo cornice is made up of a two-step design with modern lines. This cornice is effective in delivering a sharp and striking style for your properties.
Through its Art Deco aesthetic, Gyprock Duo is ideal for modern living spaces.
More Info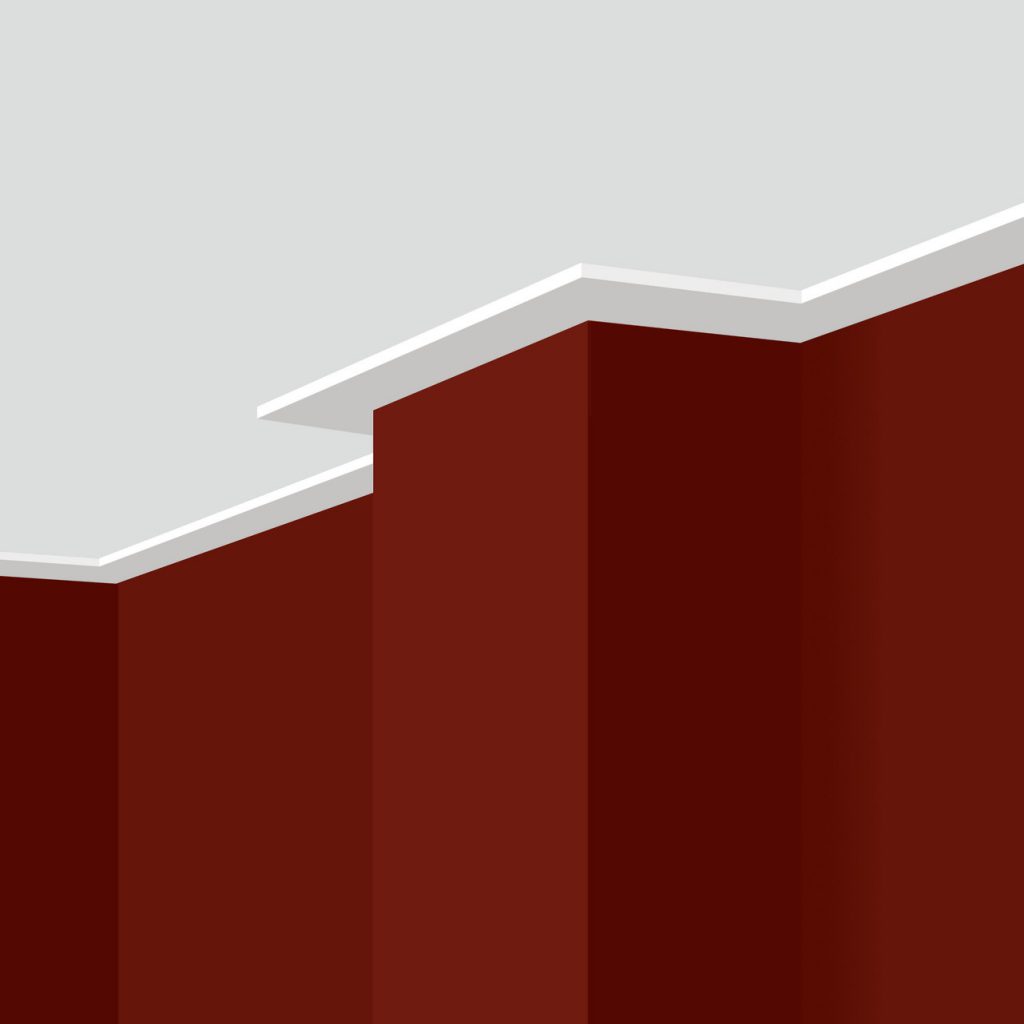 The Presto™ Cornice
By offering a 90mm flat face that creates a 15mm step along the ceiling, the Presto™ Cornice enables you to have a clean modern interior finish.
The Presto™ Cornice is also characterised by its slim and simple profile. It can also be easily installed in homes and multi-residential projects.
More Info
Get in contact today and we can put you in touch with our specialist staff.