Welcome to our colour centre
Paint
Paint provides the final touch to complete a property's look and feel while adding extra value. Every colour offers an opportunity to be creative, enhancing the beauty of any residential and commercial building.
More Info
More than just decoration
While paint's main purpose is to add colour and style to a surface or property, some paint types and brands offer additional benefits too.
There are high-quality paints in the market that provide corrosion resistance, water resistance, heat resistance, abrasion resistance and scratch resistance. Some also offer easy application, high opacity and quick-drying properties.
For this reason, Network Building Supplies primarily stocks the Taubmans range of paint.
Why Taubmans?
Since 1899, Taubmans has been providing excellent paint for the exterior and interior of homes and buildings. With its wide range of colour choices, you will find a hue that complements any project, room, wall or building.
At Network Building Supplies, we stock all different ranges of Taubmans paint that offer technical superiority. These products also have fast-drying, Microban® and low VOC properties.
From Endure, Pure Performance, Living Proof Silk, Easycoat, Water-based enamel and Ultra-Enamel to TradEdge and TradeX – you name it, we've got it. Our team can also provide advice and help you fulfil your project's paint requirements.
Just like you want a smooth finish from your paint, we strive to make the process hassle-free and simple.
Browse through our paint solutions to find what you need.
Colour Consulting
Not sure what colour to choose? Book a session with our Colour Consultant. You'll receive in-depth knowledge, fresh ideas and feasible options to optimise your paint choice. Our Colour
Consultant can also help you plan and envision your property's colour and feel.
Meet our Colour Consultant – Anna
Confucius says, "if you choose a job you love, you will never have to work a day in your life" and I have been fortunate enough to live by this philosophy for many years.
It can be a daunting process when you begin a journey to build or renovate. The key to good design is getting the colours right.
As a colour designer, it is my job to simplify the process and make people excited about their project, providing each individual client with a personalised experience, making sure that they feel confident in their selections
Everyone has their own style and colour is very personal. There are certain rules with colour, and I enjoy pushing the boundaries ever so slightly, allowing people to think outside the box.
I don't just pick a colour I like. I listen to my clients. I look at their environment and how they live within that environment. Many questions are asked during my meetings so I can gauge what it is a client is trying to achieve for their home.
Everything from bricks, cladding, windows, doors, render colour, roof tiles, flooring, bathrooms, kitchens, paint colours and then finally finishing it off with window dressings and soft furnishing, I've got it covered.
It can be overwhelming just at the thought! But for me, it's a process that is incredibly satisfying. This is what building or renovating a new home should be about.
More Info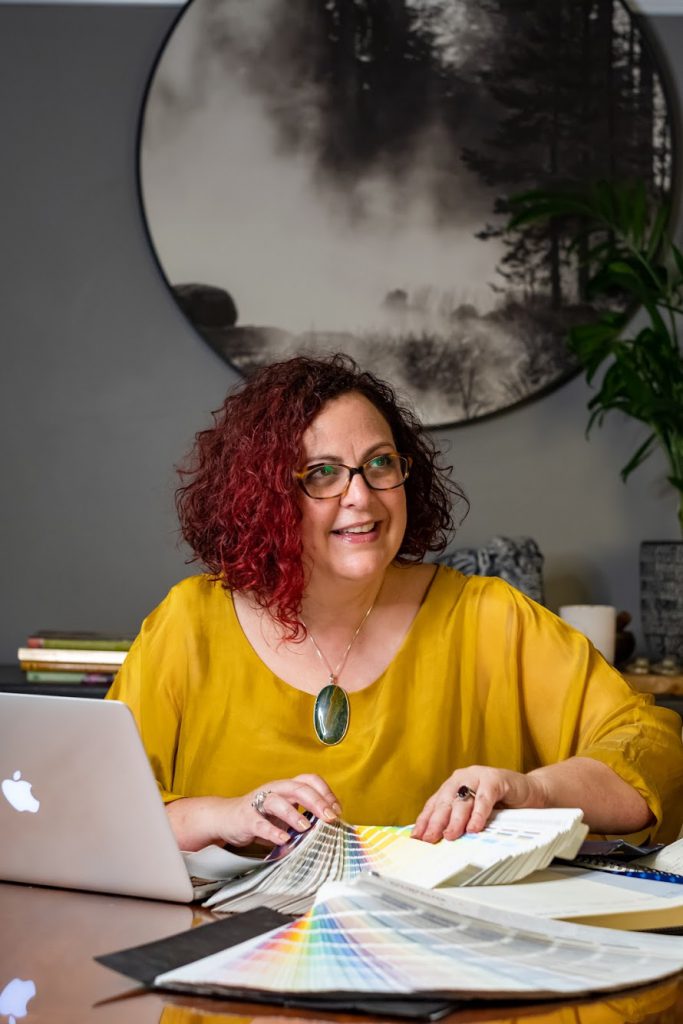 Get in contact today and we can put you in touch with our specialist staff.