Known for its strength, flexibility and durability
Fibre cement is a trusted building material in the construction industry due to its high resistance to water, UV, rotting and warping. This makes it ideal for internal wall linings, internal and external wall flooring, wet area lining such as bathrooms and laundries, eaves, decking, verandas and carports, as well as fire and acoustic walls.
Classed as a non-combustible product, Fibre cement is also a suitable product for exterior wall cladding and interior building projects, either as a wall tiling backing board or floor tiling base.
More Info
Attributes
---
–
Non-combustible
---
–
UV and water resistant
---
–
Suitable for exterior and interior use
---
–
Floor or wall tiling
---
View range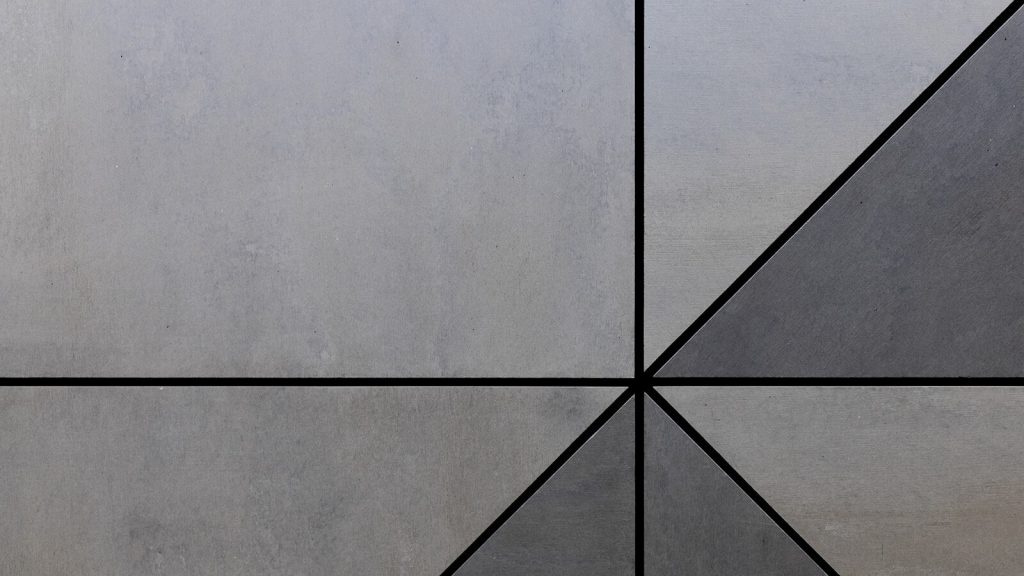 Cemintel
Cemintel products are ideal as a lightweight composite cladding solution. 
As one of the most flexible building materials available, Cemintel's fibre cement panels can be manufactured and cut in various panels sizes, thickness, shapes and patterns. It can also be painted and tiled. Cemintel's fibre cement is versatile and can be utilised in acoustic systems, fire resistance applications and as a superior wet area lining product.
Downloads
More Info
Get in contact today and we can put you in touch with our specialist staff.