Quality accessories for any type of project
At Network Building Supplies, we offer a complete range of accessories for any building and construction project. The innovative and quality accessory products we supply are sourced from globally trusted manufacturers and brands.
Regardless of whether your construction project is small, tailored, bespoke or on a larger scale, the list of accessories, design tools and tailored solutions we provide are designed to enhance any building and improve the final result.
More Info
View range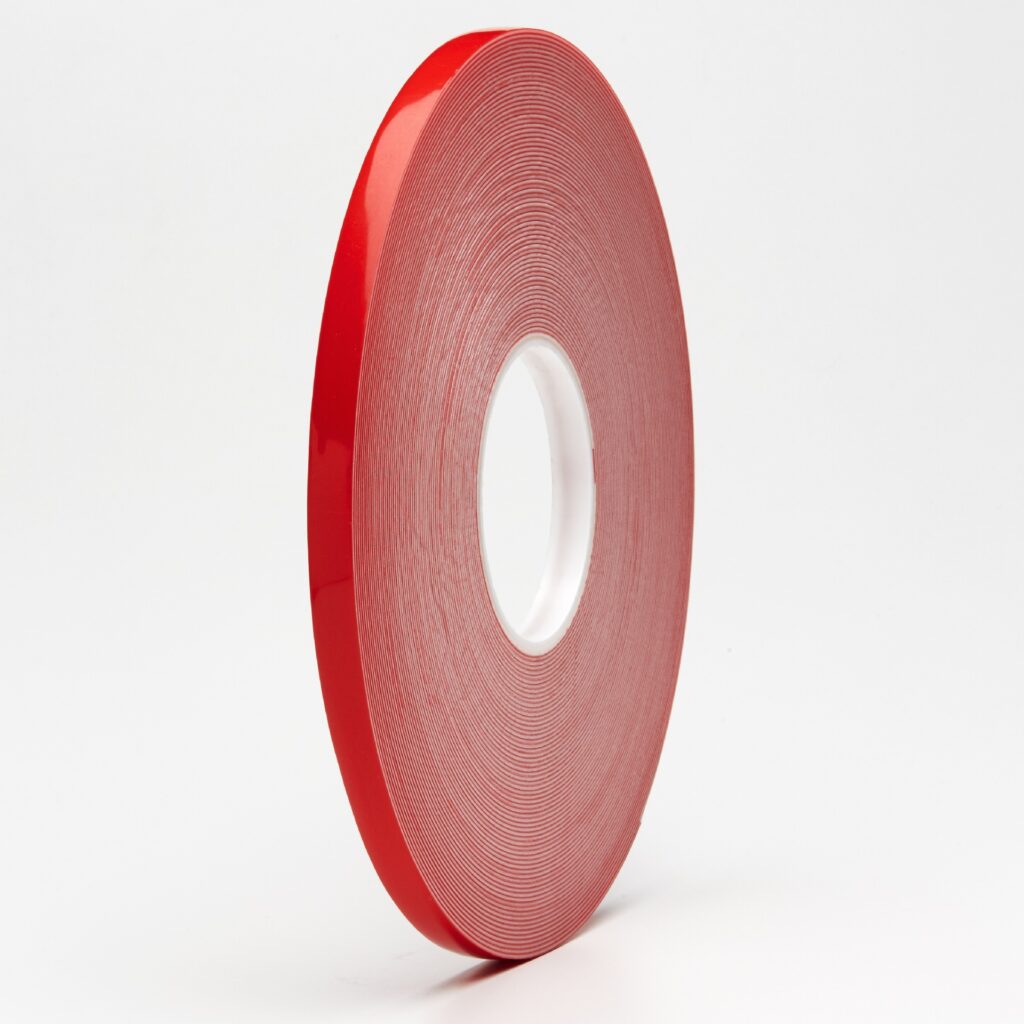 Adhesive Tapes
Network Building Supplies offers a great selection of adhesive tapes that can aid in bonding or joining objects without the need for fasteners or screws. Adhesive tape options range depending on the material backing or carrier (paper, plastic film, cloth, foam or foil) and the adhesive film.

Double-Sided Adhesive Tapes: The two main types used here are structural adhesive tapes such as 3M VHB tapes for structural bonding (including panel stiffeners) and spacer tapes used for structural glazing applications.
Single-Sided Foam Tapes: These can be used to seal out moisture, dust, draughts and light. They can also be used for noise and vibration reduction.
More Info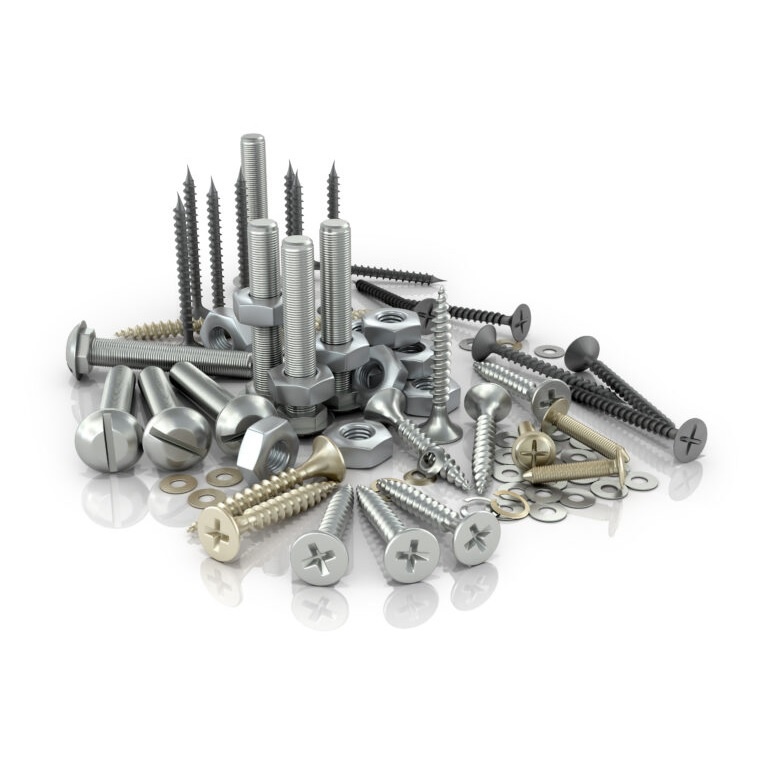 Fasteners
We provide a wide range of quality, durable fasteners, including Stainless Steel, Class 3 (Galvanised), Class 4 Zinc plated, bi-metal and colour coated. Suitable for all applications including, internal fit-out, external cladding panels, structural screws and bolts, as well as chemical anchors.
More Info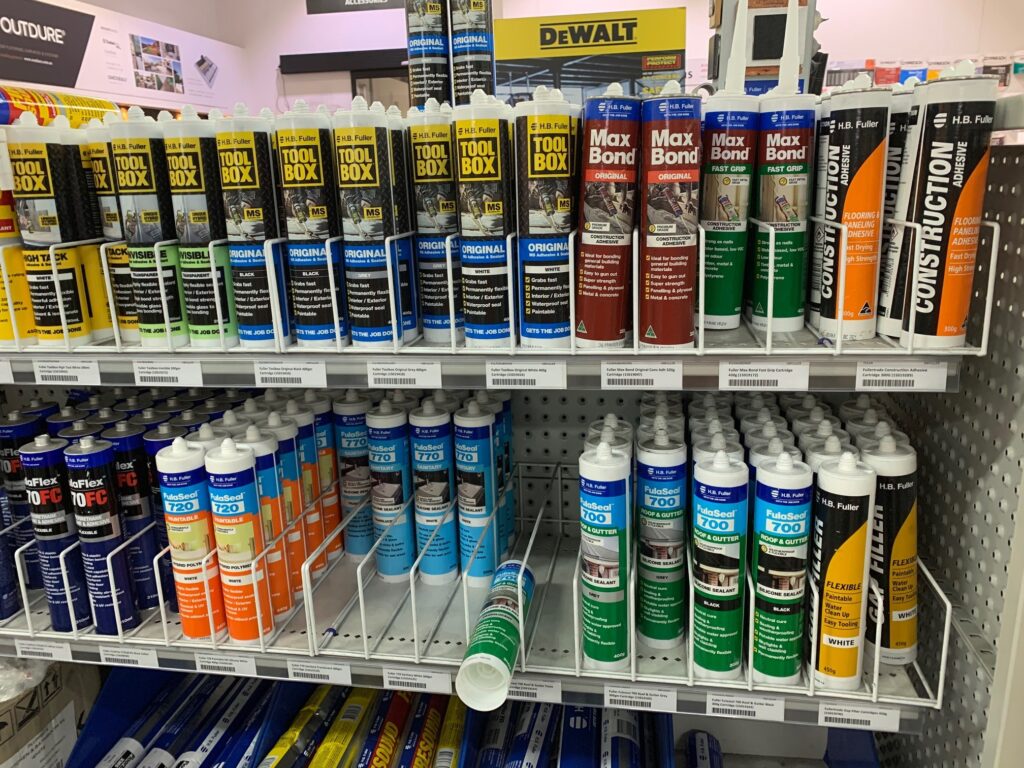 Sealants
We stock a range of sealant products from a wide range of brands and suited to many applications. These include Facade Sealants, Fire Rated sealants, Structural sealants and General Sealants from brands including Sika, Admil, Fullers, Dow Corning, Selleys and Soudal.
Downloads
More Info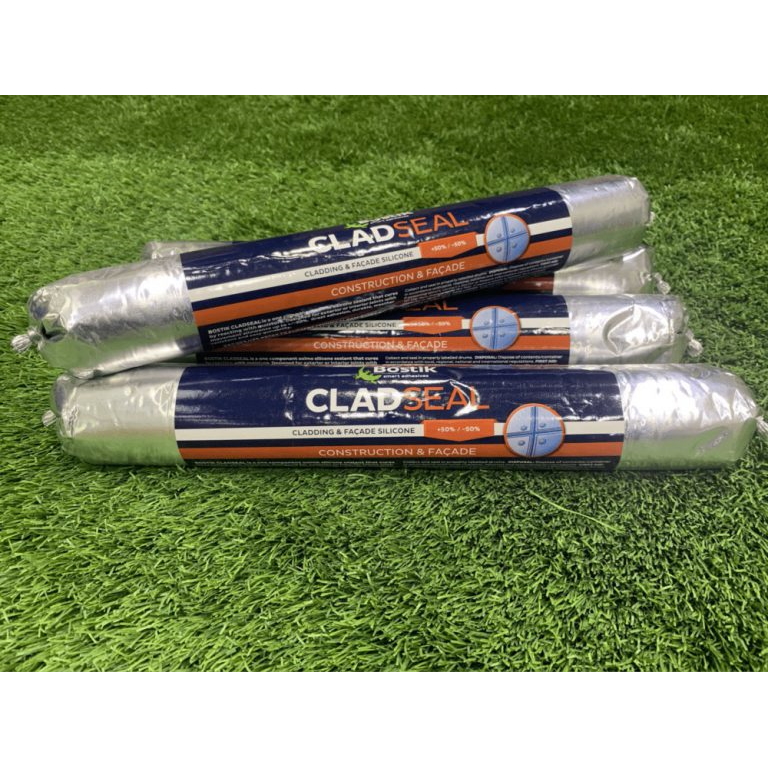 Cladseal
Bostik Cladseal is a high-performance silicone that can be used for the adhesion of a wide variety of external cladding & façade solutions. These include Mitsubishi ALPOLIC panel cassette joints where extended warranties are available.
Bostik Cladseal also allows for +50% & -50% joint movement as well a resistance against unfavourable weather conditions, including UV exposure.
Downloads
More Info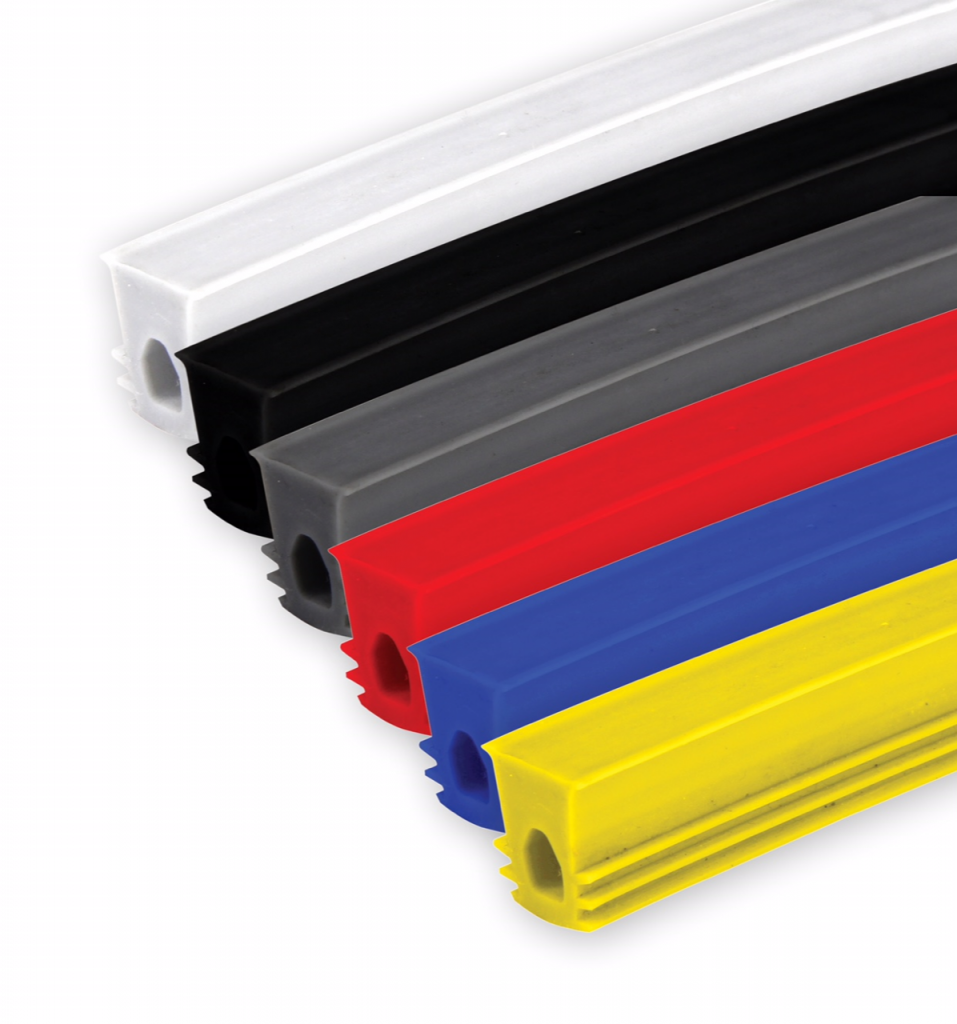 Quickjoint
QuickJoint® is a high-performance architectural grade, pre-cured silicone gasket for gap sealing of low and high movement expansion joints. It is non-staining and suitable for building and construction work including new facades or remedial applications for panels of virtually any material, including aluminium, stone, wood, steel, masonry and more.
More Info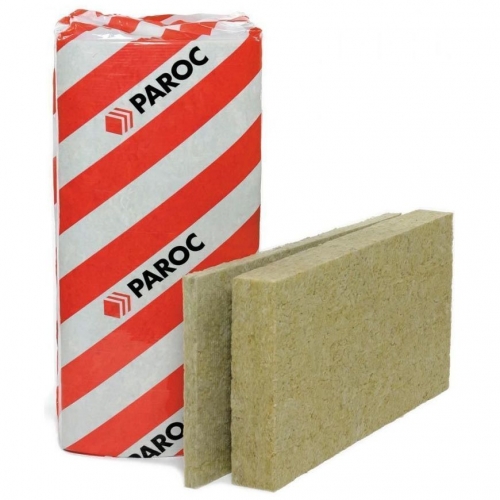 Rockwool
Rockwool, which is also known as stone wool, delivers unique benefits as an insulation solution. Network Building Supplies offers the Paroc® Rockwool R2.5 Wall Insulation, which meets the AS1530.1 and AS/NZS4859.1 requirements of the Building Code of Australia (BCA), making it ideal for use in external wall systems of commercial buildings.

We also stock Rockwool 350, 450, Curtain Wall batts and Party Wall batts.
More Info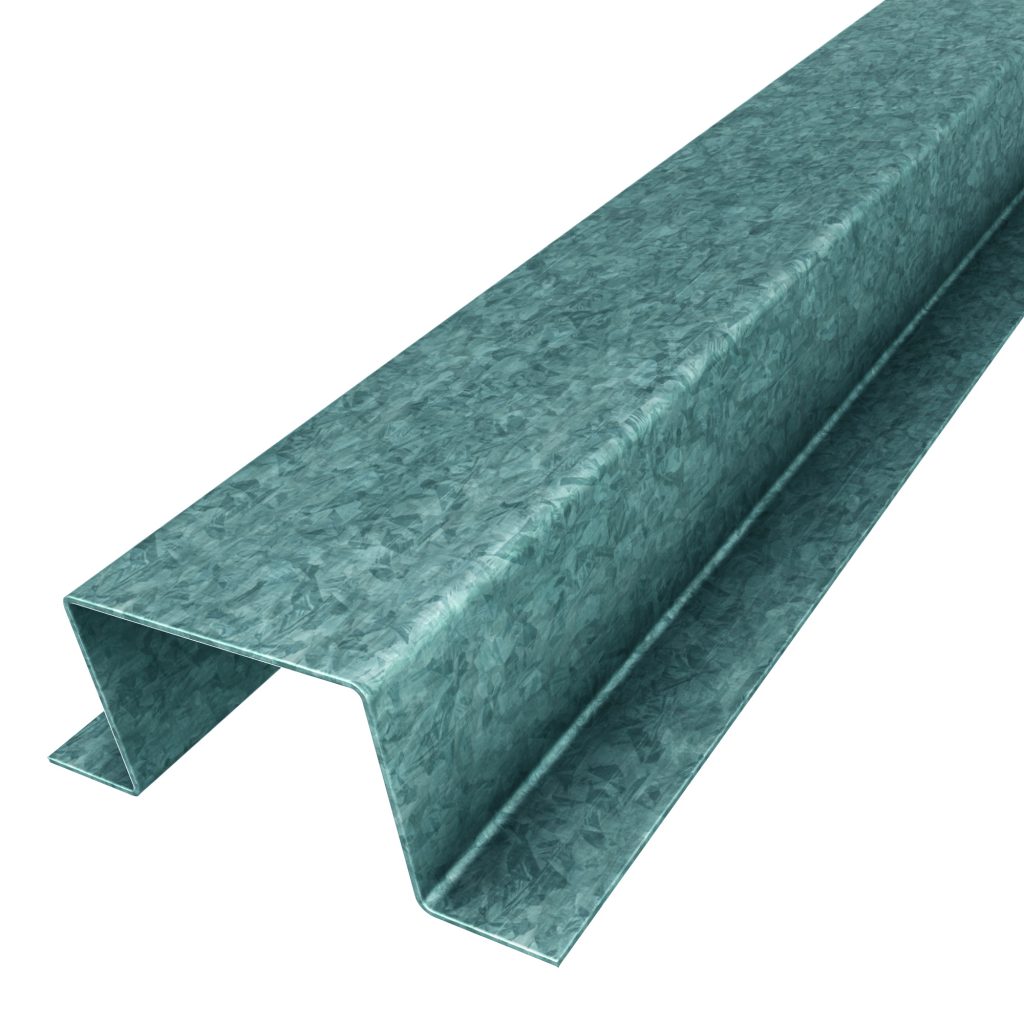 Rondo Top Hat
We supply Rondo Top Hats that are manufactured from G200 Z275 galvanised steel. They can be used in areas with higher wind loading or where heavy-duty sheeting is to be installed. Rondo Top Hats can also be applied internally or externally and on vertical fascia and soffits. Rondo also provides project-specific design and certifications if required.
More Info
Sarking
At Network Building Supplies, we help you undertake roof restorations, facilitate home renovations, construct home extensions and build houses with our quality sarking products.
More Info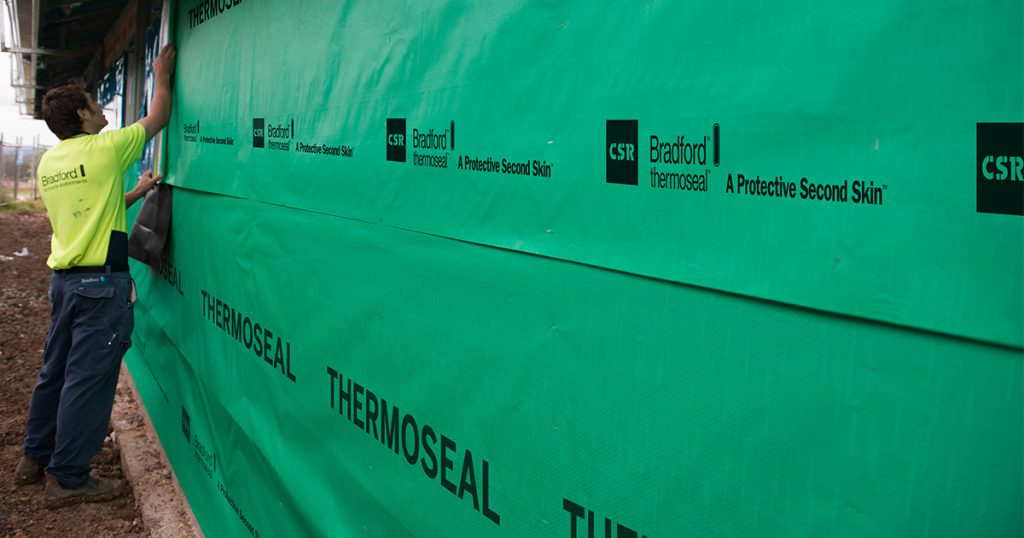 Wall Wraps
To protect your external building frame, we supply the most durable and finest wall wraps from brands like ProctorWrap and CSR Bradford's Thermoseal Firespec. They minimise the risk of condensation forming inside a building frame in colder climates while allowing insulation to work more effectively and protecting against rain and dust.
More Info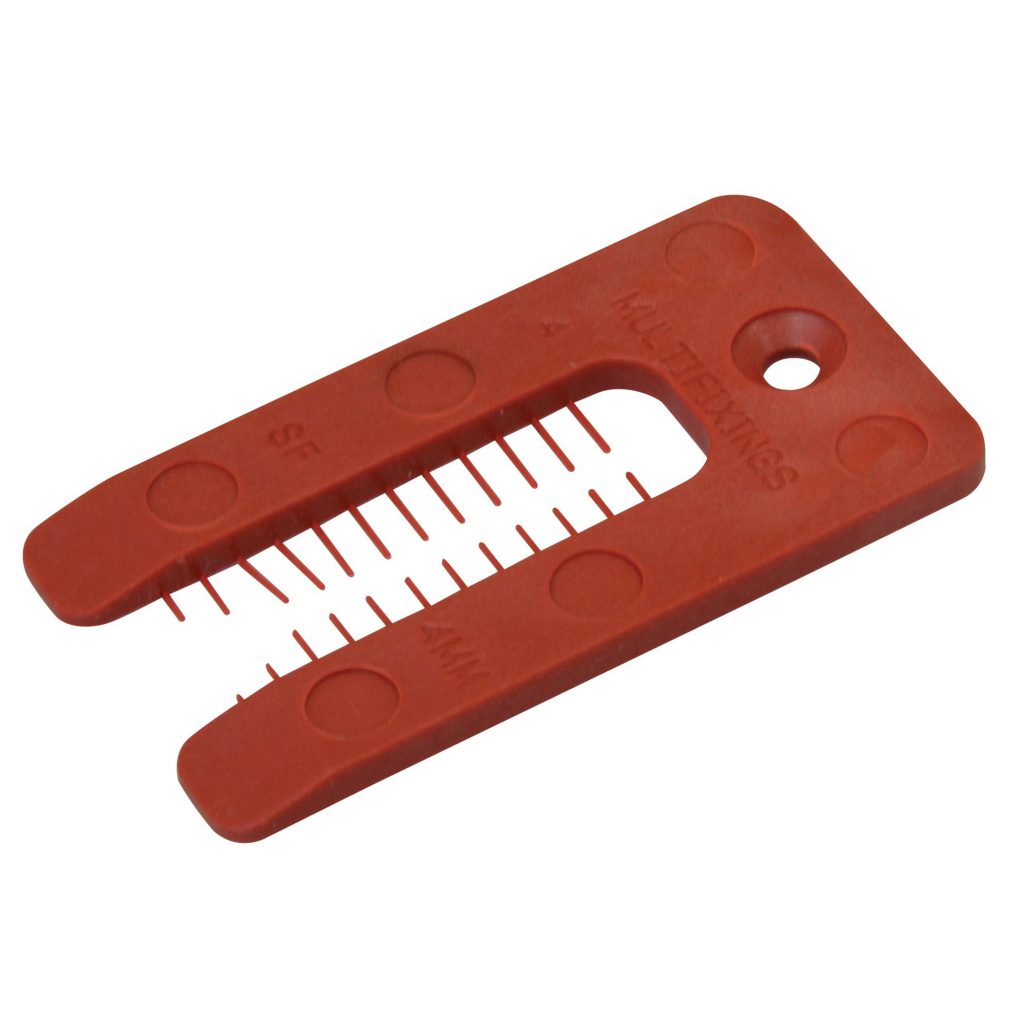 Packers
Also knows as "shims" or shimming solutions, our range of packers are ideal for all of your packing and aligning needs, for applications such as doors, windows, cabinetry, granite, concrete and timber decking installations. We stock a wide range of non-combustible options and designs, including horseshoe packers as well as structural and tilt-up packers.
More Info
Get in contact today and we can put you in touch with our specialist staff.