Plasterboards with unique designs and excellent acoustic performance
Through the use of traditional and contemporary patterns, Gyprock perforated plasterboards enhance the look of your walls and ceilings. Equipped with highly effective black acoustic fabric that can't be found elsewhere, these products also provide exceptional acoustics for your buildings. 
Gyprock perforated plasterboards are also backed by Activ'Air technology, which can improve the air quality of indoor environments by converting formaldehyde into inert compounds and locking them into the board.
Network Building Supplies gives you access to Gyptone™ Perforated Range, Rigitone™ Perforated Range and Gyprock Standard 6mm Round for all of your project requirements.
More Info
View range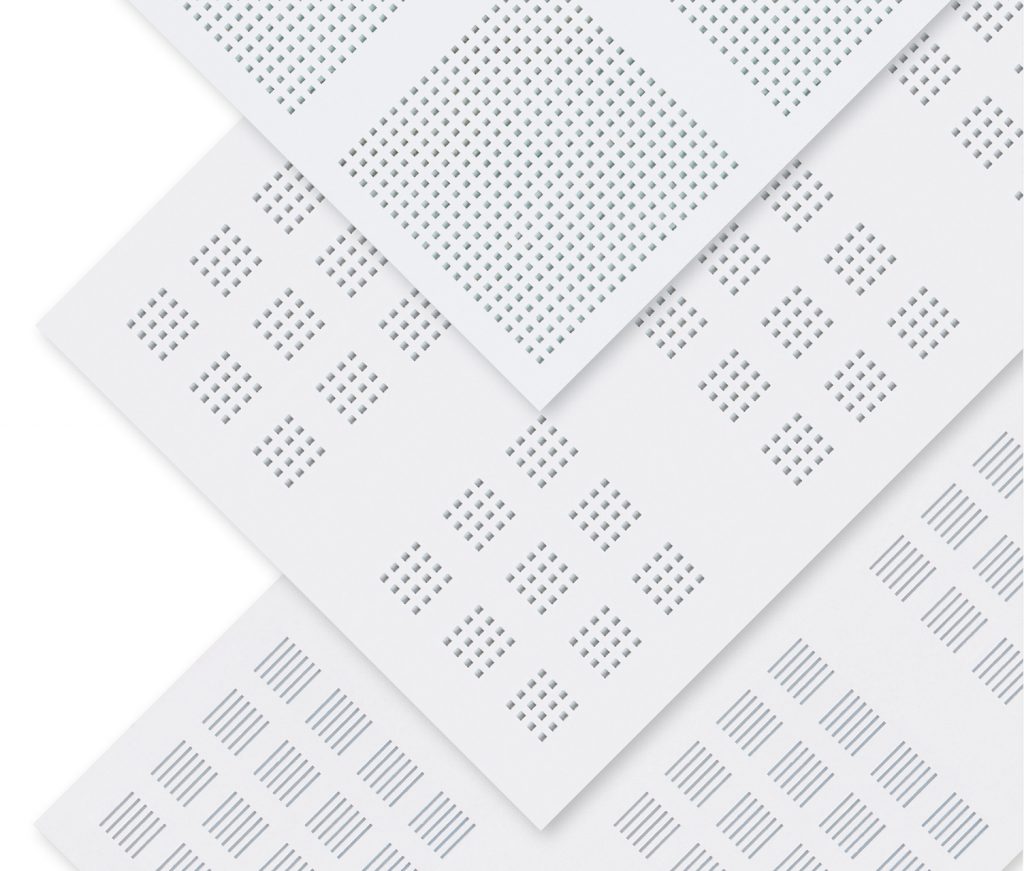 Gyptone™ Perforated Range
Gyptone perforated range includes three perforation patterns with different percentages of open area – 12mm square (16% open area), 12mm square minigrid (6% open area) and slotten minigrid (13% open area).
With contemporary designs and built-in Activ'Air technology, they deliver exceptional acoustic performance.
More Info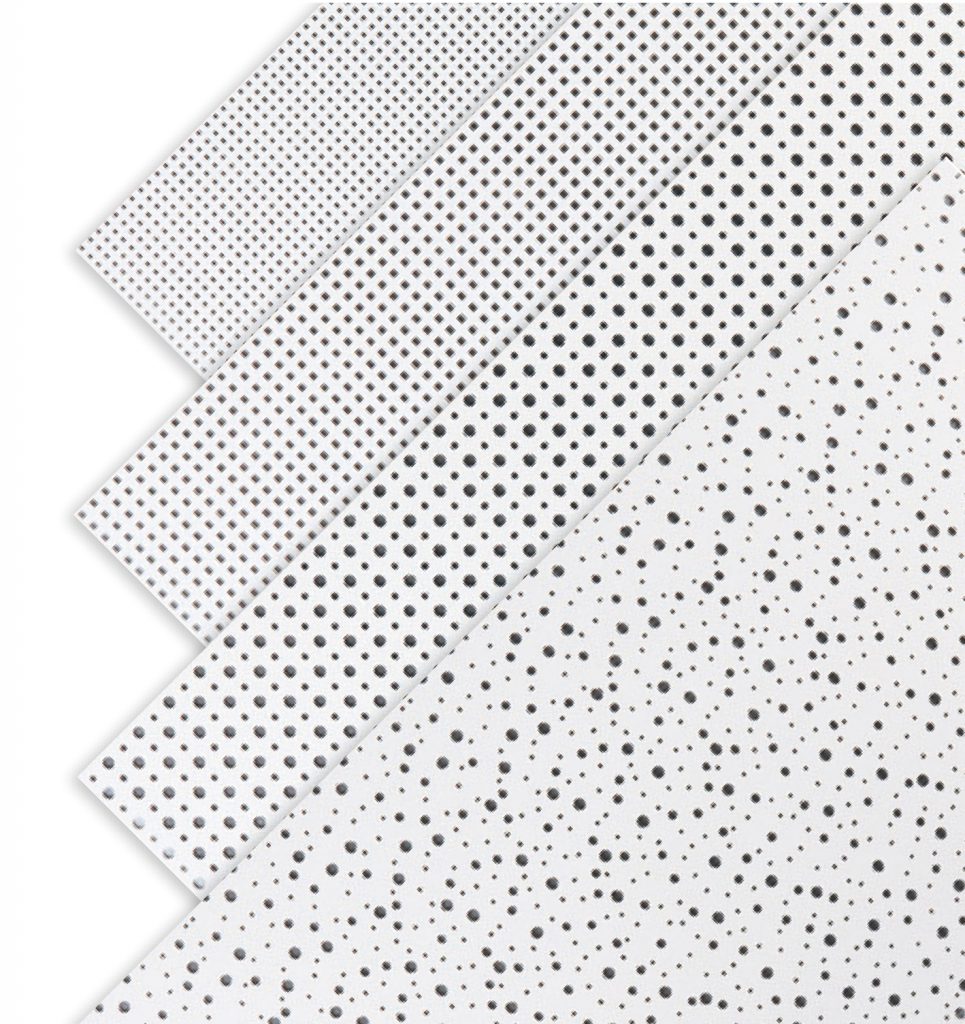 Rigitone™ Perforated Range
With its edge-to-edge pattern layouts, Rigitone™ perforated range delivers monolithic and seamless design for your spaces. There are various available dimensions, but the boards have a nominal size of 1200mm x 2000mm x 12.5mm with square cut and pre-primed edges. 
The Rigitone™ perforated range is the perfect solution if you are looking for superior and modern acoustics in your building.
More Info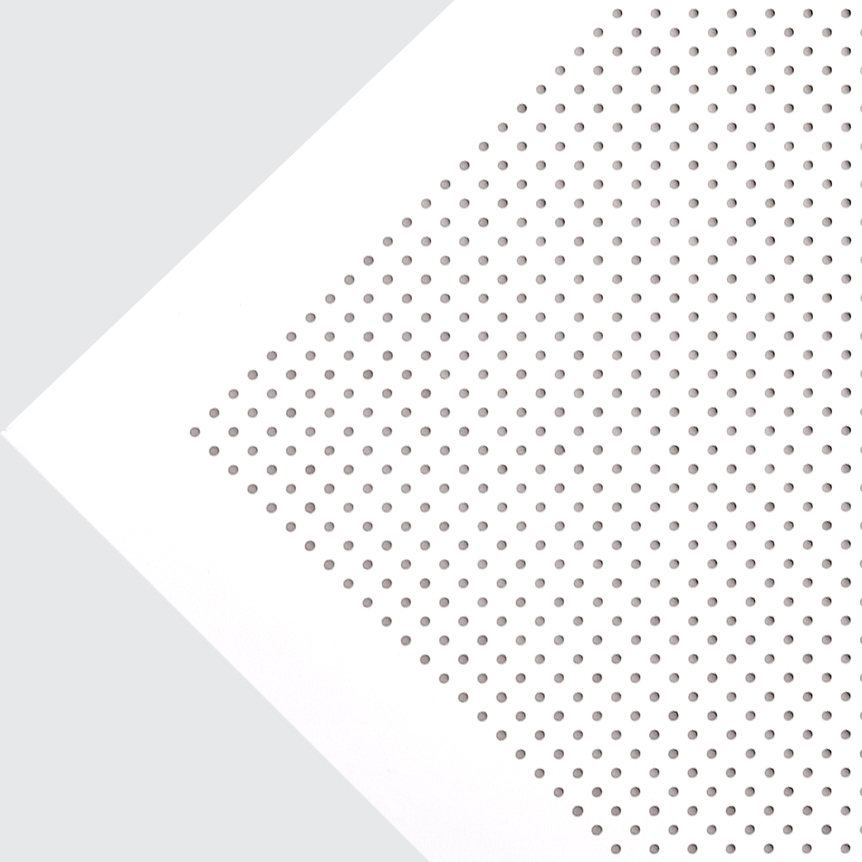 Gyprock Standard 6mm Round
The standard 6mm round for both ceilings and walls is the traditional Gyprock perforated board widely being used throughout Australia. Even though it's not equipped with any acoustic fabric backing, this product is still an adequate solution where moderate levels of acoustic attenuation are required. 
This standard plasterboard, which has 2,100 x 6mm diameter perforations at 15mm centres and an open area of 8.3%, is ideal if the application is intended for theatres, restaurants, shopping centres and hotel foyers.
More Info
Get in contact today and we can put you in touch with our specialist staff.