Why Outdure?
Outdure is a reputable brand of quality decking products for a range of different outdoor projects. With its innovative, stylish and eco-friendly decking systems, you can create the ideal outdoor space.
We supply the entire Outdure range for all of your flooring needs.
More Info
Product Attributes
Durability, Stability, and Low Maintenance
Outdure decking systems offer UV and moisture resistance, and are amongst the strongest in the market.
Eco-Conscious and Global Green Tag Certified
The raw materials used by Outdure are 95% recycled and recyclable. Its QwickBuild framing is Green Star rated as well.
A Wide Range of Flooring Options
Outdure offers all kinds of shades, patterns and floor systems that are on-trend and easy to install.
View range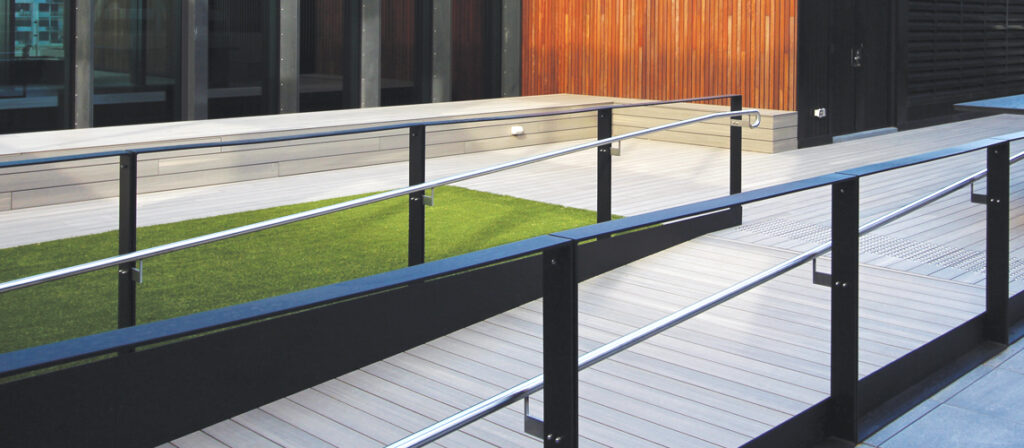 Timber Composite
To provide you with a heavier, stronger and denser wood material for your flooring system, Outdure offers three kinds of composite decking that you can order from us.
ResortDeck Capped Composite Decking is equipped with ultrashield technology and provides the benefit of a composite deck flooring with a natural timber look.

CasaDeck Composite Decking has a textured matte finish and offers commercial slip resistance for extra safety.

TimberTech® Pro® Composite Decking has a 4-sided synthetic capping that covers the backside and grooving, which gives it a 30-Year Limited Product Warranty. 
More Info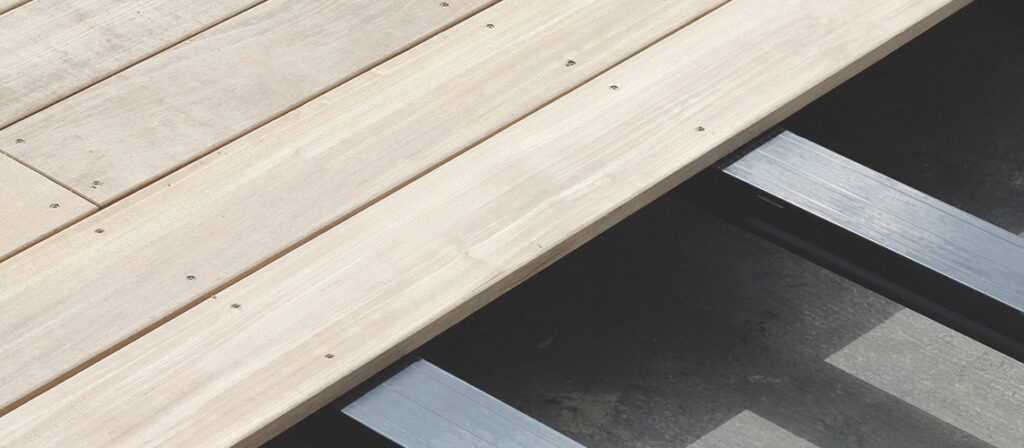 Timber Hardwood
Hardwood timbers are not just durable, they also have the appropriate style to match a property's interior. It can also be easily installed to Outdure's QwickBuild metal system. Our team supply hardwood timber, so you can take advantage of its low maintenance, strength and flexibility in your outdoor projects.
More Info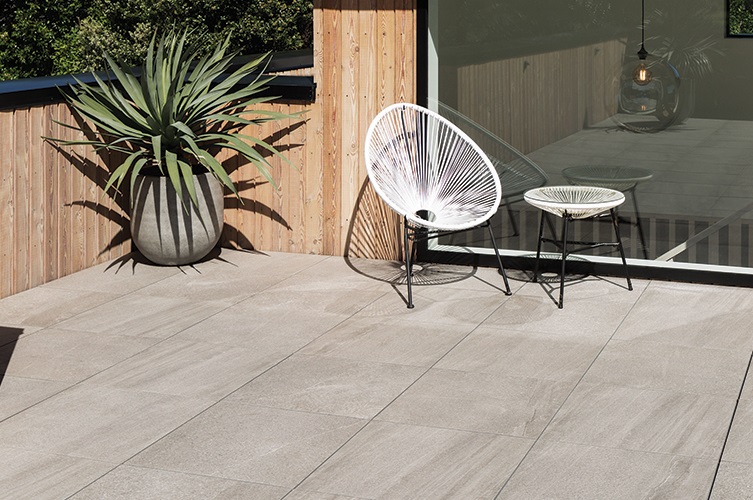 Tiles
Outdure's tiles are a popular choice for flooring systems because they provide several benefits like a high non-slip co-efficient rating, durability, easy installation and low maintenance. At Network Building Supplies, we offer Outdure's Mineral Tiles and Stone Inspire Tiles that you can use in your different residential and commercial developments.
More Info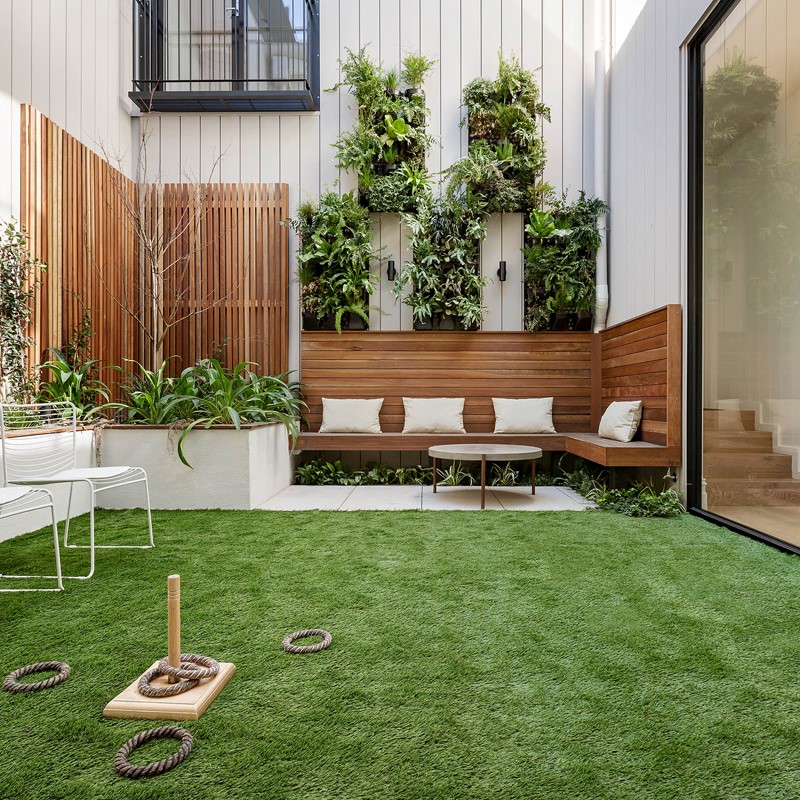 Turf
Outdure's Ultraplush Turf allows you to create green spaces in your properties all year round. Ultraplush Turf is made of polyethylene and polypropylene, so it's safe for children and pets, while being recyclable and low maintenance.
More Info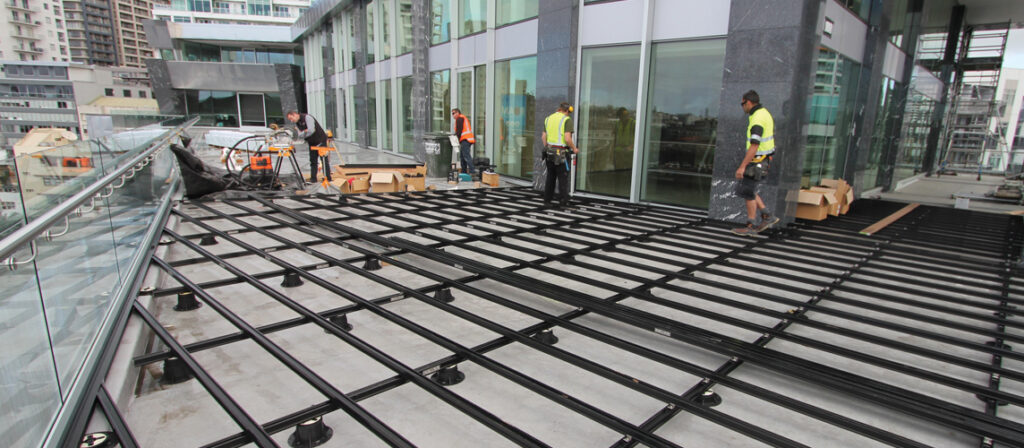 Metal System
Outdure's Qwickbuild Aluminium Deck Framing is a structural deck framing and support system suitable for deck, tiles and turf. 
Network Building Supplies provides you with Outdure's Qwickbuild for all your exterior flooring needs. With aluminium joist bearer profiles, Qwickbuild gives a low height, level and stable solution that can be utilised for new builds, renovation projects and other alfresco areas.
More Info